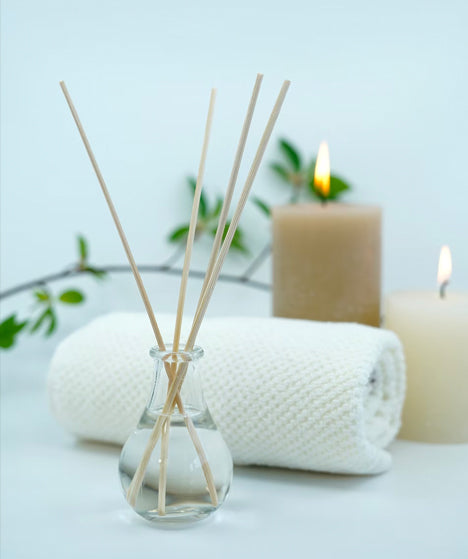 Who are we?
Here at Anita's Aromatics, we believe in the transportive and transformative power of aromas. It's something that all of us have experienced in our lives.

Like how the smell of vada pav takes us back in time to those carefree days in college.
Like how the smell of lilies reminds us of our very first date.
Like how a particular mix of talcum powder and rose water makes us think of the comfort of our grandma's hug, our faces buried in her sari.
Like how, when we get the first whiff of the rain on soil, we have to stop what we're doing and just breathe it in for a while.

This power of aromas is where we find our calling. This is what drives us to infuse a little bit of this magic into our everyday lives – and yours.
How did it all begin?
It started in 1999 with a newspaper clipping.

Our founder, Anita Golani had always been enthralled by the charm of scents and fragrances. So when her mother came across a newspaper ad for an aromatherapy course being conducted by ​​Seema Gopujkar, she cut it out and saved it for Anita.

That clipping changed the course of Anita's life – and led to the birth of Anita's Aromatics.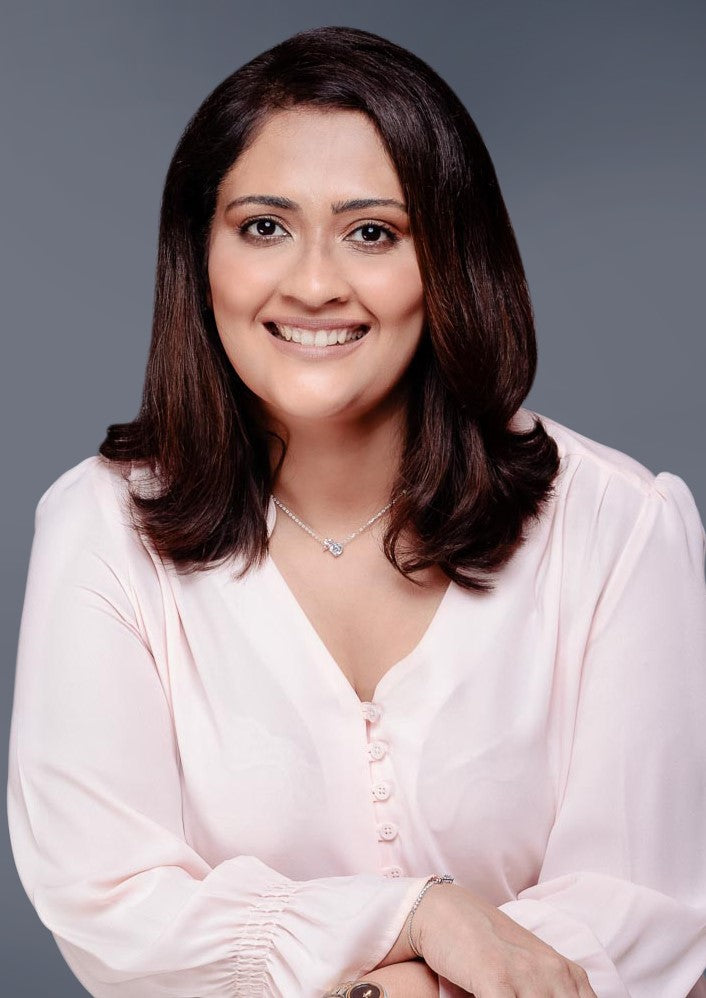 Meet our founder: Anita Golani
Anita and her incredible passion makes Anita's Aromatics what it is today. But what is it that makes Anita?
It is a keen conviction in her passion, combined with astute business sense. This combination is what pushed aromatherapy from being 'simply an interest' to becoming a thriving business. This is what made Anita, a new-age entrepreneur. Of course, nature has a pivotal role to play here too.
'I am amazed at nature's bounty. The beautiful gifts that nature has to offer, has truly enhanced our product range. At the same time, it has made me more conscious of the environment, as an entrepreneur.'
True to her dynamic personality, Anita has continued evolving – both as a leader and as an innovator. Our 150+ aromatic therapy offerings are a reflection of her dynamism, enthusiasm and curiosity.
Our journey so far
Since being established in 1999, we have developed a reputation for bringing together traditional knowledge of aromatherapy with the needs of modern lifestyles.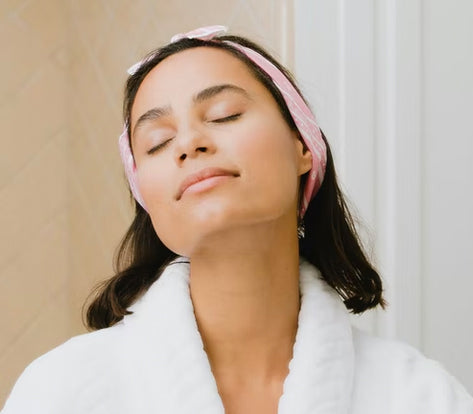 We understand our consumers
We have made concentrated efforts to know you, your needs, your lifestyles.
The result: This has helped us understand exactly what you are looking for – and meet those needs with our 150+ offerings.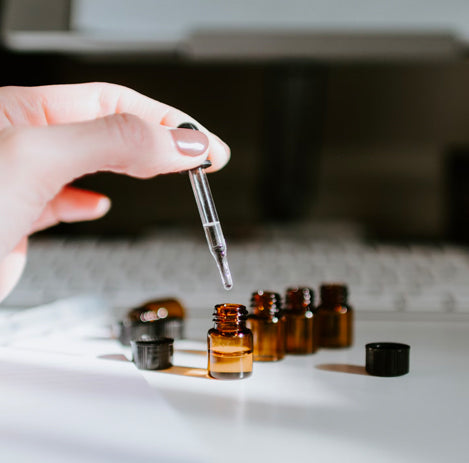 We are committed to research & development
We invest in state-of-the-art technology and carry out innumerable manufacturing tests.

The result: This lets us ensure that every product we bring you meets international standards of quality – but still retains the purity of natural ingredients.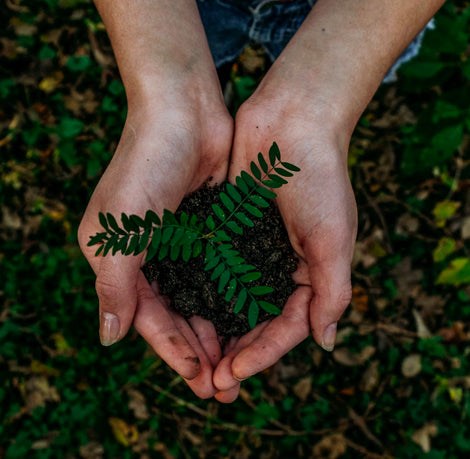 We are determined to remain sustainable
We believe in the restorative essence of the planet – and the idea of co-existing with nature is very precious to us.

The result: This prompts us to keep innovating to come up with sustainable solutions – like our monodose kits, which lets you try out a treatment without any product wastage.