iORA
Regular price
Rs. 600.00
Sale price
Rs. 540.00
Unit price
per
Sale
Sold out
Share
Our clothing choices, unpleasant weather, excess sweating, and the friction between our skin can lead to irritating issues like chaffing, darkening of skin & poor odour.

Powered by prebiotics, iORA has the perfect product for this situation, helping you keep your intimates dry, prevent chafing, and lighten skin along with tackling skin infection, redness and skin inflammation.
iORA Prebiotic Bare Essentials is free from sulphates, parabens, artificial preservatives, colours, and cruelty. Like all iORA's prebiotic products, it is vegan and is made from organic ingredients.
View full details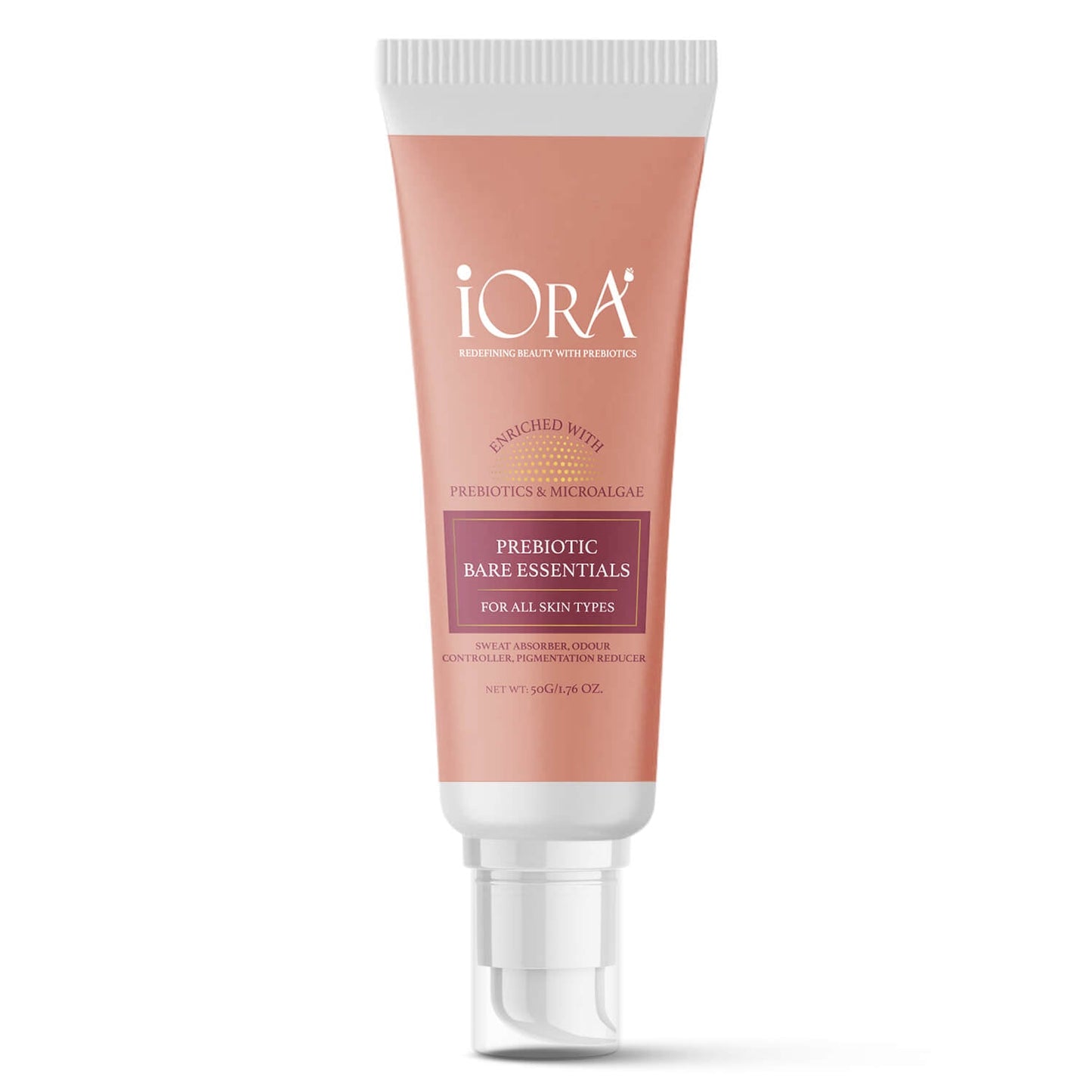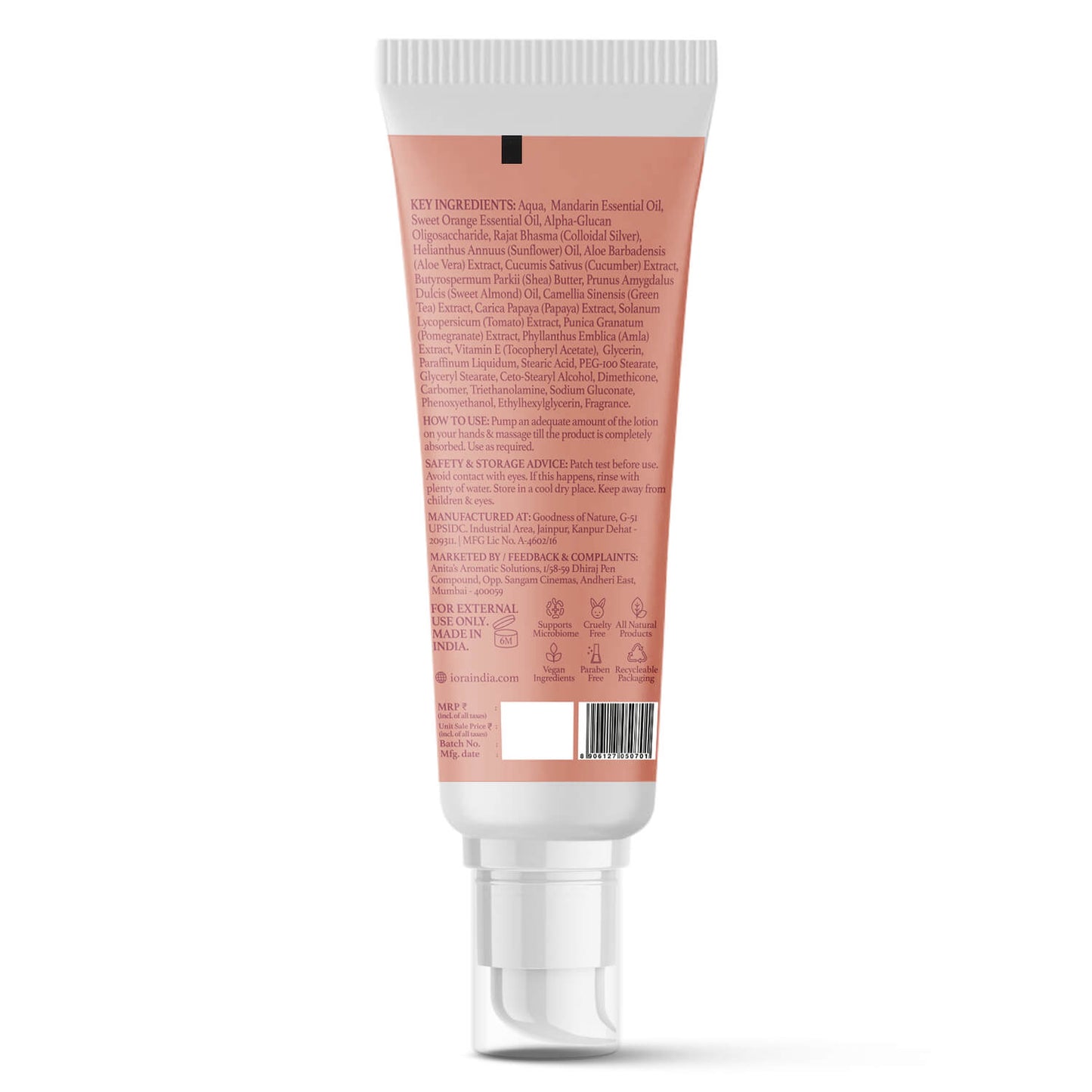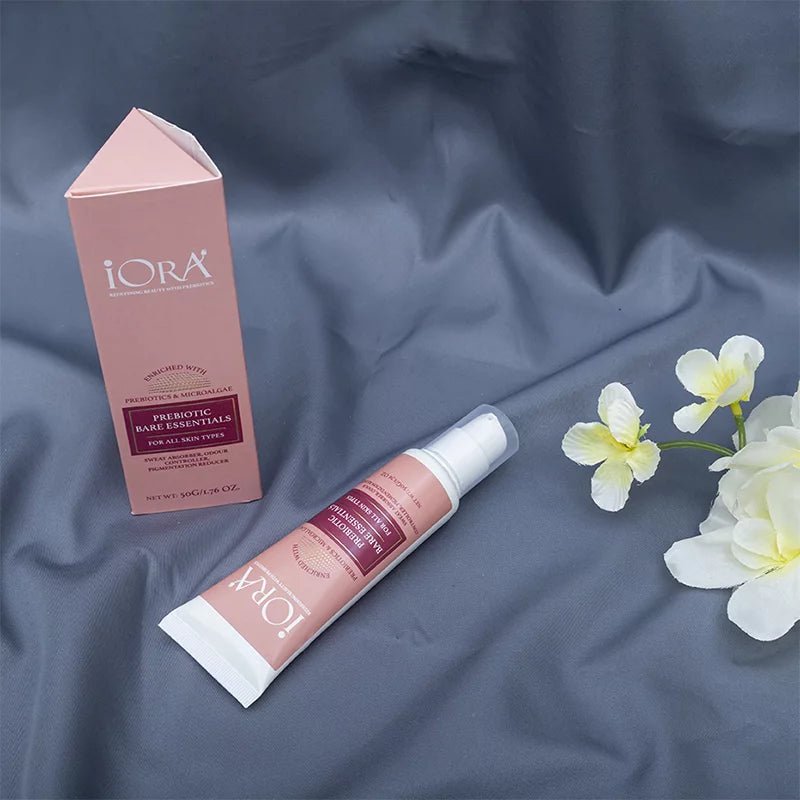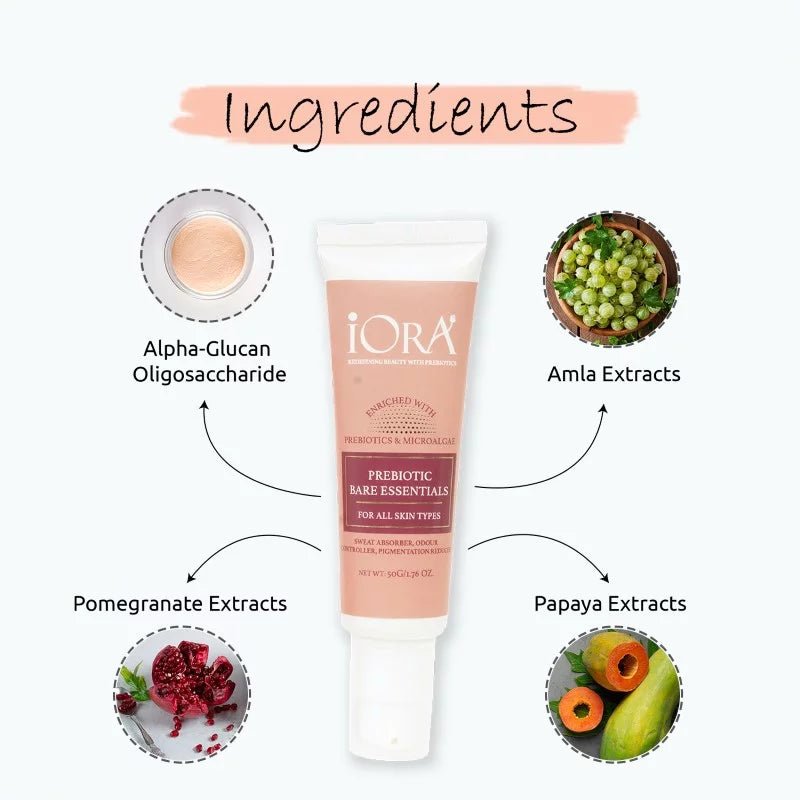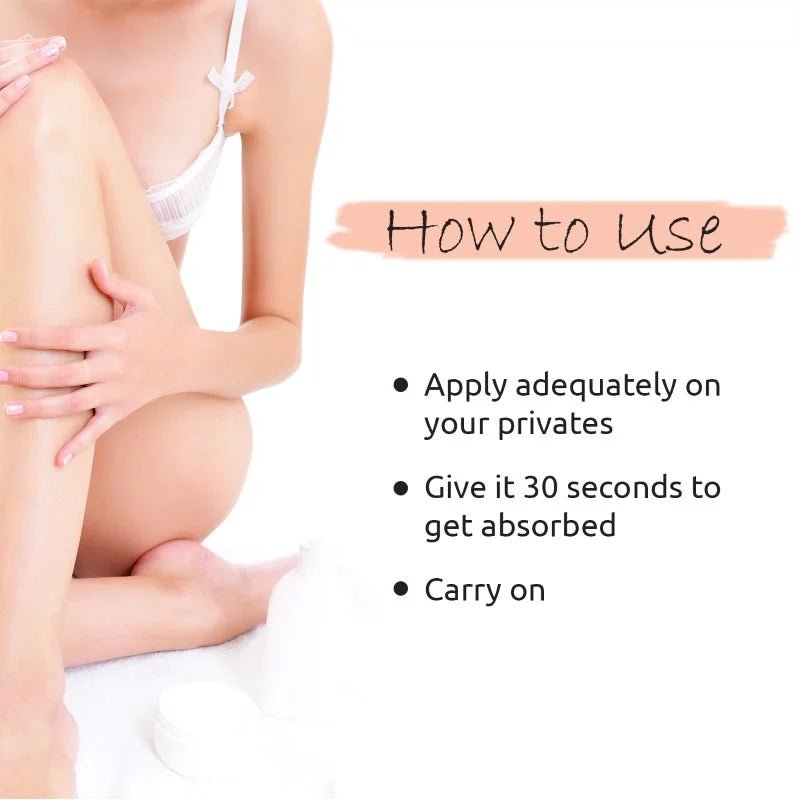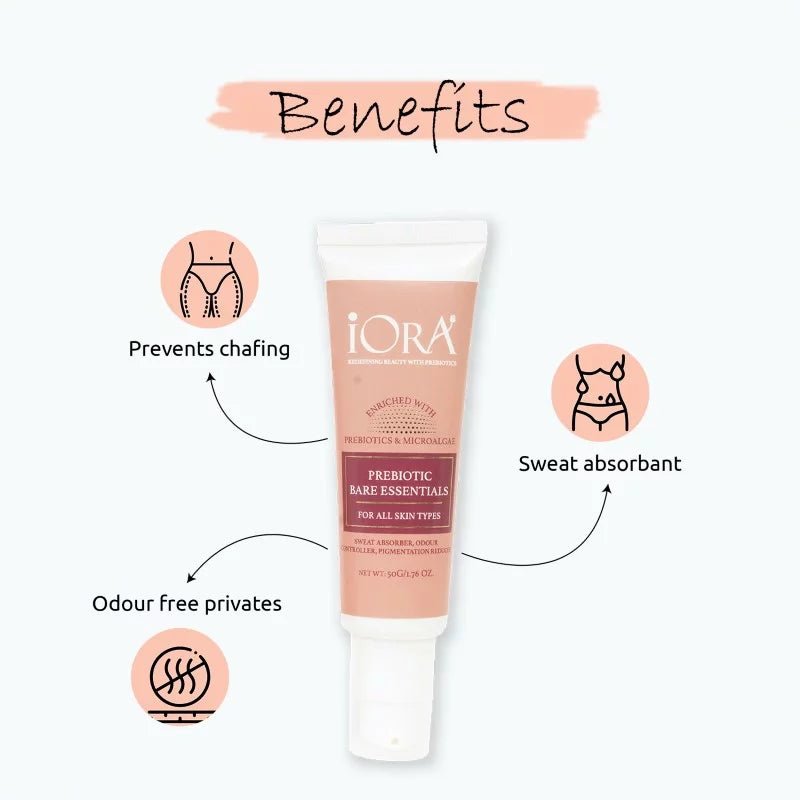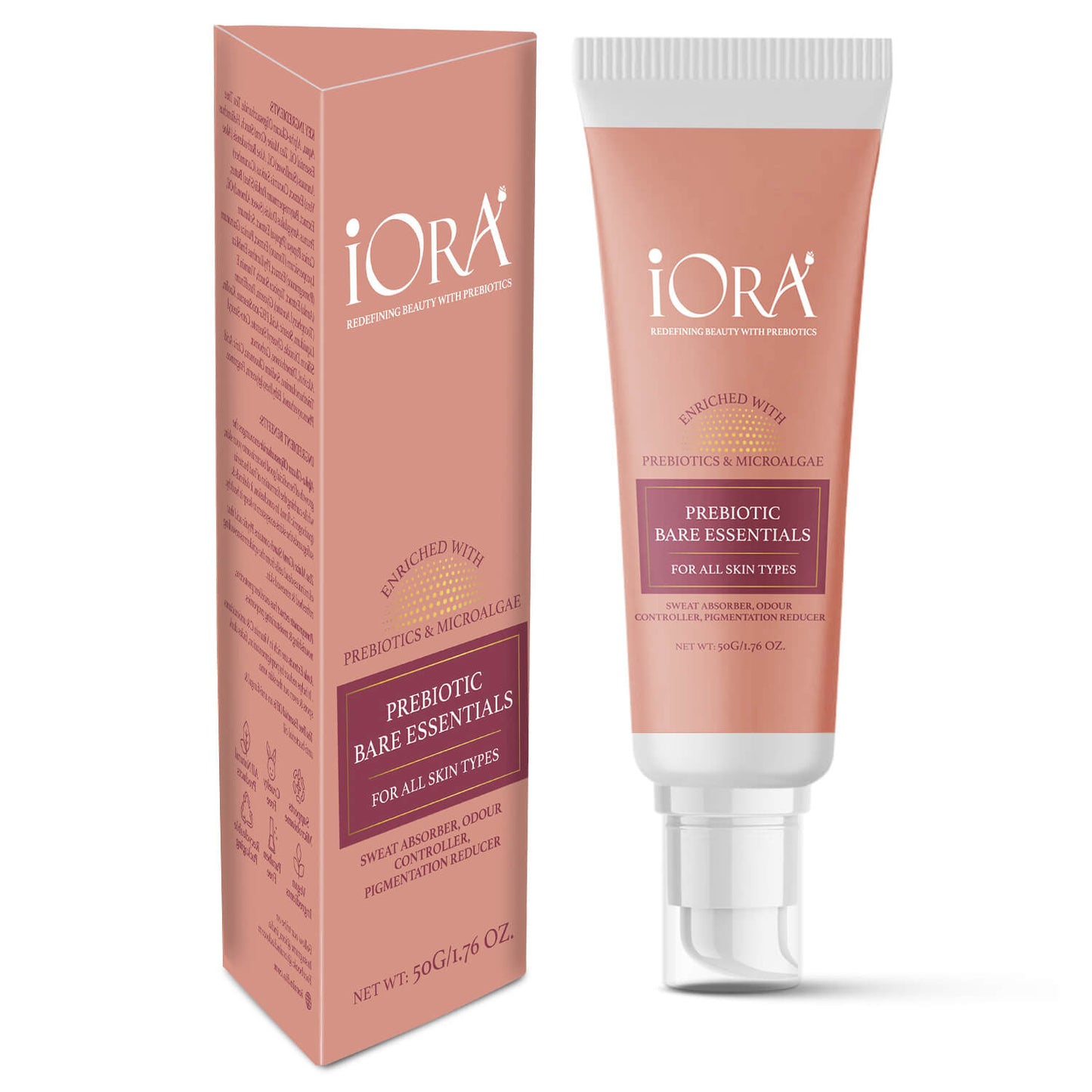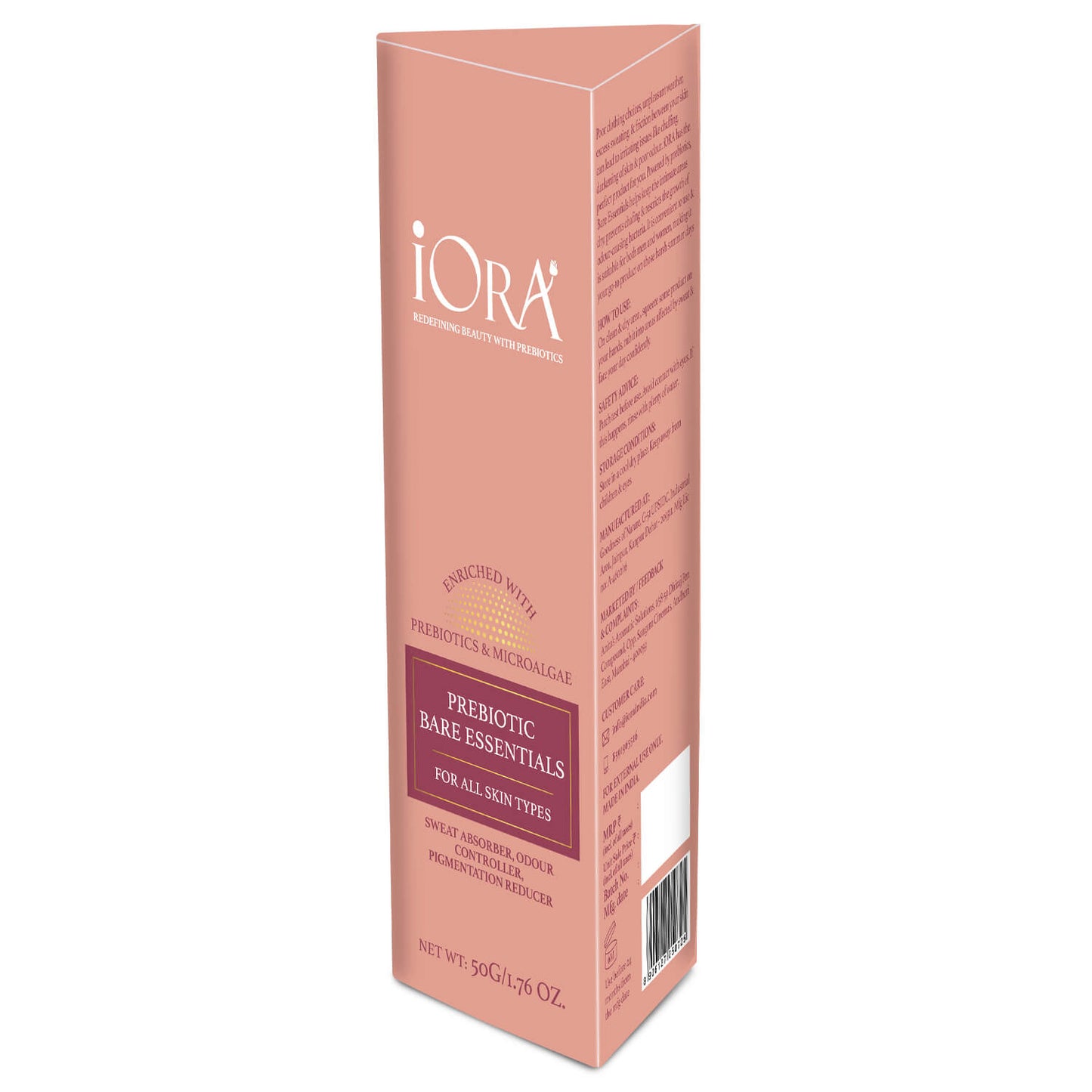 Caring for our intimate regions is a basic hygiene practice we all can follow. One simply shouldn't skip tending to them. With iORA's Prebiotic Bare Essentials it is beyond easy to fit intimate hygiene in the busy schedules of both men and women.
Your intimate areas need intimate care.
Nourish and heal them at the same time with iORA's Bare Essentials
Formulated with the most essential prebiotic ingredients, iORA's Bare Essentials fades away pigmentation and prevents chafing due to friction.
Say goodbye to dusty or powdery inner thighs.
100% Prebiotic protection that repairs your skin's microbiome with each application.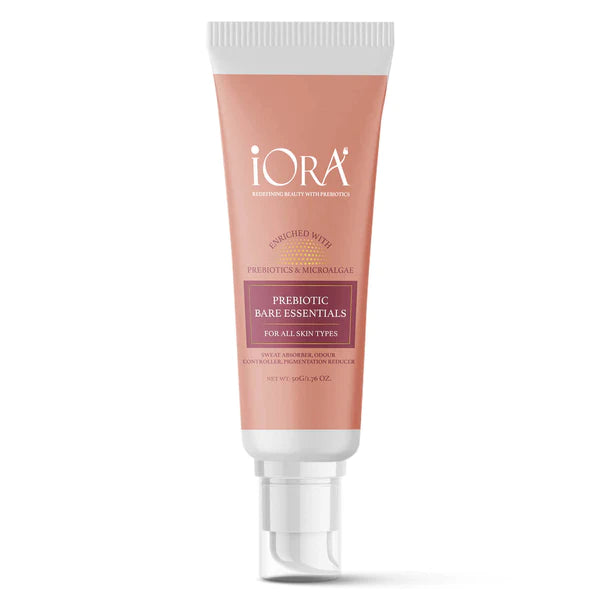 5 Key Product Benefits
Why choose iORA?
Vegan Ingredients

All Natural Products

Supports Microbiome

Paraben Free

Cruelty Free

Recyclable Packaging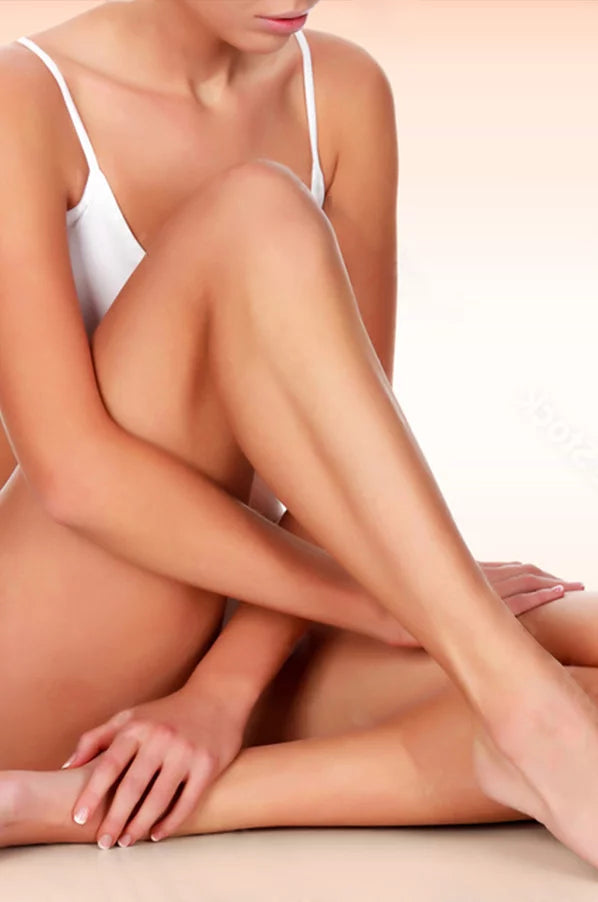 Taking care of intimate areas has no fuss.
As you replace powders that stay and stain your clothes, and try out iORA's Prebiotic Bare Essentials instead, you will see that, It treats your skin by interacting with its microbiome.

Once the good bacteria starts flourishing on your skin, it engages with all the stress points and repairs your skin. You will notice redness, inflammation, pigmentation, flaky skin, and external skin infections all weathering away with each application.
Ingredients and key benefit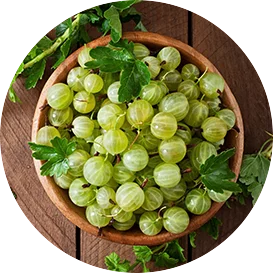 AMLA EXTRACTS
Rich in Vitamin C and antioxidants, Amlas help reduce hyperpigmentation, fade dark spots and even out the skin tone.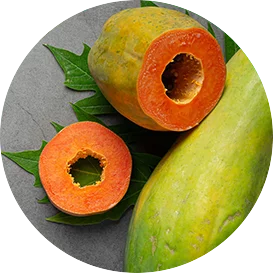 PAPAYA EXTRACTS
With enzymes like papain and chymopapain that aid in calming down inflamed skin, Papaya extracts are also useful to shed away the damaged keratin layer off your skin & help unclog skin pores.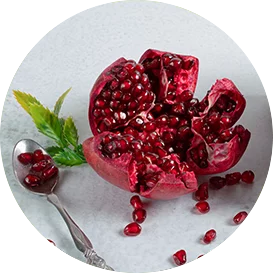 POMEGRANATE EXTRACTS
Pomegranate Extracts are chosen for its wholesomely protective, nourishing & moisturising properties.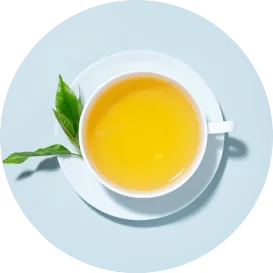 TEA TREE ESSENTIAL OIL
Anti-inflammatory in nature, tea tree essential oil is effective against several fungal infections, reduces skin dryness, and promotes glowing skin.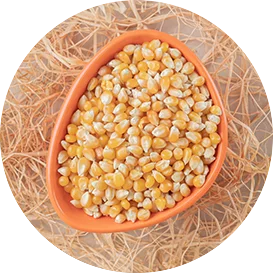 ZEA MAIZE STARCH
Also known as corn starch, it contains phytic acid which eliminates dead cells from the epidermis revealing refreshed & renewed skin.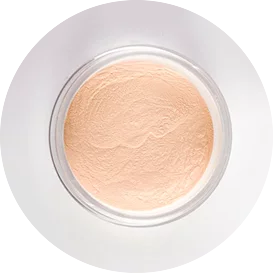 ALPHA-GLUCAN OLIGOSACCHARIDE
By encouraging the growth of beneficial good bacteria onto your skin while curbing the formation of harmful bacteria, Alpha-Glucan Oligosaccharide defends and safeguards the skin's ecosystem and keeps it healthy.
Manufacturer Information
EAN Code: 8906127050701
USP: 9.00 per gm
Manufactured By: Anita's aromatic solutions​
Generic name: Cream
Use before: 2 years
Marketed by: Anita's Aromatic Solutions, 1/58-59 Dhiraj Pen Compound, Opp. Sangam Big Cinemas, Andheri East, Mumbai – 400059
For Feedback/Complaints: Please write to Consumer Advisor at Anita's Aromatic Solutions, 1/58-59 Dhiraj Pen Compound, Opp. Sangam Big Cinemas, Andheri East, Mumbai – 400059
Customer Care: Phone: 8591965516 | Email: feedback@anitasaromatics.com
Country of origin: India