Regular price
Sale price
Rs. 450.00
Unit price
per
Sale
Sold out
Size: 10 ml
Share
For long, camphor has been valued as a fragrance, fumigant and ingredient in embalming fluid ingredient. Extracted from the camphor tree cinnamomum camphora, this East Asian native found devotees towards the west, where it has been used in Ayurveda for its healing properties and its unique ability to balance the doshas. In Iran, it was used to embalm heroes and royalty and in the Middle East, it was used to make attars Today, as its anti-fungal, insecticidal, antimicrobial and antiviral properties become widely known amongst scientists, camphor is finding a place in the home for more than just incense.
Collapsible row

EAN Code:

USP:

Manufactured By:

Generic name: Essential Oil

Use before: 2 years

Marketed by: Anita's Aromatic Solutions, 1/58-59 Dhiraj Pen Compound, Opp. Sangam Big Cinemas, Andheri East, Mumbai - 400059

For Feedback/Complaints: Please write to Consumer Advisor at Anita's Aromatic Solutions, 1/58-59 Dhiraj Pen Compound, Opp. Sangam Big Cinemas, Andheri East, Mumbai - 400059

Customer Care: Phone: 8591965516 | Email: feedback@anitasaromatics.com 

Country of origin: India
View full details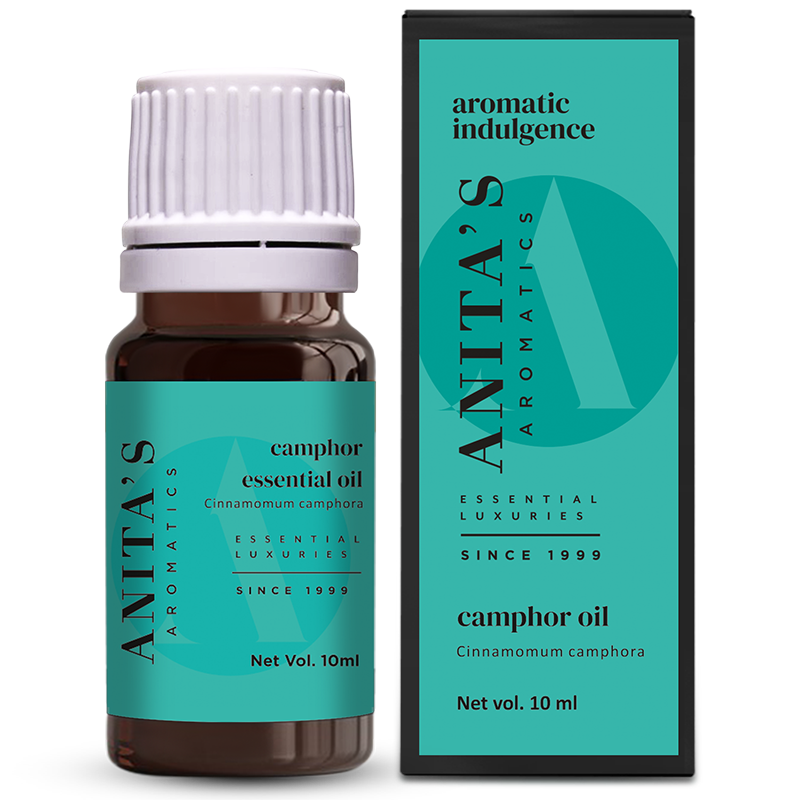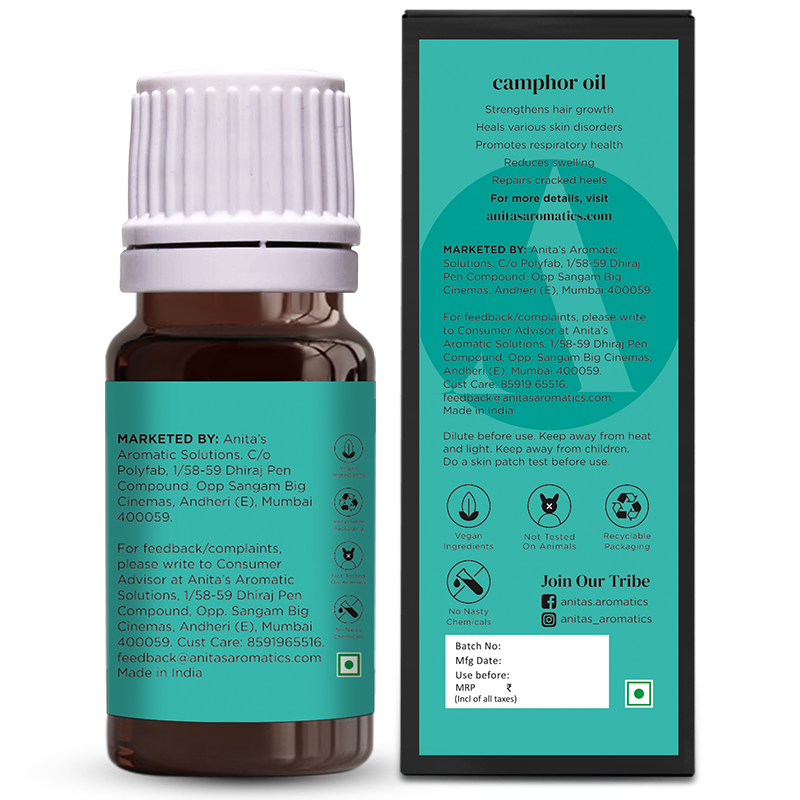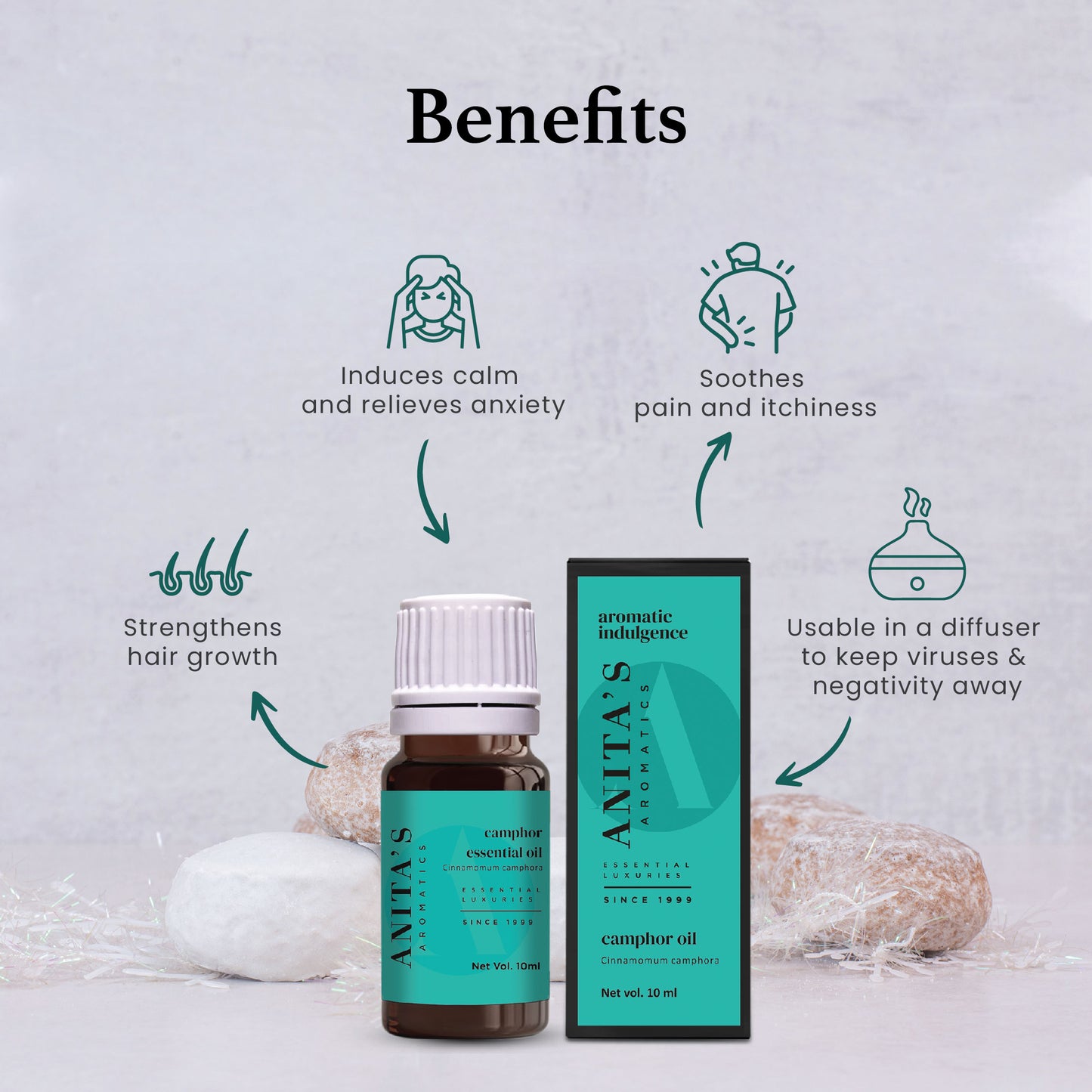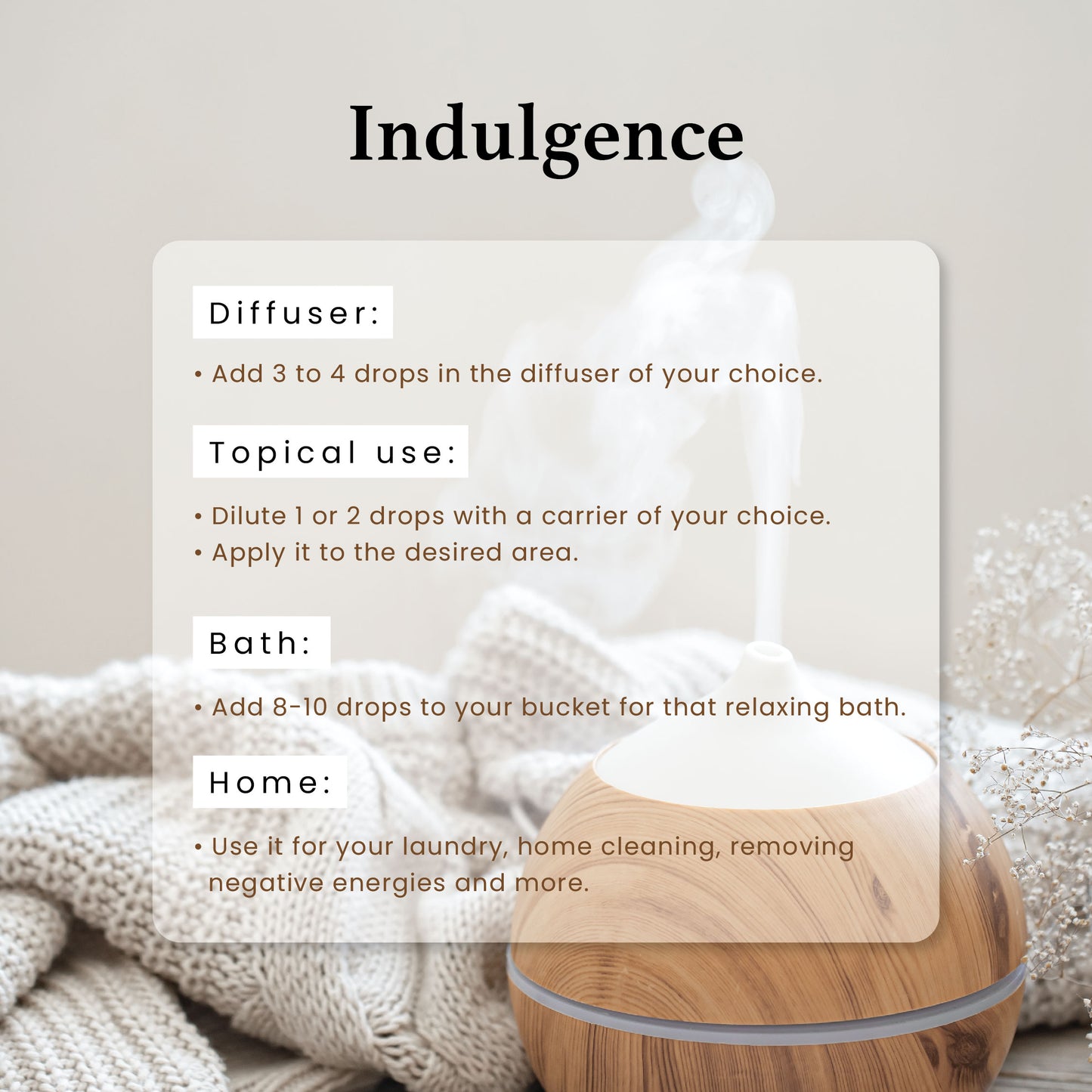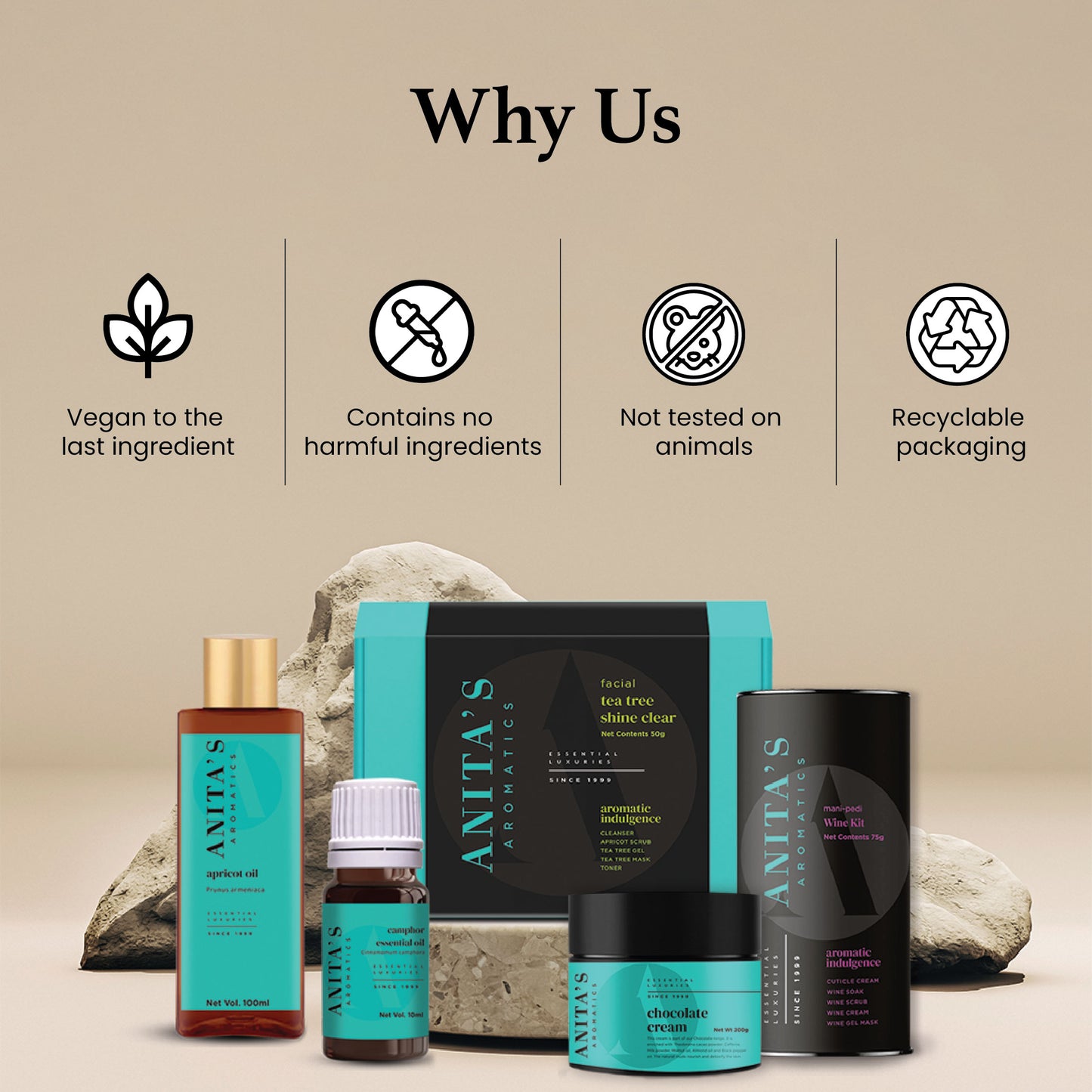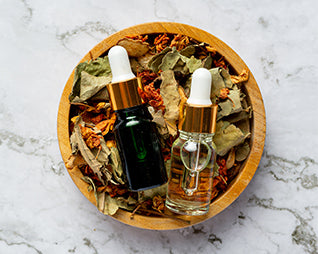 Primary benefits
• Acts as an analgesic and anaesthetic
• Induces calm and relieves anxiety and nervousness
• Soothes pain and itchiness
• Strengthens hair growth and soothes a painful and itchy scalp
• Improves blood circulation
• Reduces swelling
• Repairs cracked heels
• Heals skin disorders
• Promotes respiratory health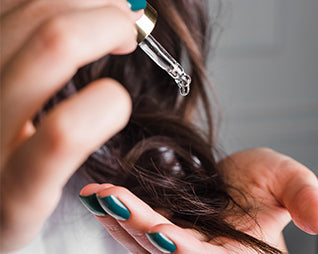 What to use for
• Mix with ghee and apply to feet as an overnight treatment to heal cracked heels
• Add to a spritzer with water and use as a room freshener
• Diffuse into the surroundings for an aromatherapy session
• Inhale through a steamer to relieve respiratory problems
• Dilute with coconut or olive oil and apply to hair, then wash off the next morning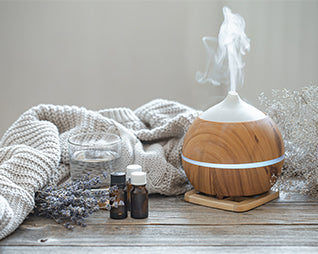 How to use
- In a diffuser: Add three to four drops in the diffuser of your choice
- For topical use: Dilute one or two drops with a carrier of your choice, then apply it to the desired area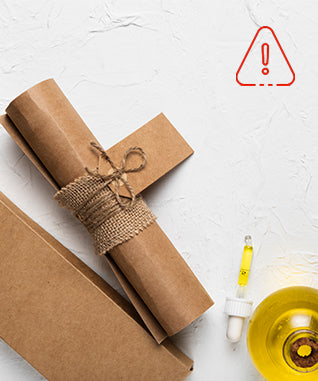 Important note on the use of oils
- Please make sure to dilute essential oils before using them anywhere.
- Keep oils out of reach from children or pets.
- Make sure to do a test patch before fully using any oil.
- Make sure that your room is well-ventilated during aromatherapy sessions.
- If you have blood pressure, blood sugar, or if you are pregnant or breastfeeding, consult your doctor before using any carrier oils or essential oils.

Our clients
We are proud to count the most reputed salons and spas in India as our loyal clients.