Regular price
Sale price
Rs. 450.00
Unit price
per
Sale
Sold out
Size: 10 ml
Share
Cedarwood was one of the very first essential oil to be extracted by humans — the ancient Egyptians are supposed to have used it 2 to 3 thousand years before the Common Era, primarily for mummification and to ward off infection. They valued it so highly that the cedar-producing region of Lebanon was annexed into the Egyptian empire to assure a stable supply of aromatic wood. Even in the 17th century, British herbalist Nicholas Culpeper recommended cedarwood to remedy cough and shortness of breath. Today, it is popular as a skincare tonic and a tool to enhance physical vitality and mental clarity.
Collapsible row

EAN Code:

USP:

Manufactured By:

Generic name: Essential Oil

Use before: 2 years

Marketed by: Anita's Aromatic Solutions, 1/58-59 Dhiraj Pen Compound, Opp. Sangam Big Cinemas, Andheri East, Mumbai - 400059

For Feedback/Complaints: Please write to Consumer Advisor at Anita's Aromatic Solutions, 1/58-59 Dhiraj Pen Compound, Opp. Sangam Big Cinemas, Andheri East, Mumbai - 400059

Customer Care: Phone: 8591965516 | Email: feedback@anitasaromatics.com 

Country of origin: India
View full details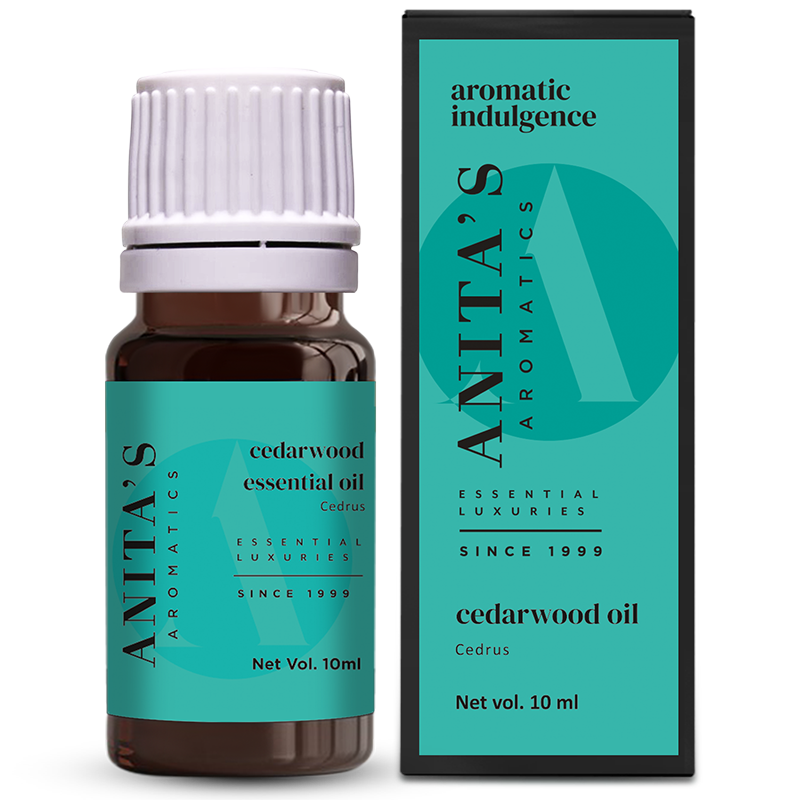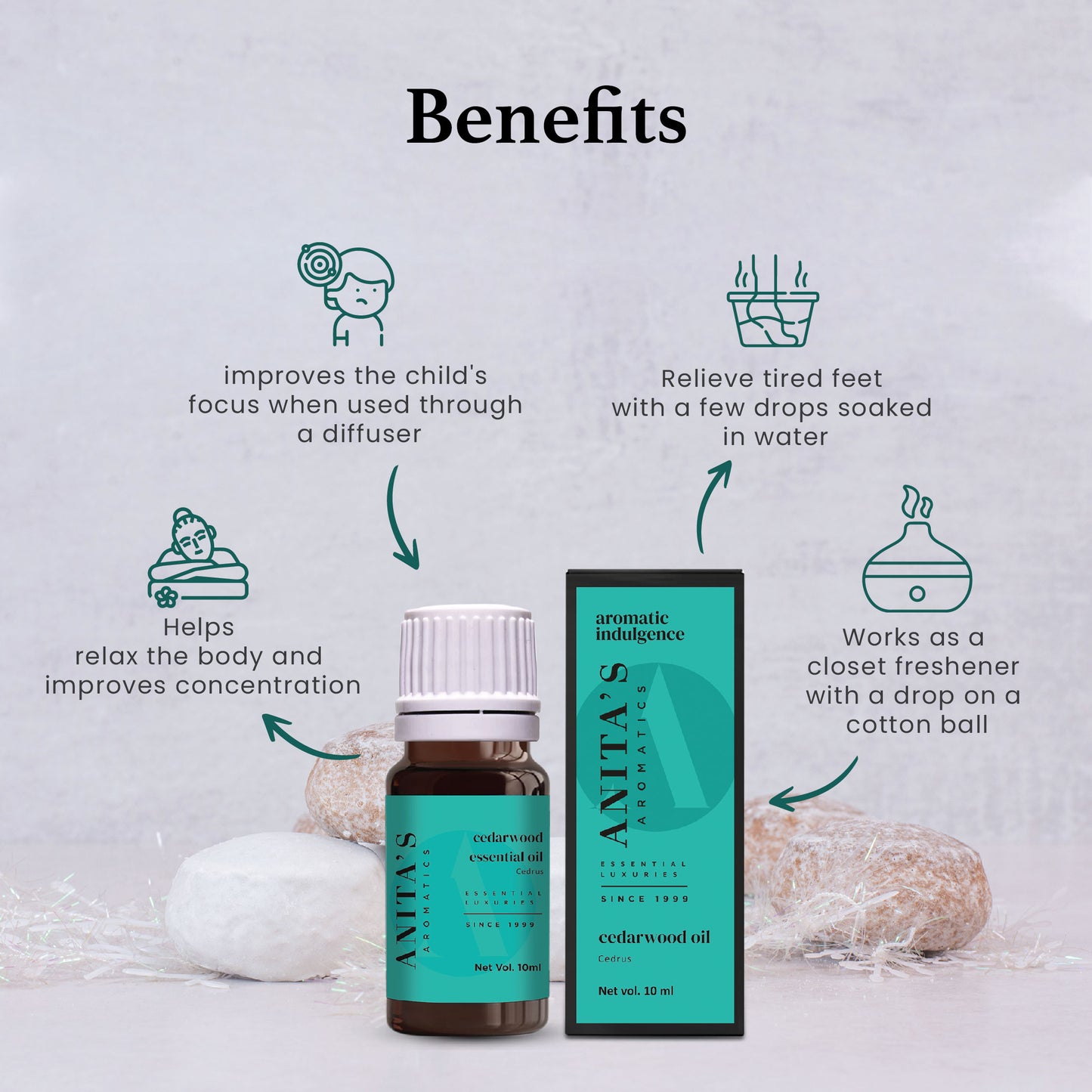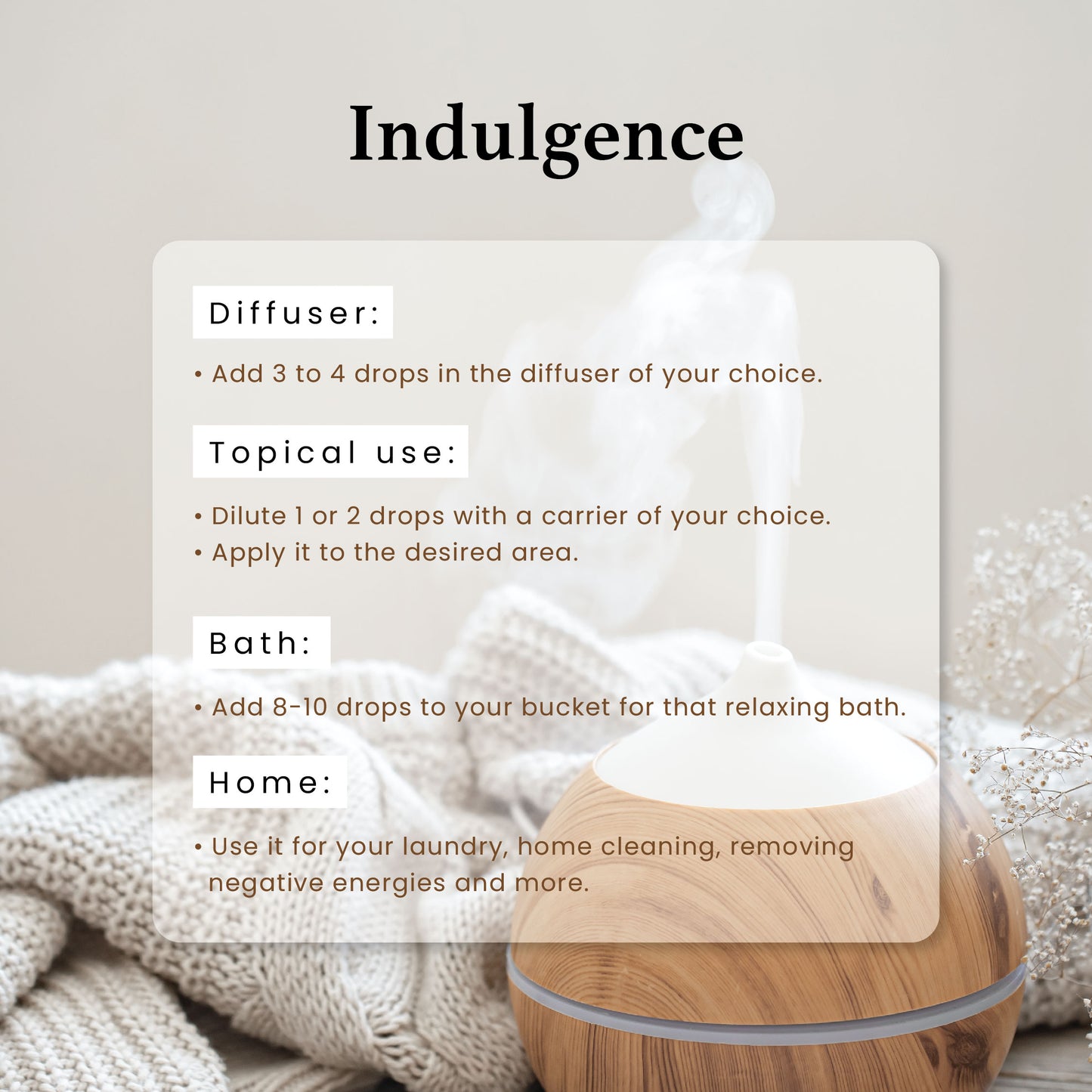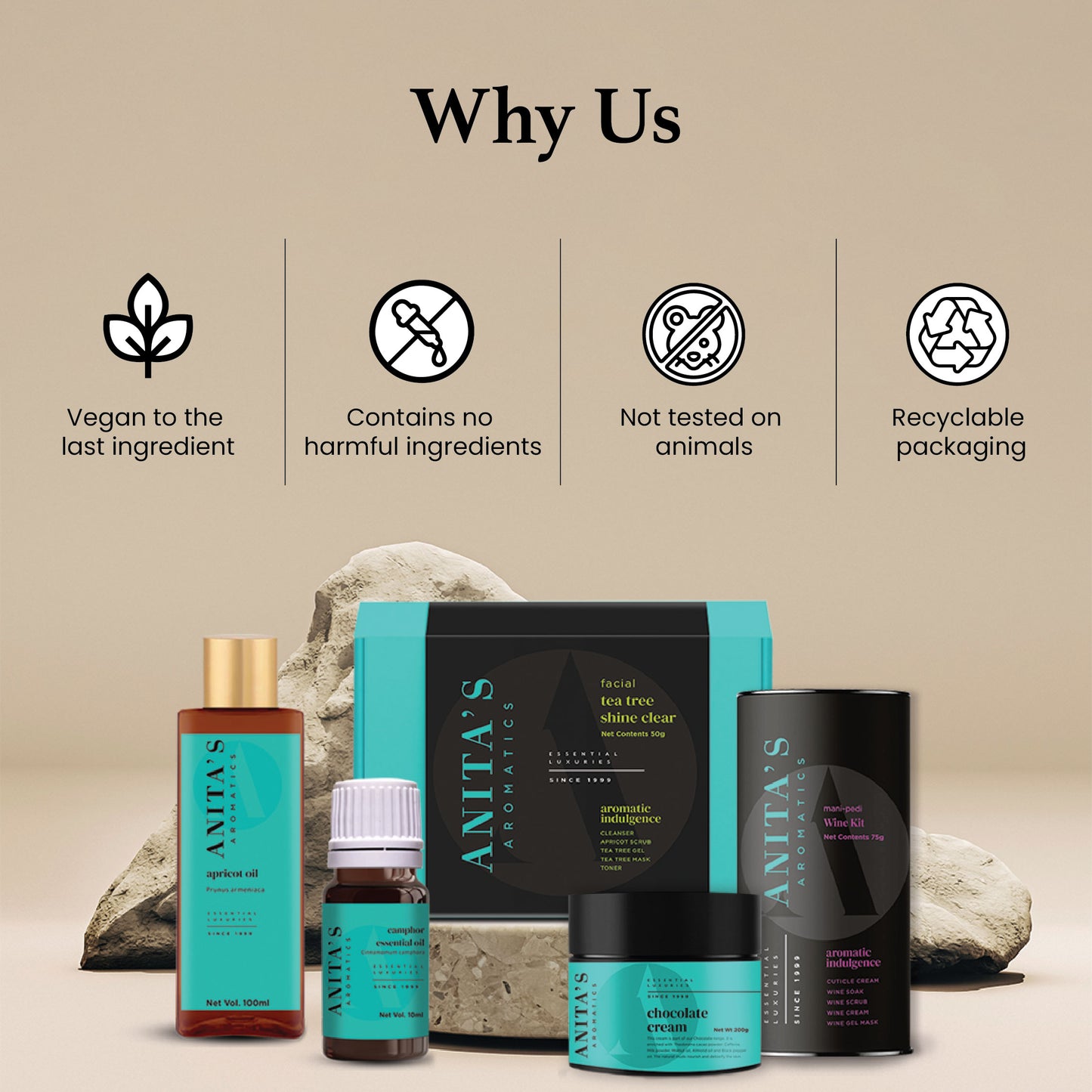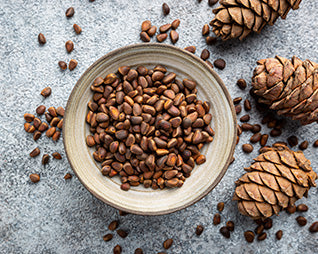 Primary benefits
• Improves hair growth and soothes scalp
• Its anti-fungal properties can address dandruff
• Reduces skin inflammation and aids healing
• Improves sleep quality
• Aids concentration and relaxes the mind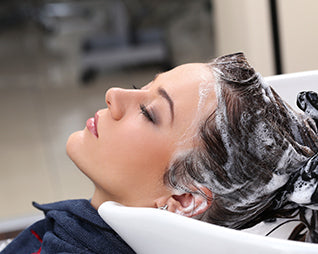 What to use for
• Apply to the skin to reduce acne and scarring
• Use on the hair before shampooing to nourish the scalp and reduce dandruff
• Apply on the skin to tackle stubborn cellulite
• Use in a diffuser to increase focus or at bedtime to ensure uninterrupted sleep
• Apply on a cotton ball and place in a cupboard to refresh it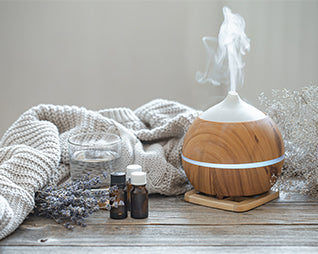 How to use
- In a diffuser: Add three to four drops in the diffuser of your choice
- For topical use: Dilute one or two drops with a carrier of your choice, then apply it to the desired area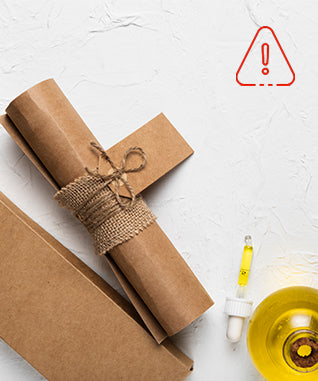 Important note on the use of oils
- Please make sure to dilute essential oils before using them anywhere.
- Keep oils out of reach from children or pets.
- Make sure to do a test patch before fully using any oil.
- Make sure that your room is well-ventilated during aromatherapy sessions.
- If you have blood pressure, blood sugar, or if you are pregnant or breastfeeding, consult your doctor before using any carrier oils or essential oils.

Our clients
We are proud to count the most reputed salons and spas in India as our loyal clients.