Regular price
Sale price
Rs. 450.00
Unit price
per
Sale
Sold out
Size: 10 ml
Share
Along with the kookaburra, the koala and the kangaroo, the eucalyptus or the gum tree is a big part of the Australian imagination, and there's good reason for that. Right from the time the first European settlers arrived in Australia, they have been in the thrall of the eucalyptus plant and its varied uses. Besides being the primary food source of the koala, the sap was used as a sweet food source, the bark was used to fashion dishes, water bowls, and canoes, and the leaves of the eucalyptus were used for medicinal purposes – it was found to relieve gastrointestinal, respiratory and inflammatory issues. Today, its popularity has grown beyond the land of Oz to make it the world's favourite relief for a sniffle.
Collapsible row

EAN Code:

USP:

Manufactured By:

Generic name: Essential Oil

Use before: 2 years

Marketed by: Anita's Aromatic Solutions, 1/58-59 Dhiraj Pen Compound, Opp. Sangam Big Cinemas, Andheri East, Mumbai - 400059

For Feedback/Complaints: Please write to Consumer Advisor at Anita's Aromatic Solutions, 1/58-59 Dhiraj Pen Compound, Opp. Sangam Big Cinemas, Andheri East, Mumbai - 400059

Customer Care: Phone: 8591965516 | Email: feedback@anitasaromatics.com 

Country of origin: India
View full details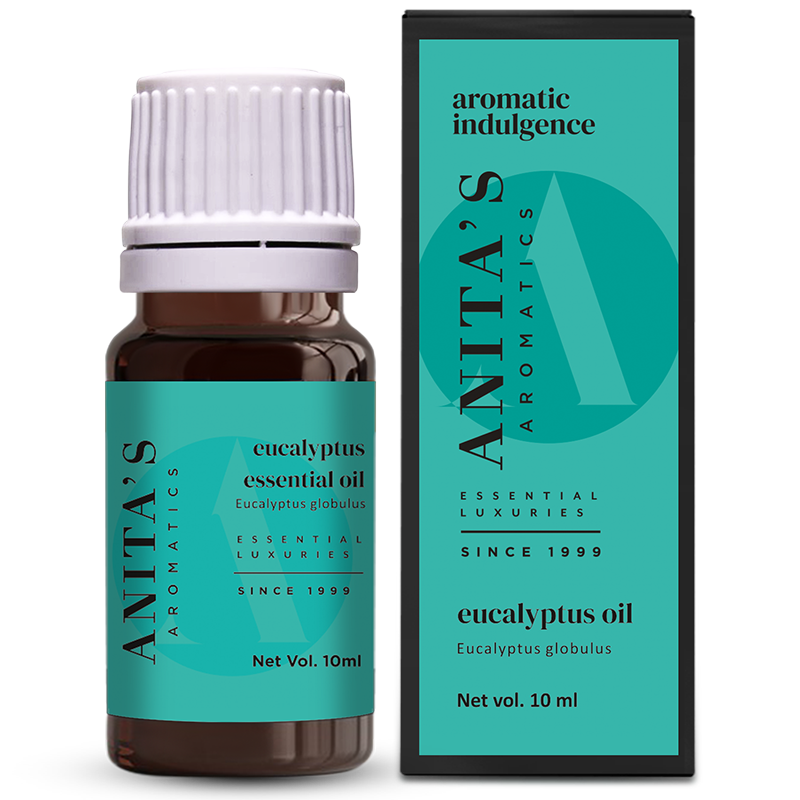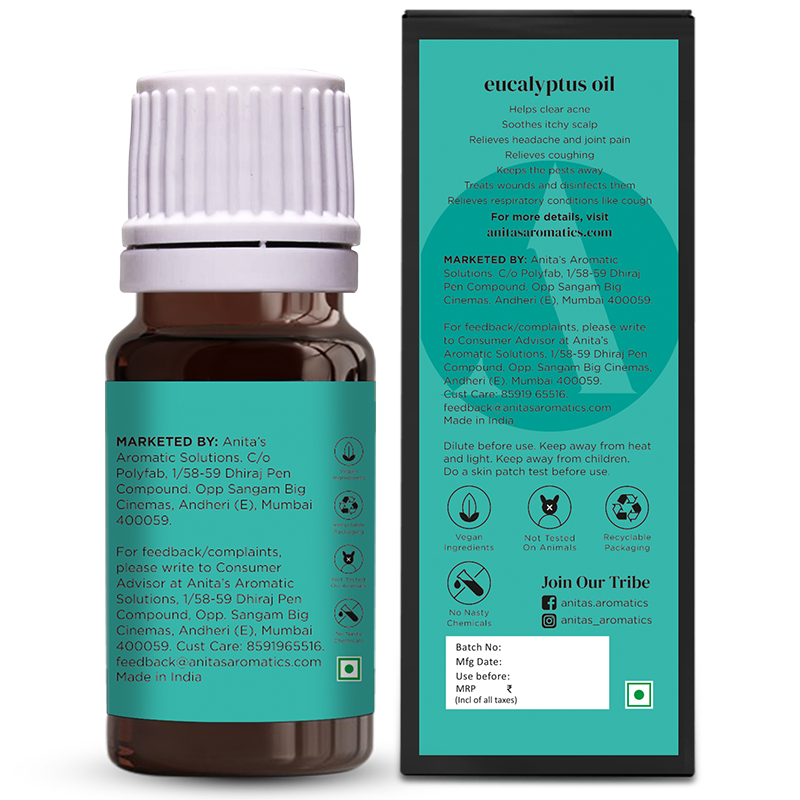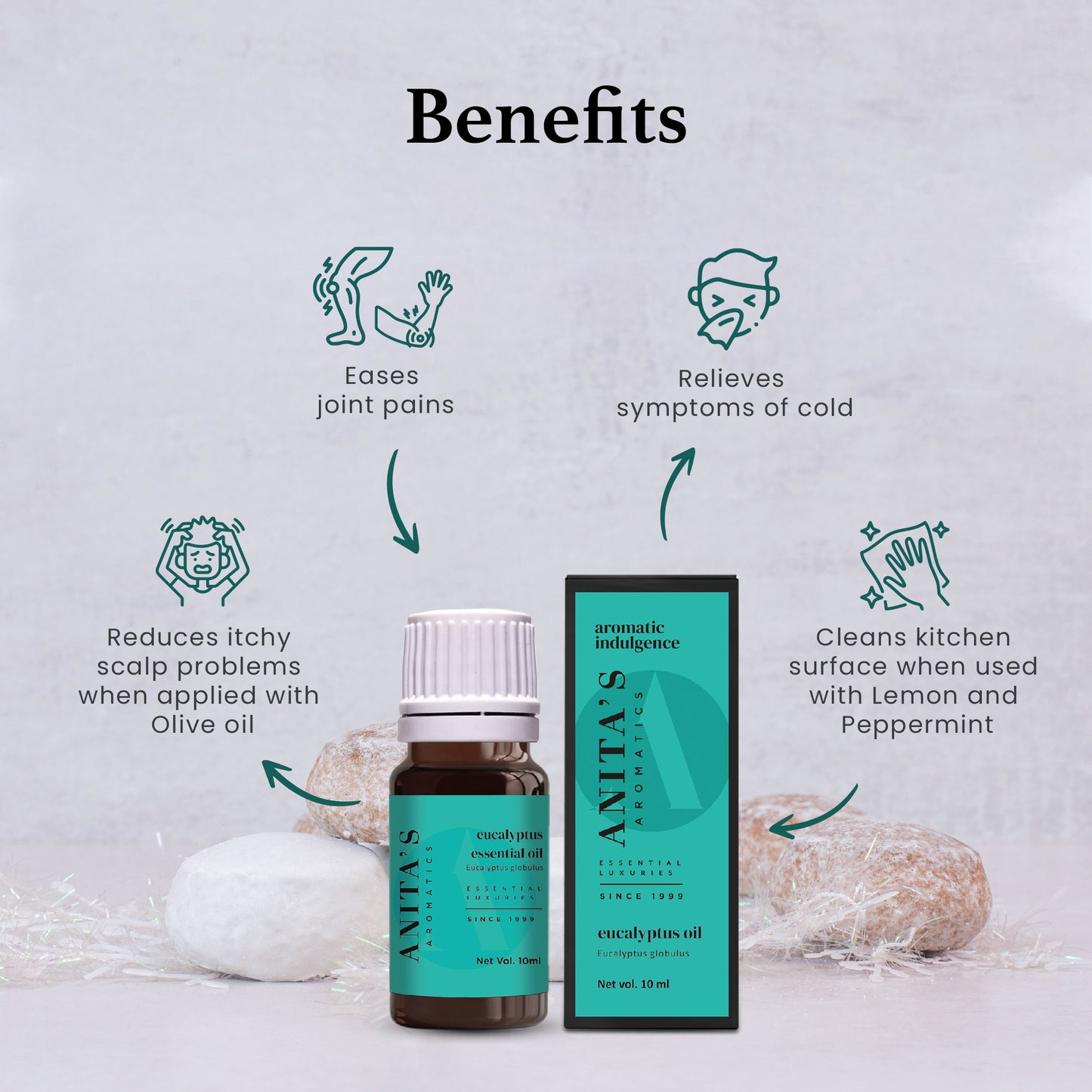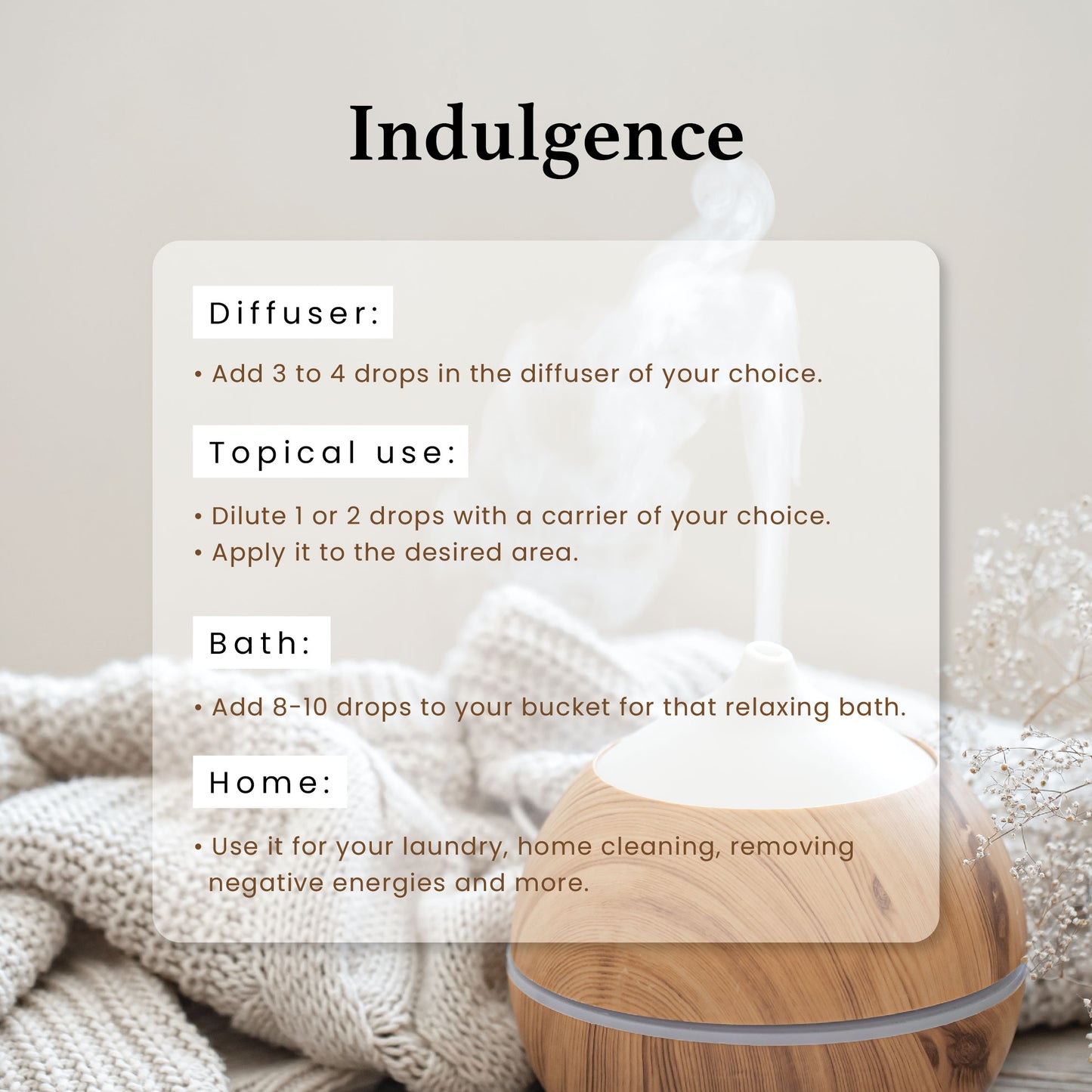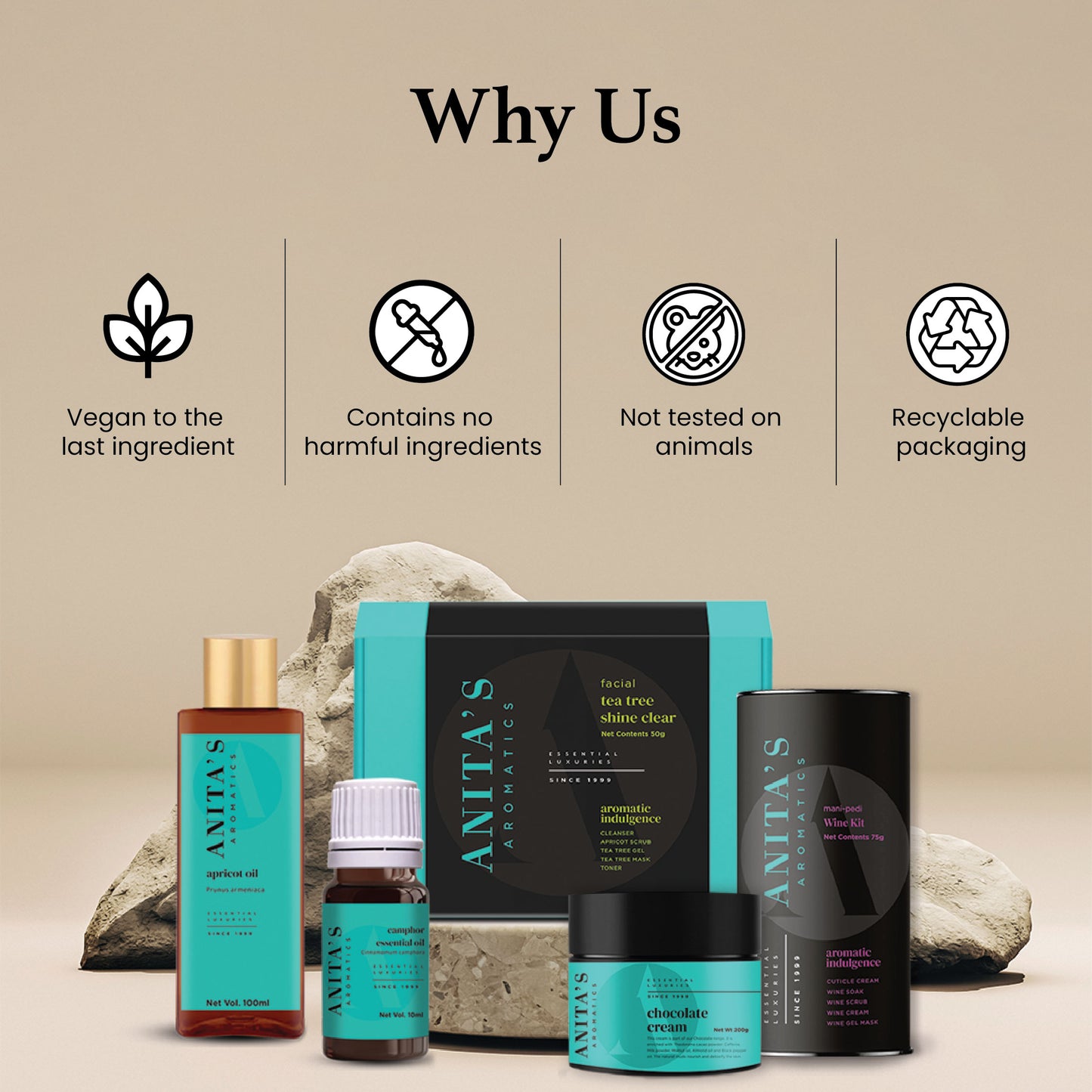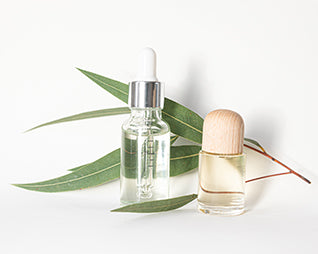 Primary benefits
• Used as a natural skin moisturiser
• Cleans and clarifies the skin
• Promotes relaxation and calm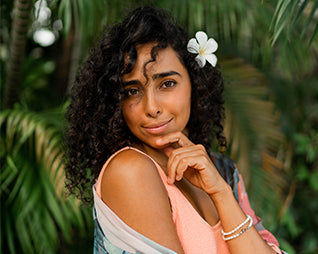 What to use for
• Add to your moisturiser to revitalise the skin
• Inhale deeply to relieve congestion due to cold
• Combine with lemon and mint in a bottle to wipe down surfaces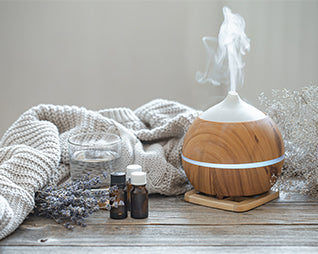 How to use
- In a diffuser: Add three to four drops in the diffuser of your choice
- For topical use: Dilute one or two drops with a carrier of your choice, then apply it to the desired area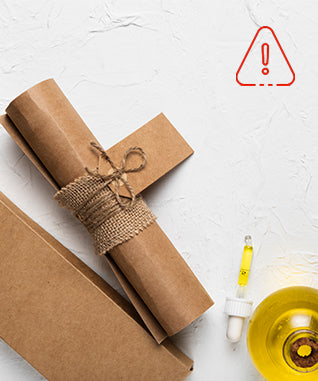 Important note on the use of oils
- Please make sure to dilute essential oils before using them anywhere.
- Keep oils out of reach from children or pets.
- Make sure to do a test patch before fully using any oil.
- Make sure that your room is well-ventilated during aromatherapy sessions.
- If you have blood pressure, blood sugar, or if you are pregnant or breastfeeding, consult your doctor before using any carrier oils or essential oils.

Our clients
We are proud to count the most reputed salons and spas in India as our loyal clients.