Regular price
Sale price
Rs. 650.00
Unit price
per
Sale
Sold out
Size: 10 ml
Share
Its fragrance and beauty were what made the geranium so enthralling when it was first discovered by western explorers in South Africa, but this versatile plant was well known among traditional healers for its therapeutic properties as well. Medicine men of the region used a paste from crushed geranium leaves to treat wounds and abscesses and reduce bleeding, while its roots were used to treat fever. In Victorian England, the plant was used as potpourri and to flavour foods and beverages, and today, it is coming back in favour and finding its way into potpourri, aromatherapy blends and even chocolates!
Collapsible row

EAN Code:

USP:

Manufactured By:

Generic name: Essential Oil

Use before: 2 years

Marketed by: Anita's Aromatic Solutions, 1/58-59 Dhiraj Pen Compound, Opp. Sangam Big Cinemas, Andheri East, Mumbai - 400059

For Feedback/Complaints: Please write to Consumer Advisor at Anita's Aromatic Solutions, 1/58-59 Dhiraj Pen Compound, Opp. Sangam Big Cinemas, Andheri East, Mumbai - 400059

Customer Care: Phone: 8591965516 | Email: feedback@anitasaromatics.com 

Country of origin: India
View full details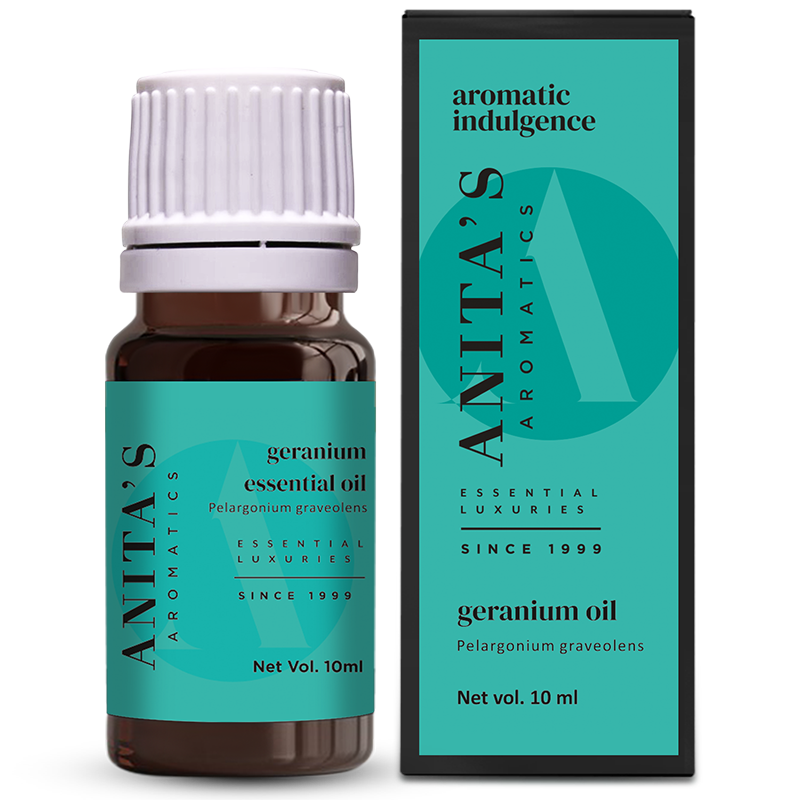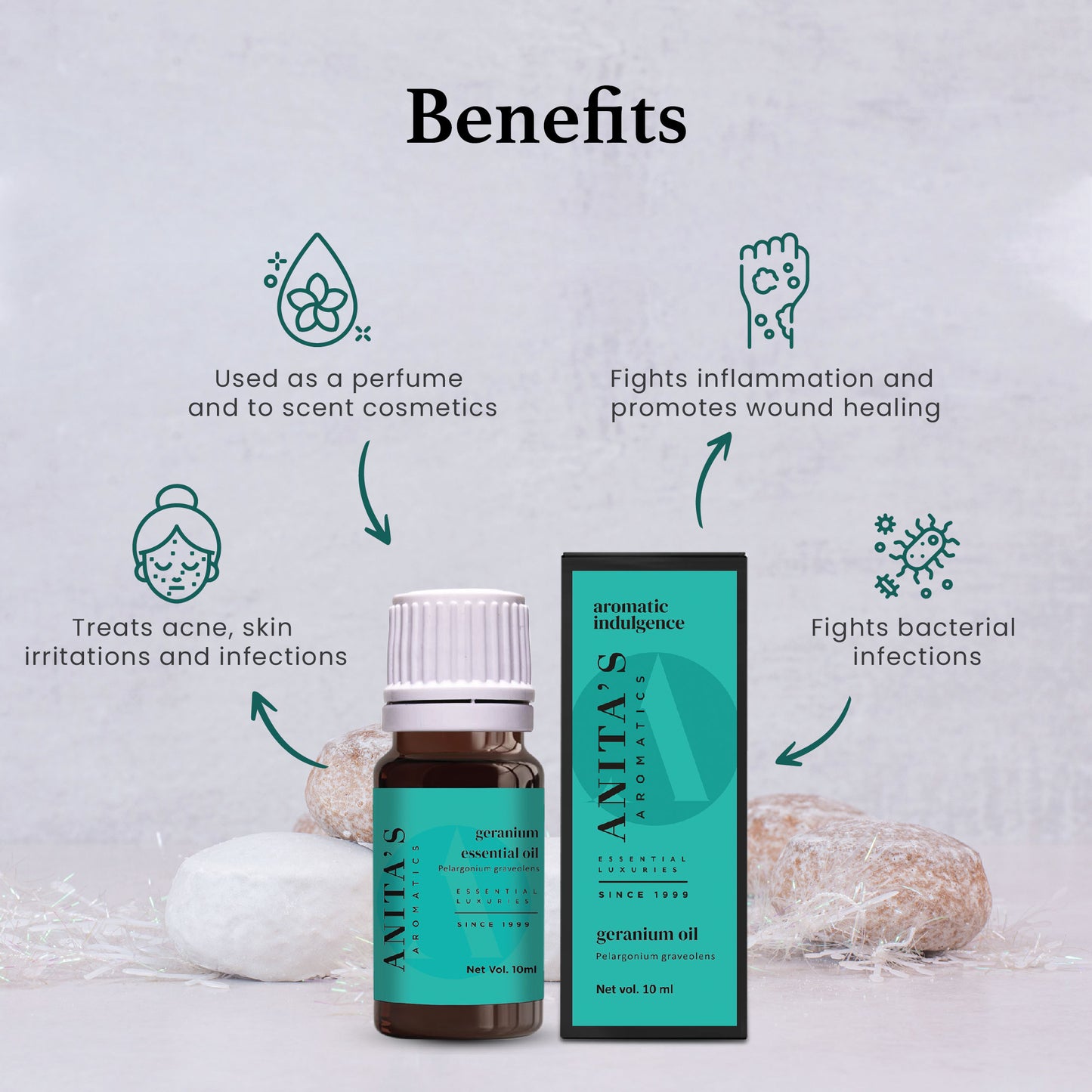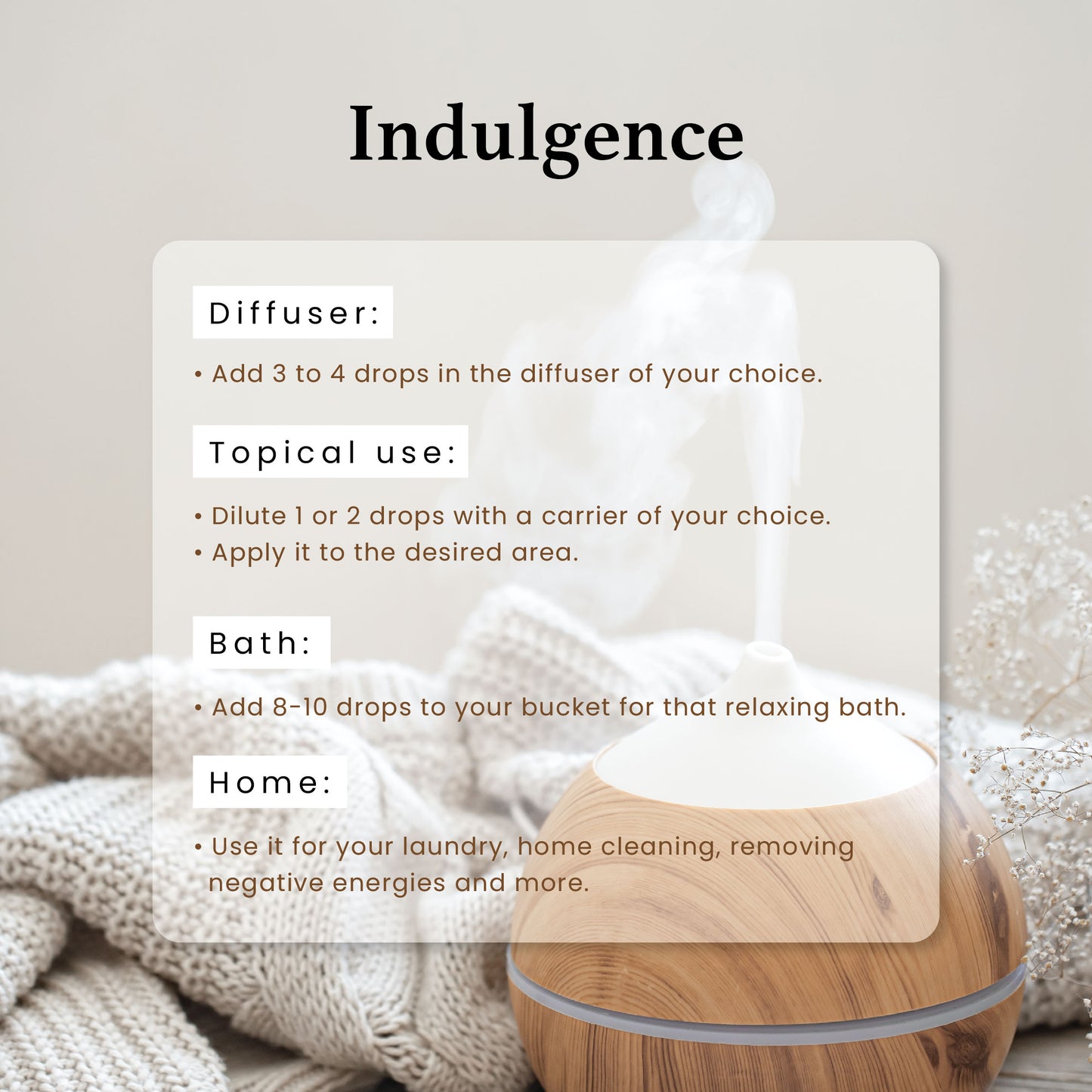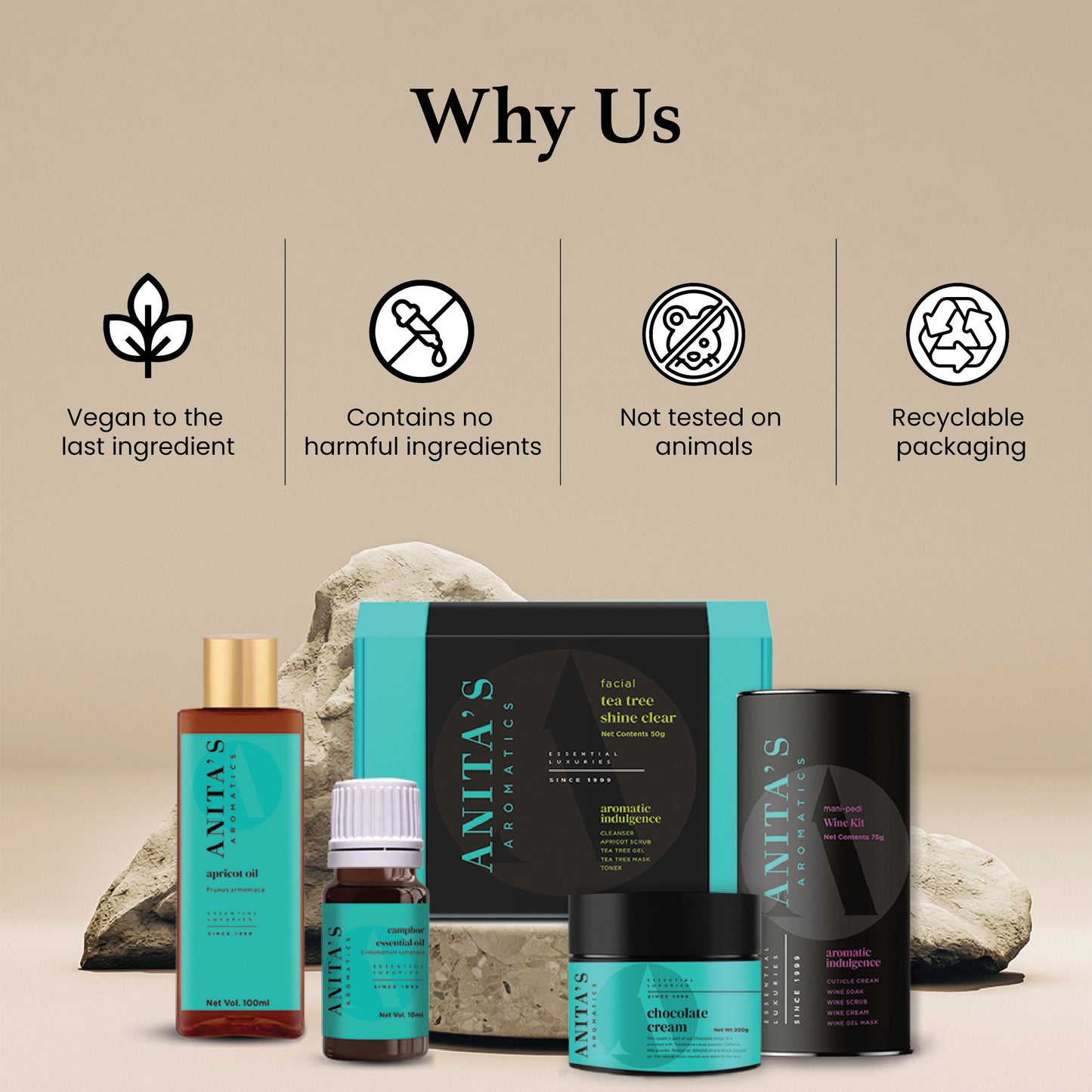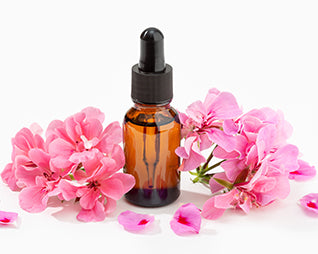 Primary benefits
• Used as a perfume and to scent cosmetics
• Treats acne, skin irritations and infections
• Fights bacterial infections
• Fights inflammation and promotes wound healing
• Reduces stress, depression and anxiety
• Regulates hormones
• Acts as an astringent and balances sebum
• Acts as an anti-oxidant for younger-looking skin
• Reduces bloating before periods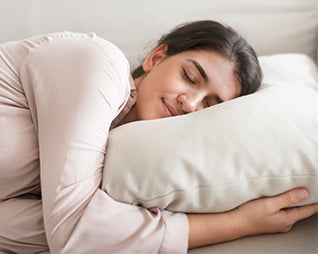 What to use for
• Dilute with sesame oil and use as a spot treatment for acne and itchy skin
• Add to a spritzer with water and use as a room freshener to induce relaxation and good sleep
• Diffuse into the surroundings for an aromatherapy session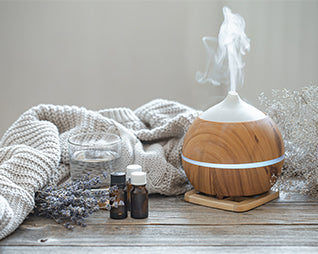 How to use
- In a diffuser: Add three to four drops in the diffuser of your choice
- For topical use: Dilute one or two drops with a carrier of your choice, then apply it to the desired area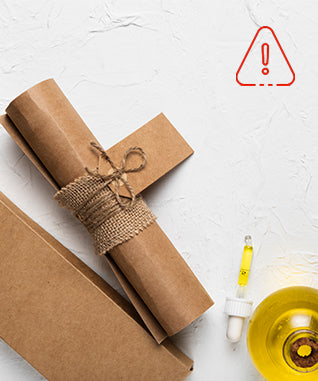 Important note on the use of oils
- Please make sure to dilute essential oils before using them anywhere.
- Keep oils out of reach from children or pets.
- Make sure to do a test patch before fully using any oil.
- Make sure that your room is well-ventilated during aromatherapy sessions.
- If you have blood pressure, blood sugar, or if you are pregnant or breastfeeding, consult your doctor before using any carrier oils or essential oils.

Our clients
We are proud to count the most reputed salons and spas in India as our loyal clients.