Regular price
Rs. 6,000.00
Regular price
Sale price
Rs. 6,000.00
Unit price
per
Sale
Sold out
Size:
Share
Bringing the magic of aromatherapy and the science of prebiotics together! This exclusive box has premium skincare from Anita's Aromatics and iORA.
View full details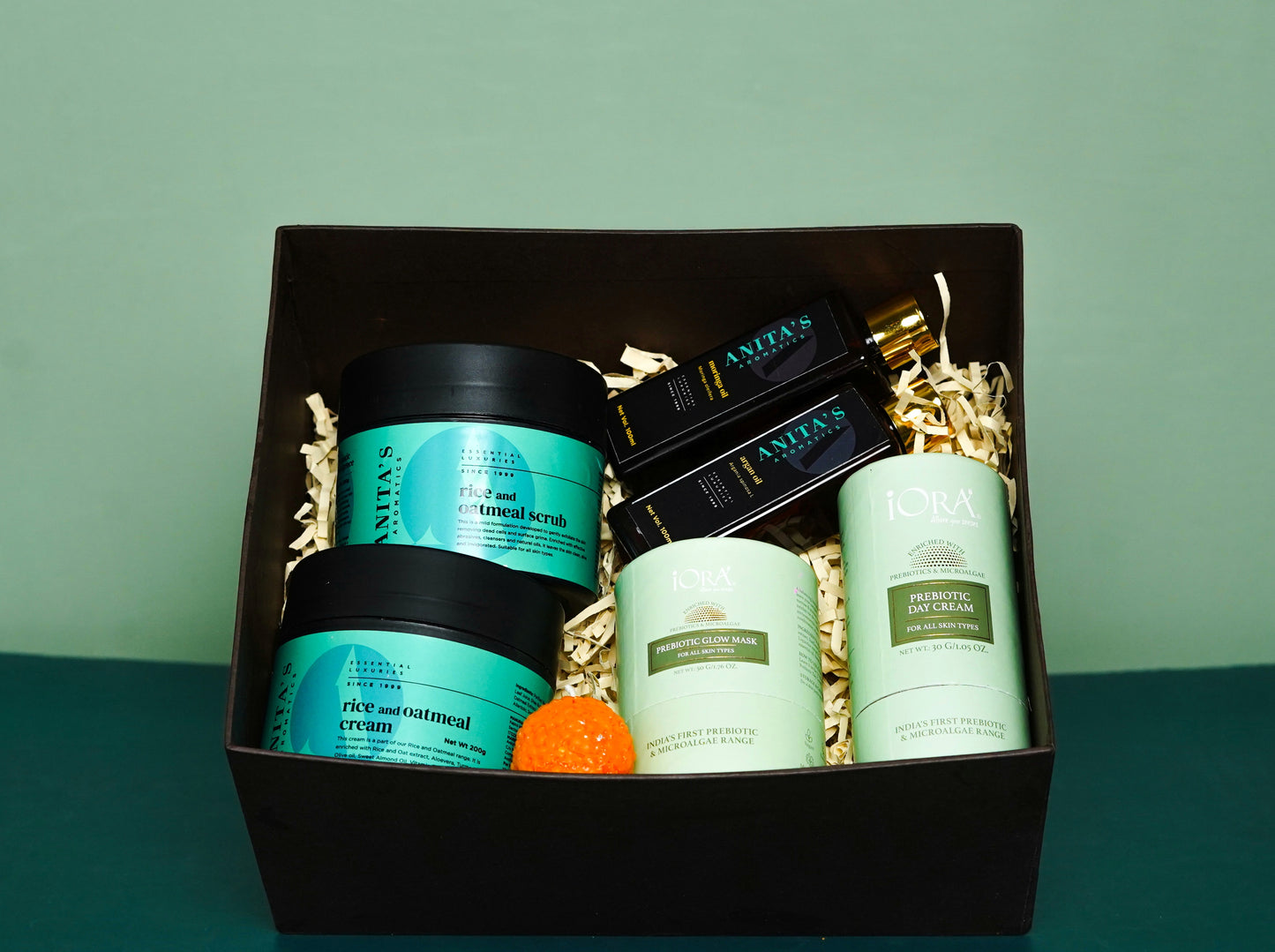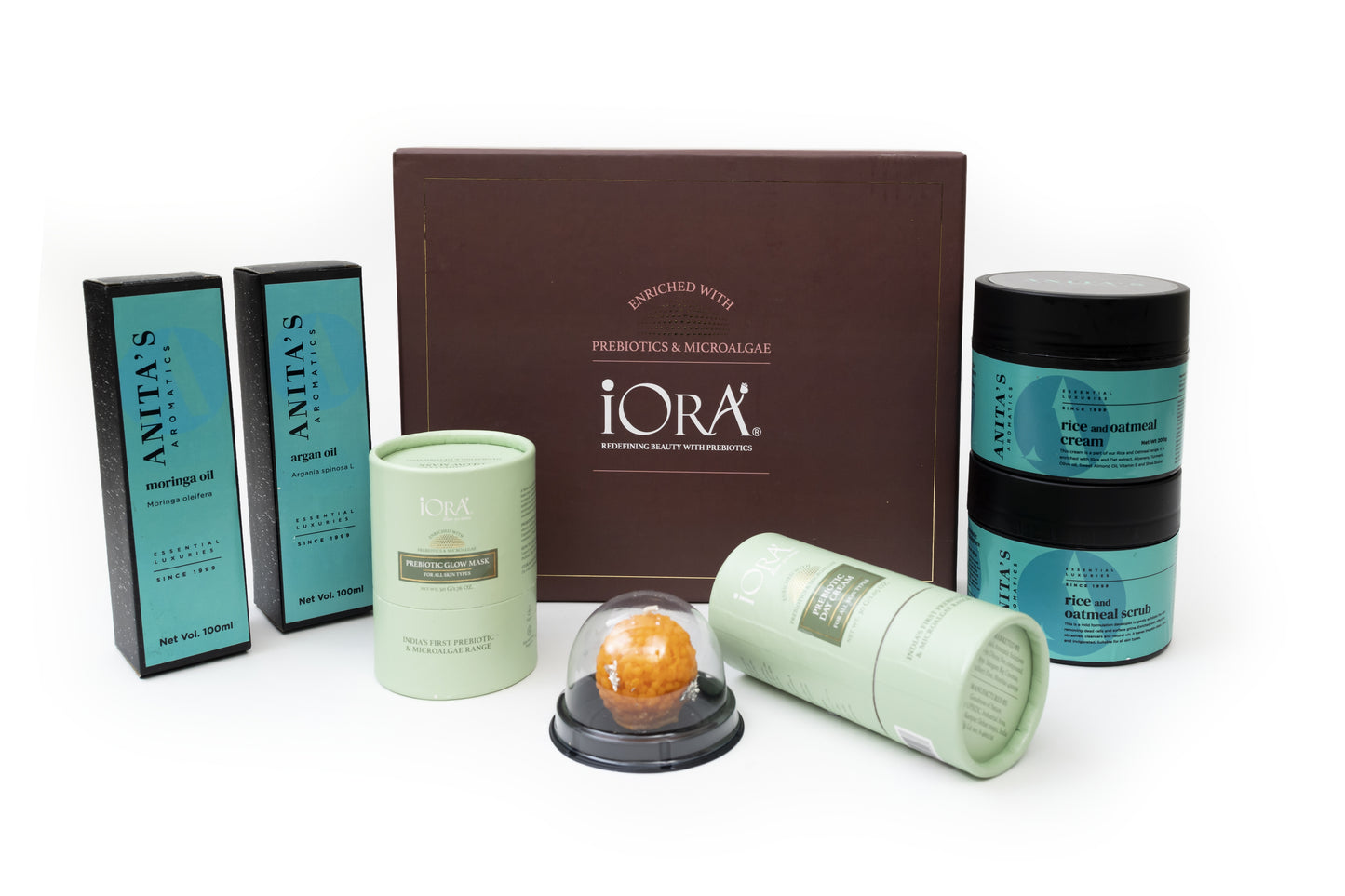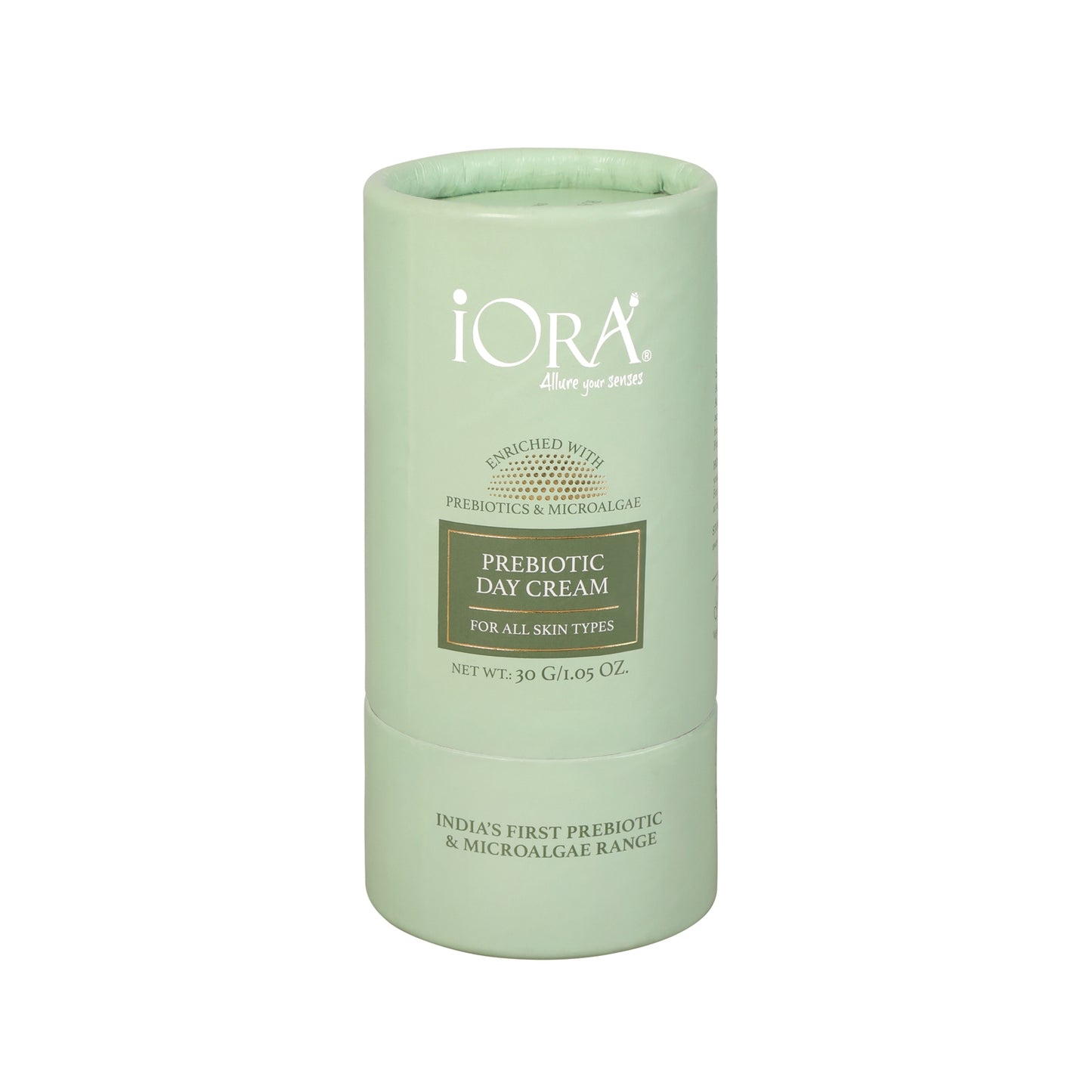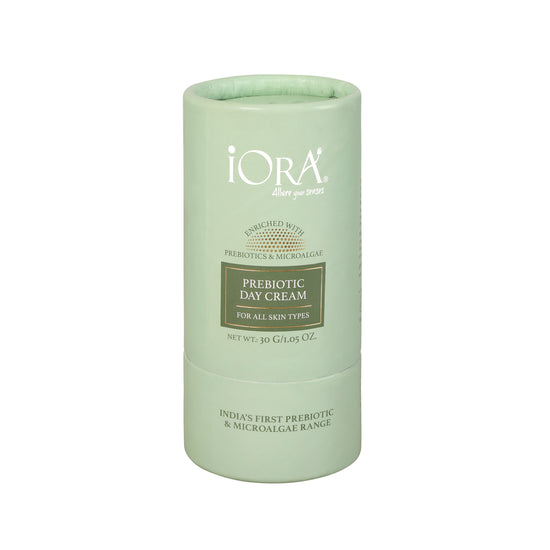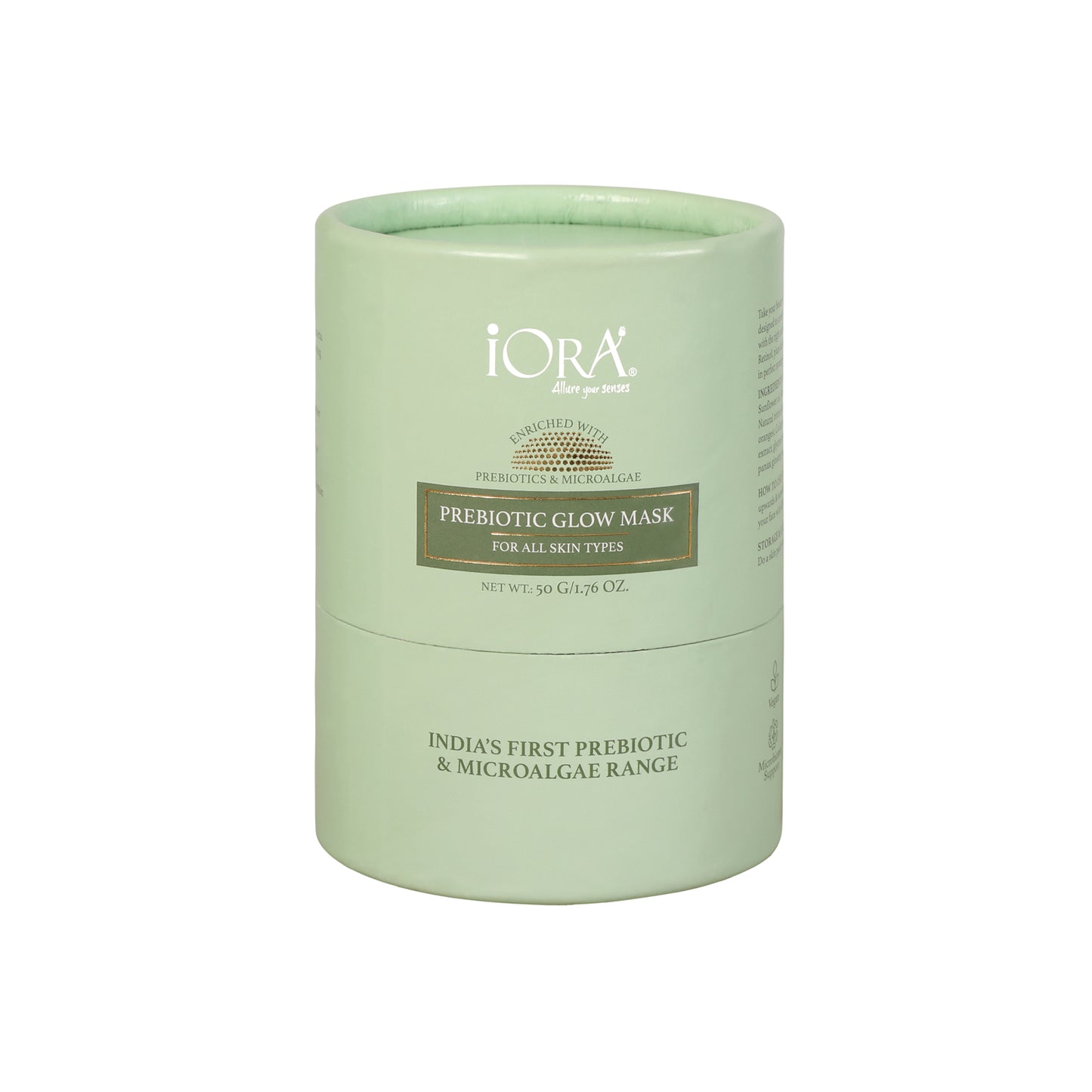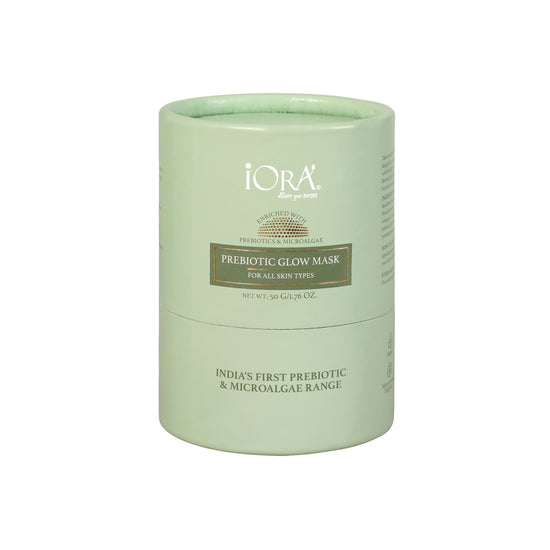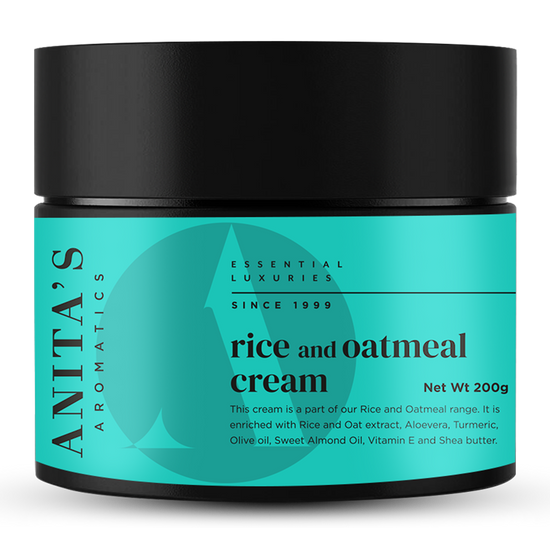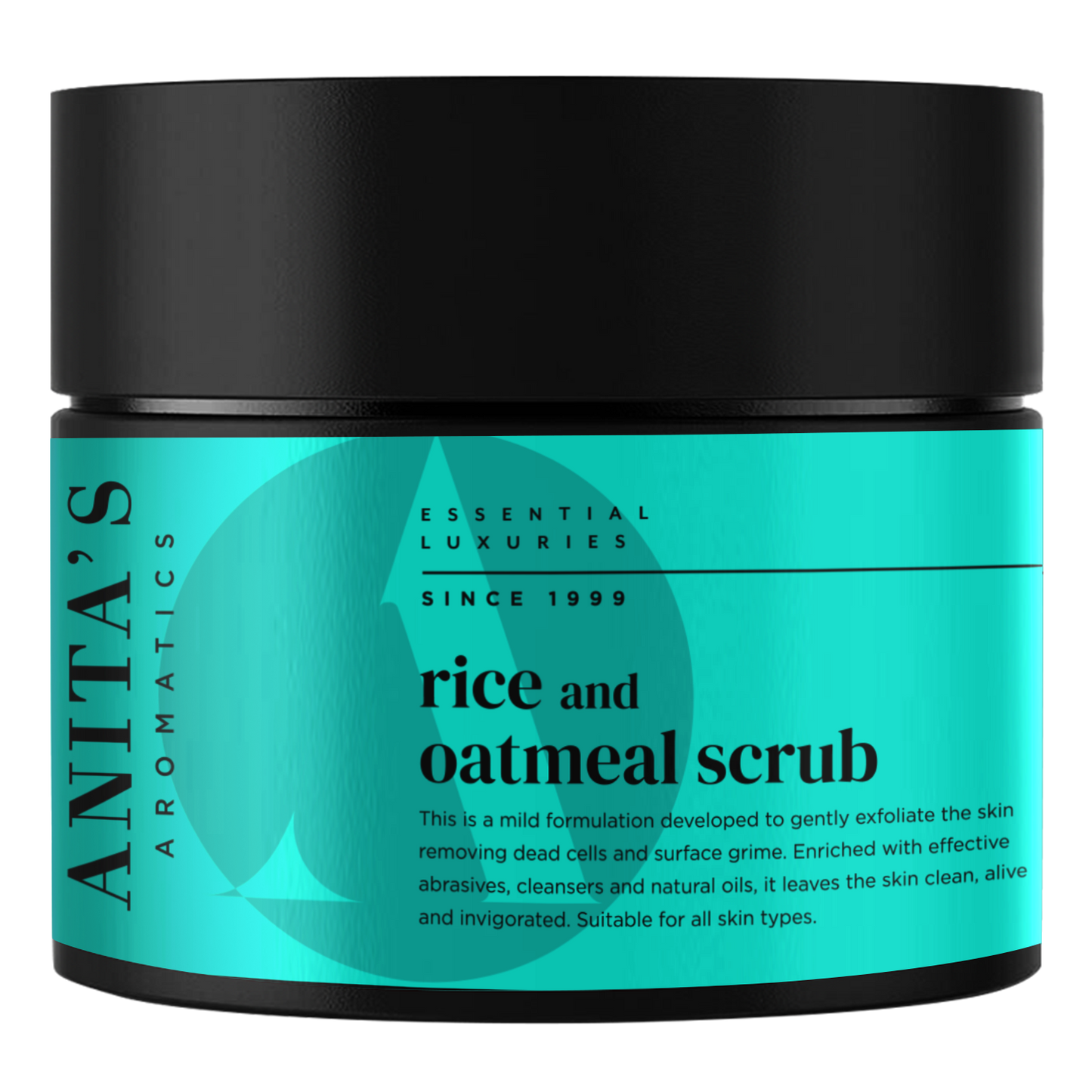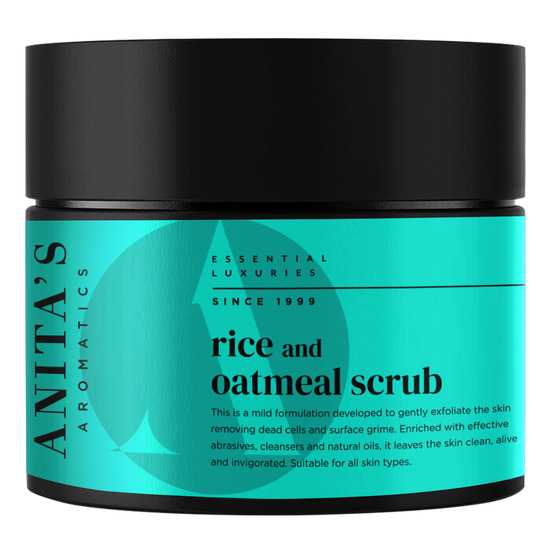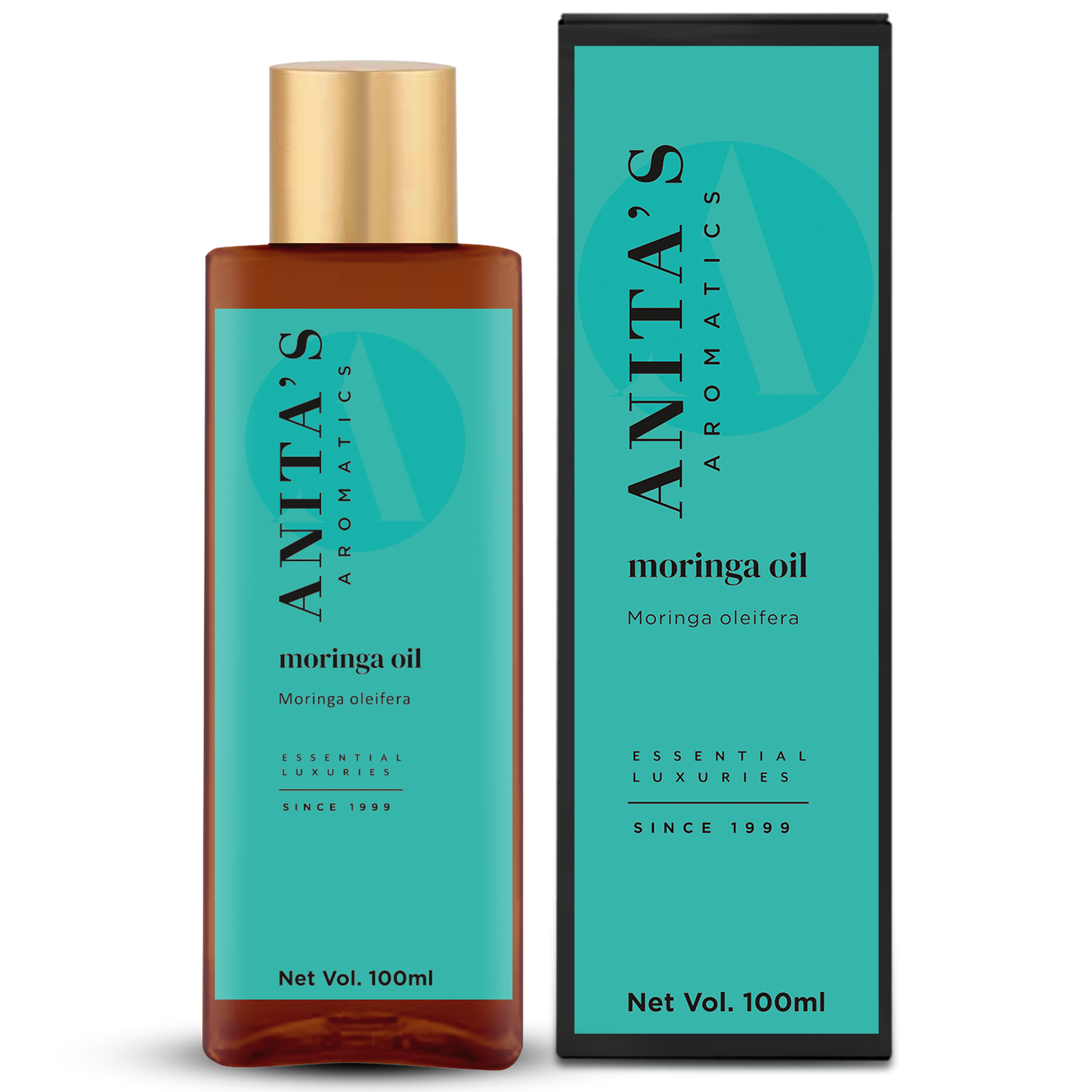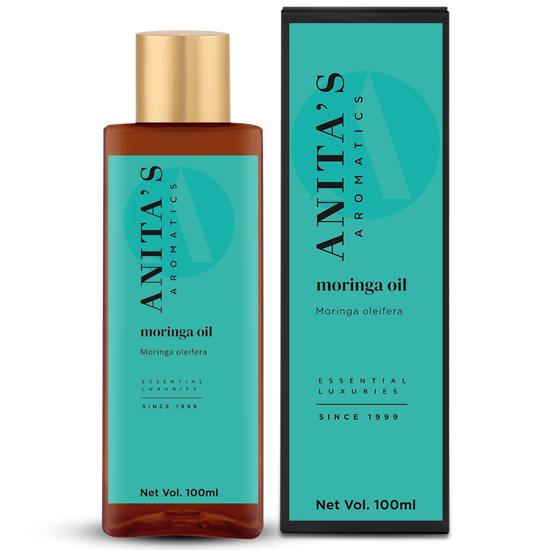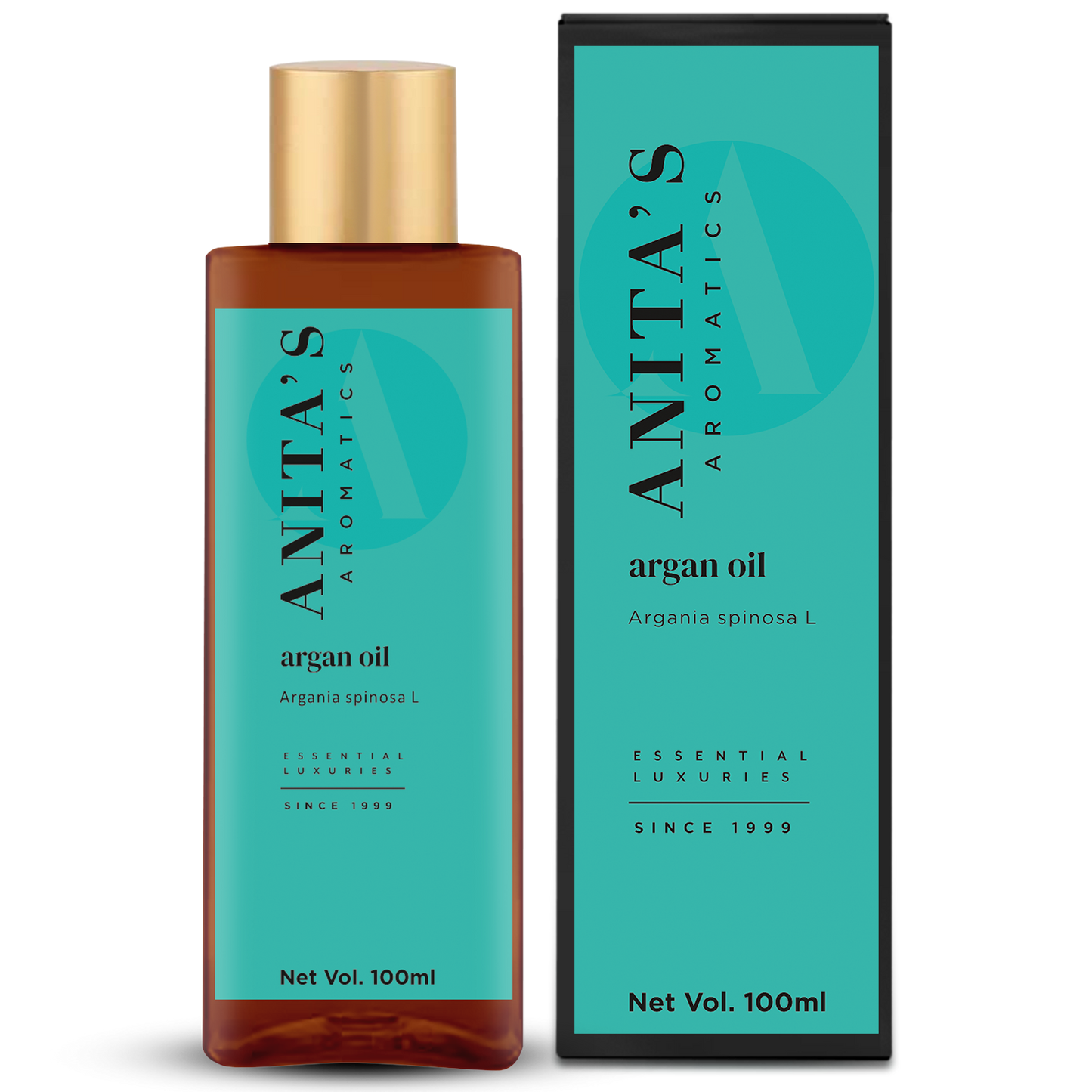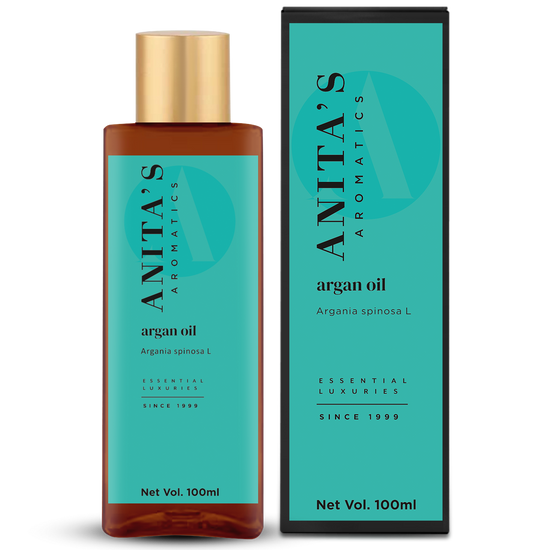 iORA Prebiotic Day Cream

Hydrating & nourishing lightweight day cream.
Restore your skin's healthy glow with this prebiotic formula containing anti-ageing properties and superfoods that balance your skin's microbiome.
Suitable for all skin types, great for using under your makeup or under the sun.

iORA Prebiotic Glow Mask

Detox your skin and say hello to clear skin in just 7 minutes! The iORA Glow Mask helps the skin retain moisture balance without leaving it too dry or too oily. Makes your skin radiantly resilient

Anita's Aromatics Rice Oatmeal Scrub

Gentle exfoliation, deep cleansing, and a glass glow - that's what the Rice Oatmeal scrub is designed to do, all while mesmerizing you with the soothing fragrance. Made with rice, oats and aloe vera extracts - it unclogs pores and helps absorb skin nutrients better.

Anita's Aromatics Rice Oatmeal Cream

Soothing, smoothening, hydrating body butter that makes your skin feel absolutely divine. It is packed with vitamins & antioxidants for the skin that deeply nourish and protect the skin.

Anita's Aromatics Argan Oil

Traditionally used to nourish dry & frizzy hair, Argan Oil is a magic potion not just for the hair but also for your skin. Use it to make your hair long and luscious, treat chapped lips and cracked heals, and add a radiance to your skin.

Anita's Aromatics Moringa Oil

An elixir for your hair, skin, and nails. Moringa Oil is known for its anti-microbial, anti-bacterial, anti-oxidant, anti-fungal, anti-ageing and healing properties. It is packed with vitamins & anti-oxidants that are beneficial for your overall skin health.
Our clients
We are proud to count the most reputed salons and spas in India as our loyal clients.