Regular price
Sale price
Rs. 450.00
Unit price
per
Sale
Sold out
Size: 10 ml
Share
The credit for introducing lemongrass to the world goes to Sri Lankan researcher JF Jovit, who brought the plant from South India. In its native regions of South Asia, Southeast Asia and China, it is well known for its ability to reduce a fever, promote digestion, improve circulation, fight infections and balance irregularities in the menstrual cycle. Besides all this, it is a favourite flavouring agent in many meals, particularly in Southeast Asia, where it also makes for a refreshing herbal tea. To top it all, the scent of this lemony herb is said to encourage mental openness, making lemongrass perhaps the most versatile essential oil in your medicine cabinet.
Collapsible row

EAN Code:

USP:

Manufactured By:

Generic name: Essential Oil

Use before: 2 years

Marketed by: Anita's Aromatic Solutions, 1/58-59 Dhiraj Pen Compound, Opp. Sangam Big Cinemas, Andheri East, Mumbai - 400059

For Feedback/Complaints: Please write to Consumer Advisor at Anita's Aromatic Solutions, 1/58-59 Dhiraj Pen Compound, Opp. Sangam Big Cinemas, Andheri East, Mumbai - 400059

Customer Care: Phone: 8591965516 | Email: feedback@anitasaromatics.com 

Country of origin: India
View full details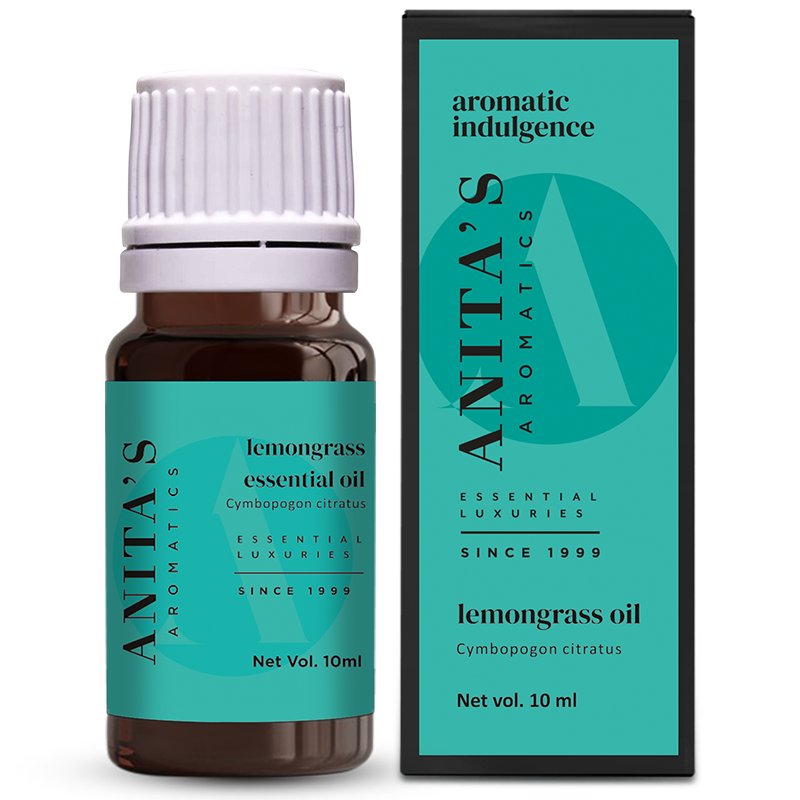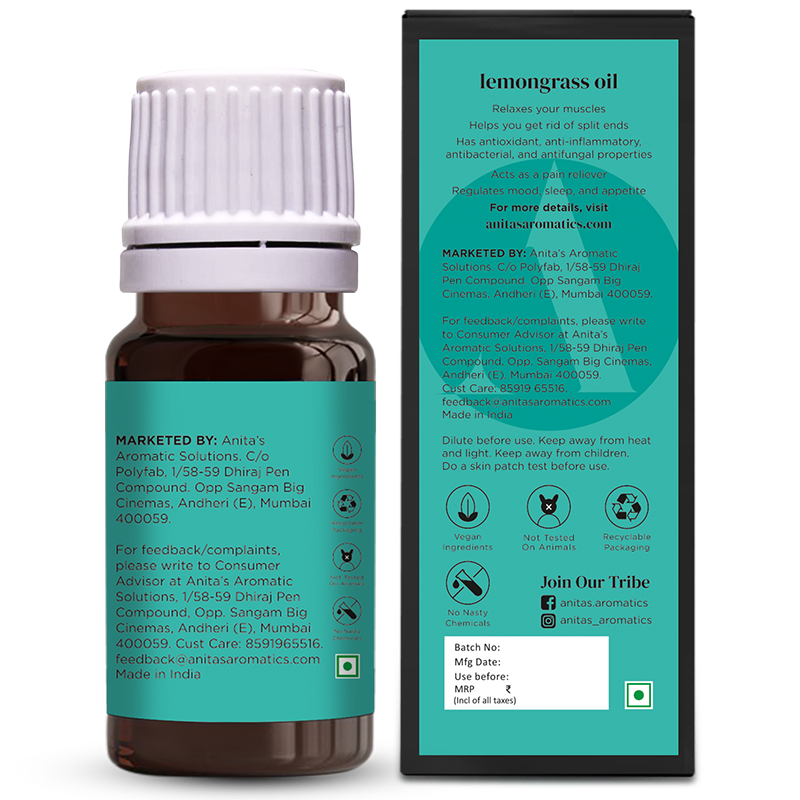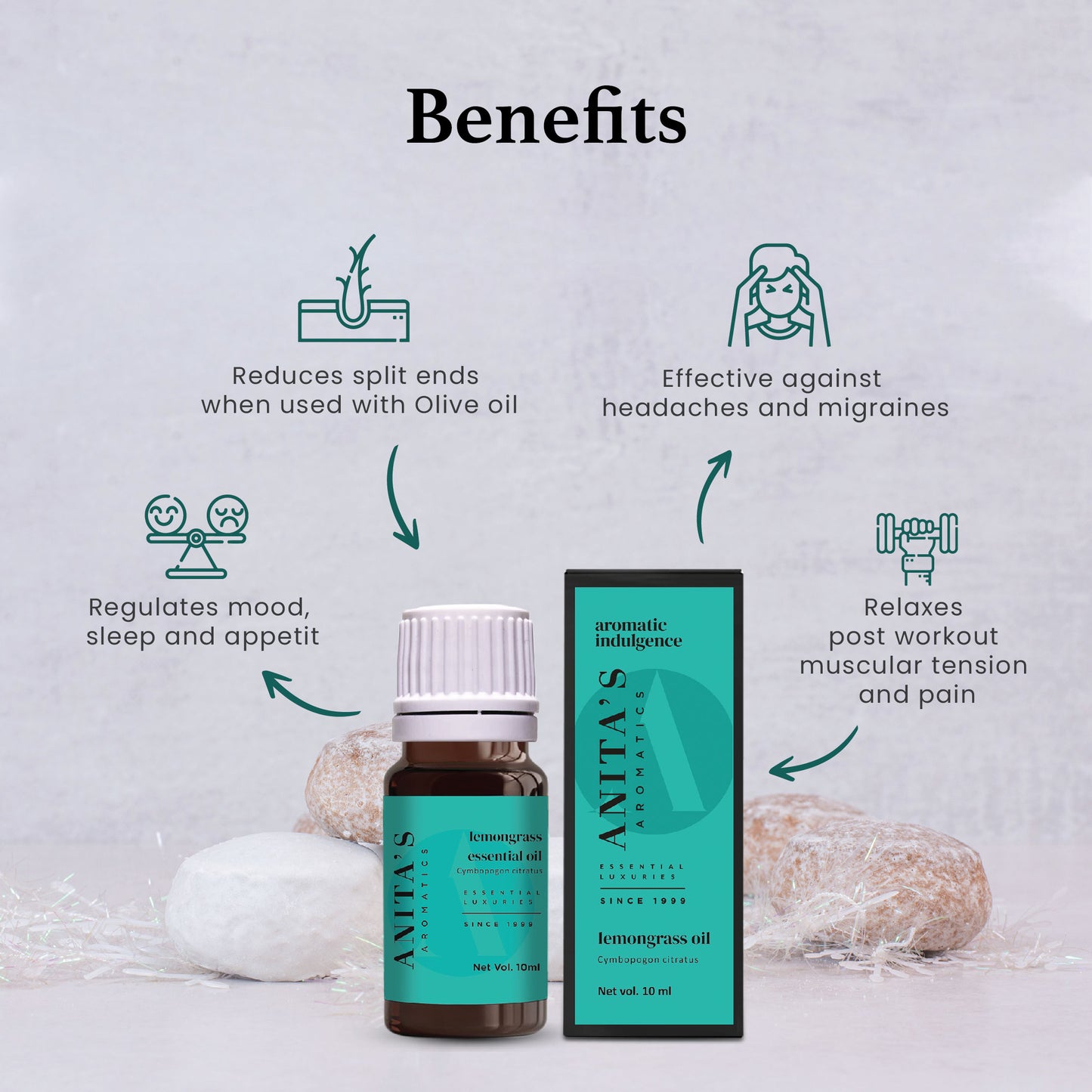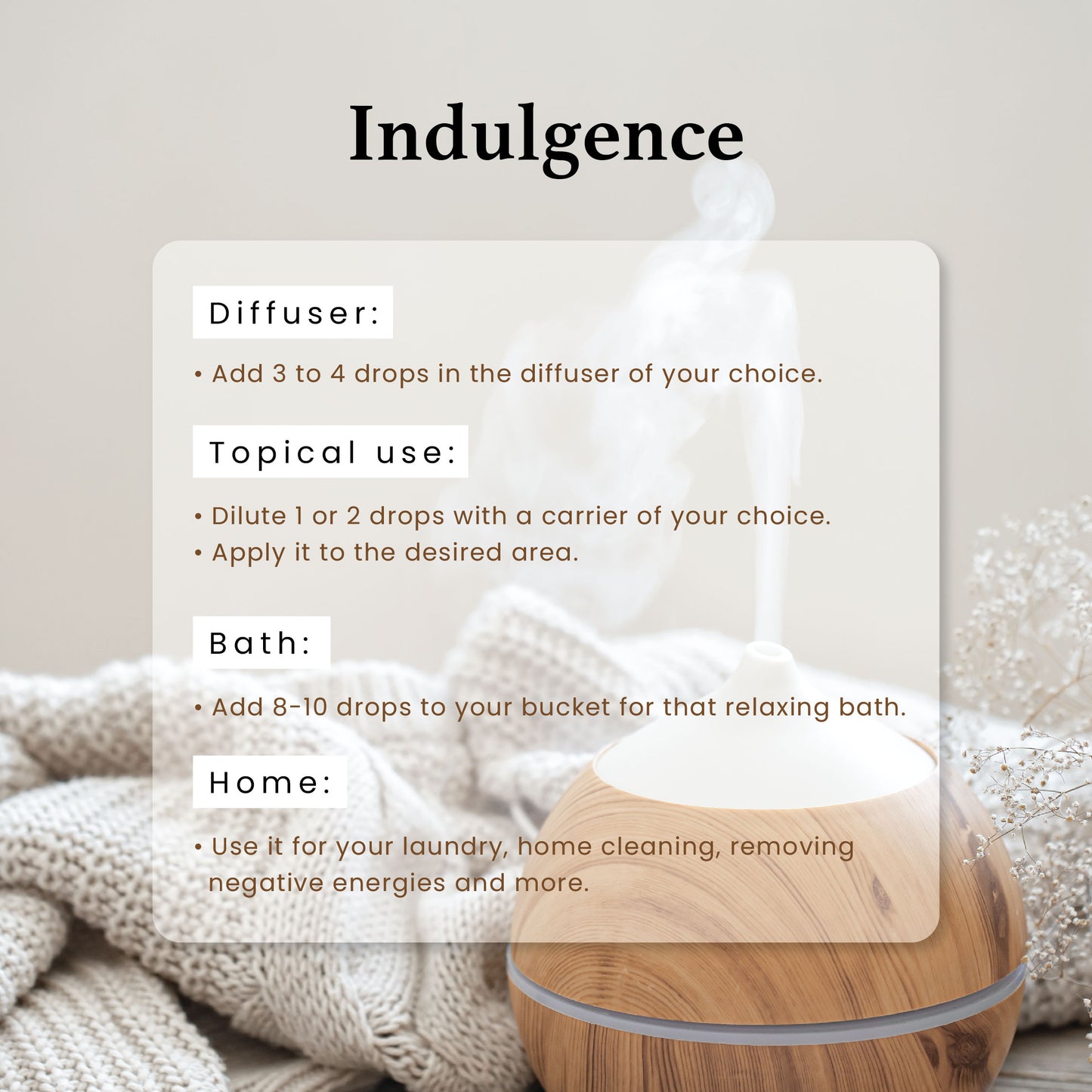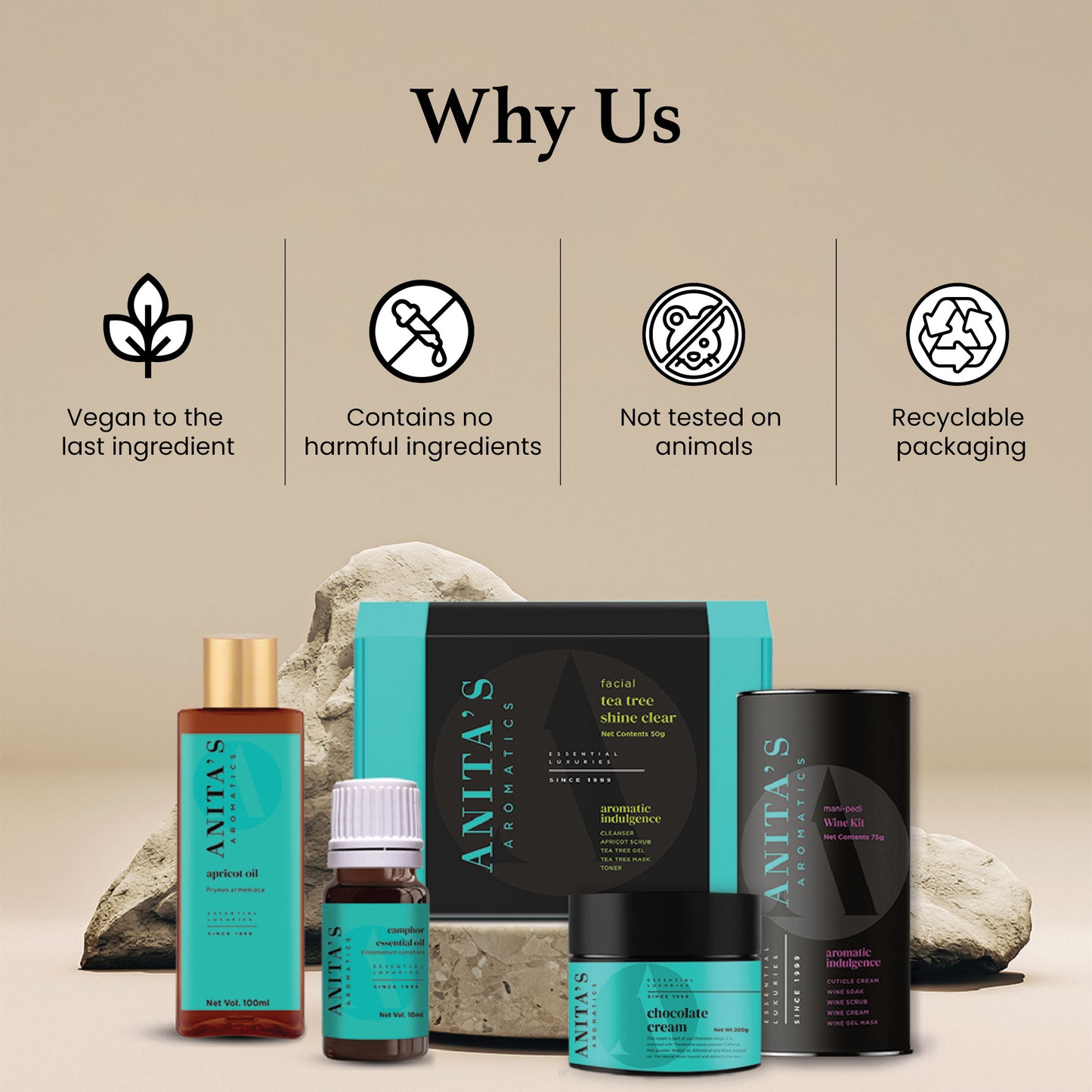 Primary benefits
• Relaxes muscular tension and reduces pain
• Effective against headaches and migraines
• Regulates mood, sleep and appetite
• Anti-microbial and anti-fungal properties make it effective on the skin and scalp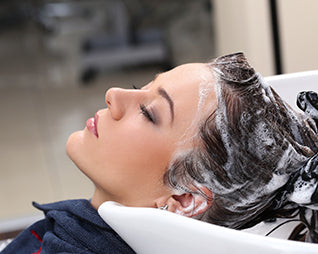 What to use for
• Use on scalp and hair before a bath to reduce dandruff and split ends
• Apply on the skin to detoxify and cleanse
• Use it in a diffuser to relieve stress and anxiety
• For pain relief, apply it to affected areas of your body
• Diffuse it into a room to repel insects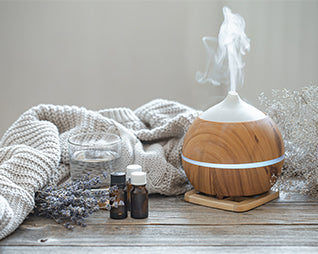 How to use
- In a diffuser: Add three to four drops in the diffuser of your choice
- For topical use: Dilute one or two drops with a carrier of your choice, then apply it to the desired area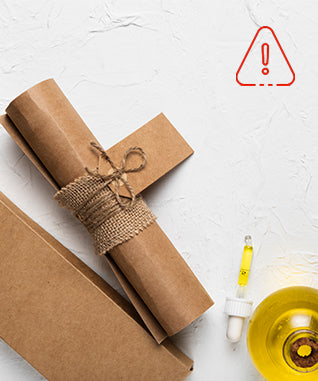 Important note on the use of oils
- Please make sure to dilute essential oils before using them anywhere.
- Keep oils out of reach from children or pets.
- Make sure to do a test patch before fully using any oil.
- Make sure that your room is well-ventilated during aromatherapy sessions.
- If you have blood pressure, blood sugar, or if you are pregnant or breastfeeding, consult your doctor before using any carrier oils or essential oils.

Our clients
We are proud to count the most reputed salons and spas in India as our loyal clients.