Regular price
Sale price
Rs. 700.00
Unit price
per
Sale
Sold out
Size: 100 ml
Share
Since the time it was first discovered in 2000 BC, the moringa has been called the miracle tree. Ancient Indian warriors were given the extract of the moringa leaf as an elixir before going into battle, while the royalty used it to improve mental alertness and skin health. Ancient Egyptians, too, would use moringa oil in their skincare preparations and even today, Ayurvedic practitioners use Moringa for its preventative and curative properties. The light, fluid moringa oil would make a valuable addition to your skincare routine, particularly due to its anti-microbial, anti-bacterial, anti-oxidant, anti-fungal, anti-ageing and healing properties.
Manufacturer Information

EAN Code:

USP:

Manufactured By:

Generic name: Oil

Use before: 2 years

Marketed by: Anita's Aromatic Solutions, 1/58-59 Dhiraj Pen Compound, Opp. Sangam Big Cinemas, Andheri East, Mumbai - 400059

For Feedback/Complaints: Please write to Consumer Advisor at Anita's Aromatic Solutions, 1/58-59 Dhiraj Pen Compound, Opp. Sangam Big Cinemas, Andheri East, Mumbai - 400059

Customer Care: Phone: 8591965516 | Email: feedback@anitasaromatics.com 

Country of origin: India
View full details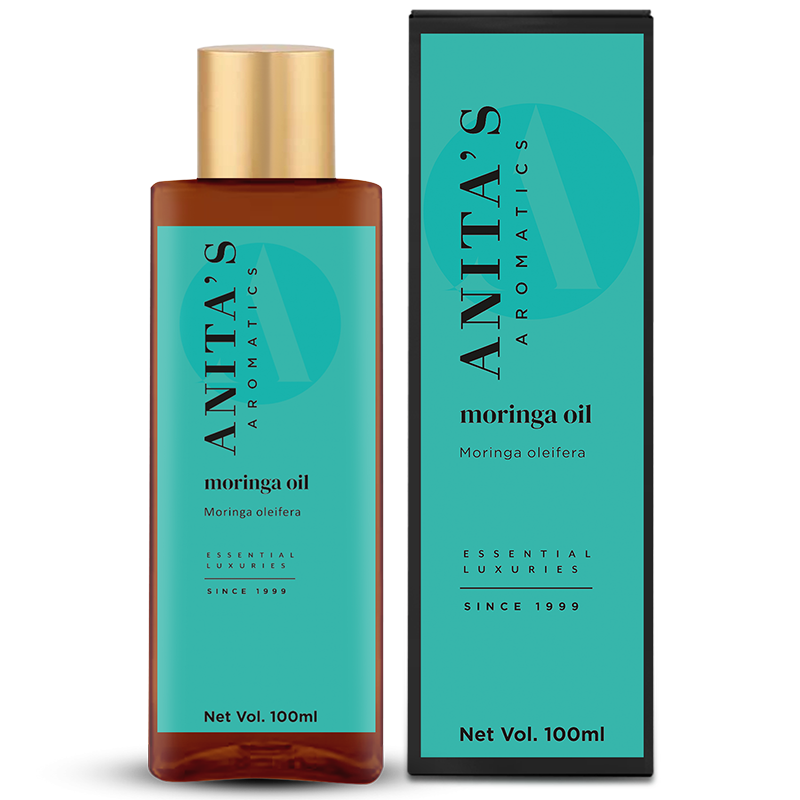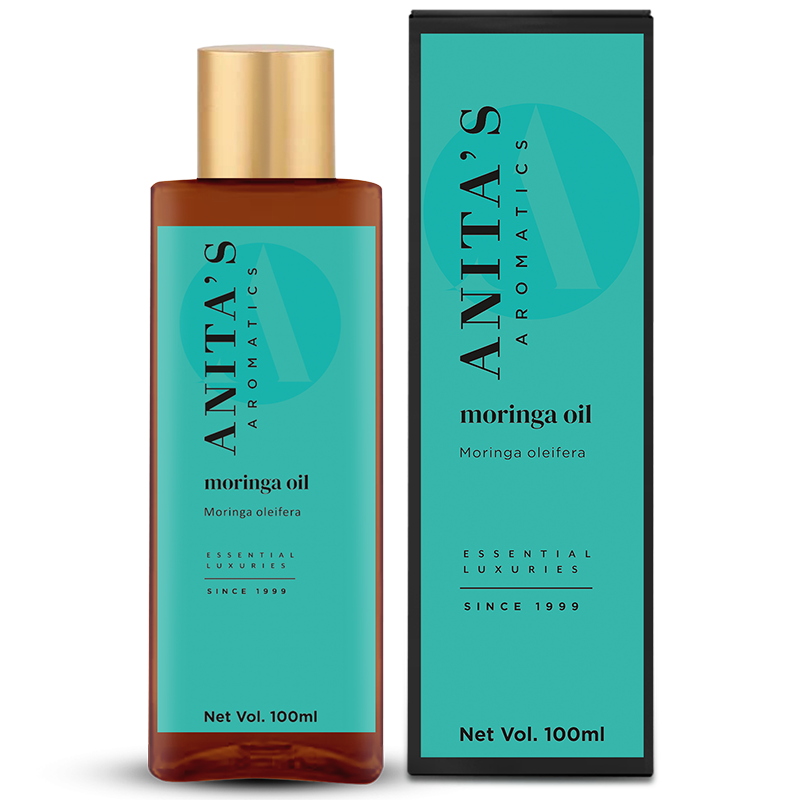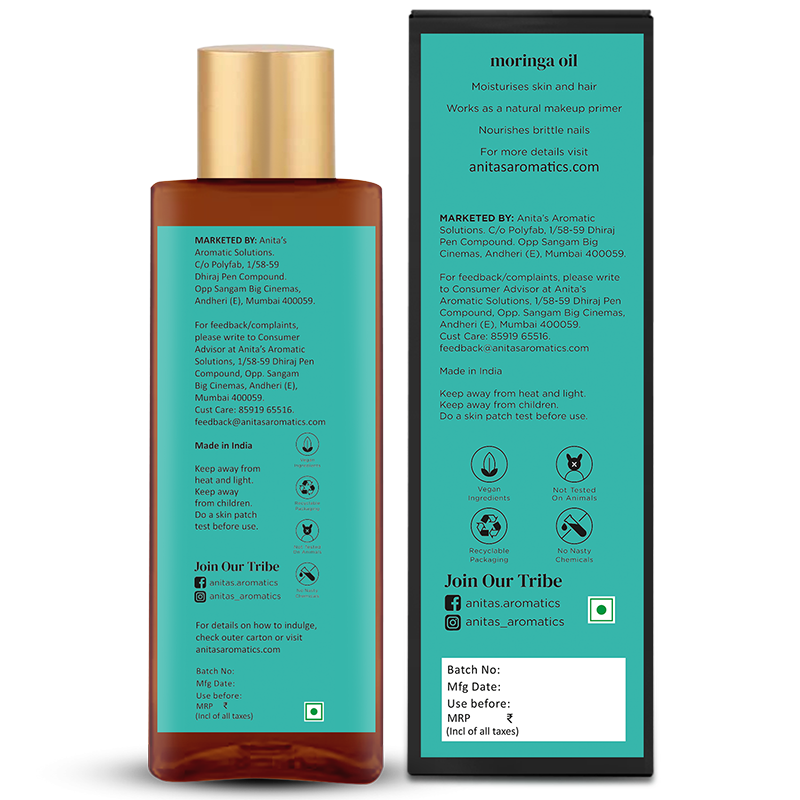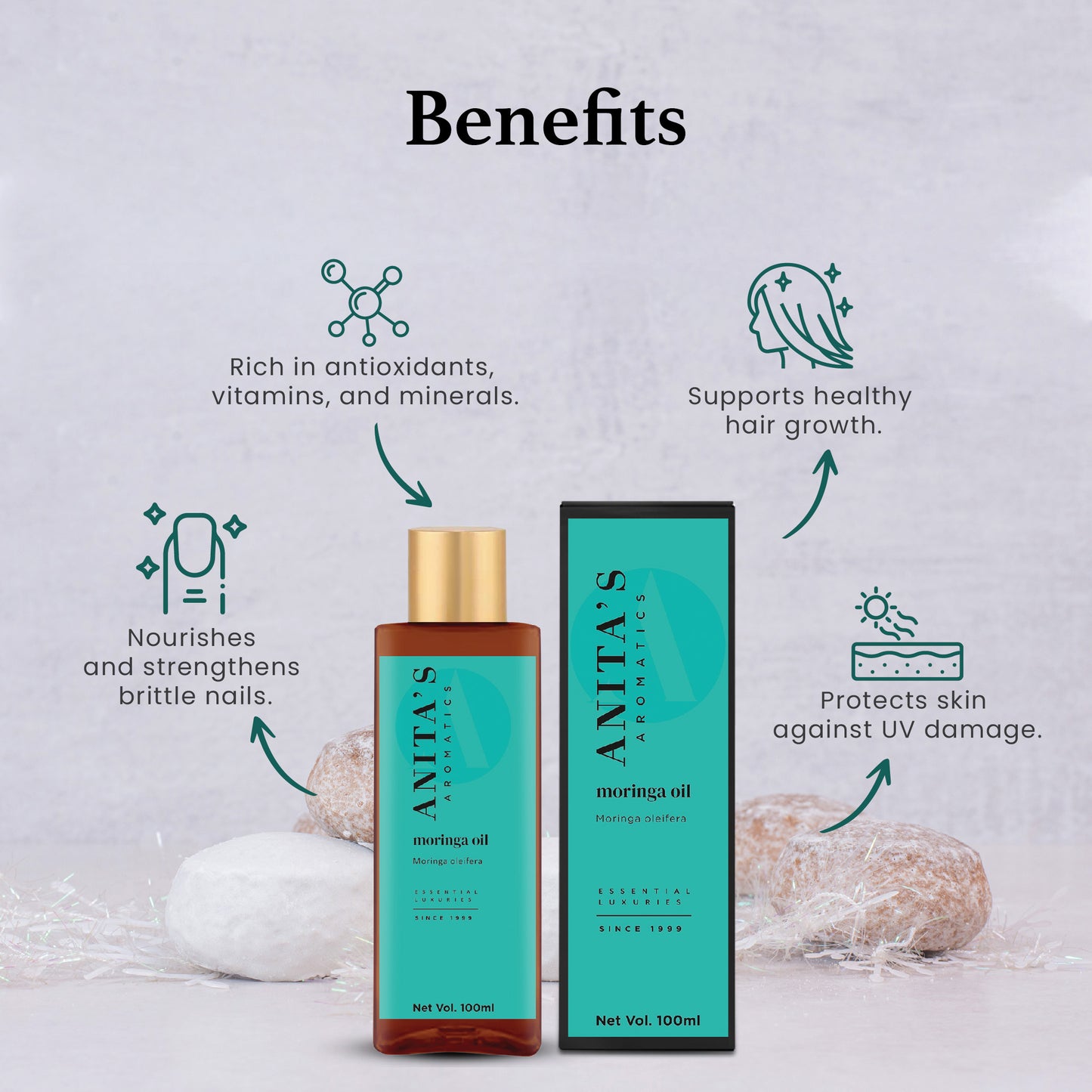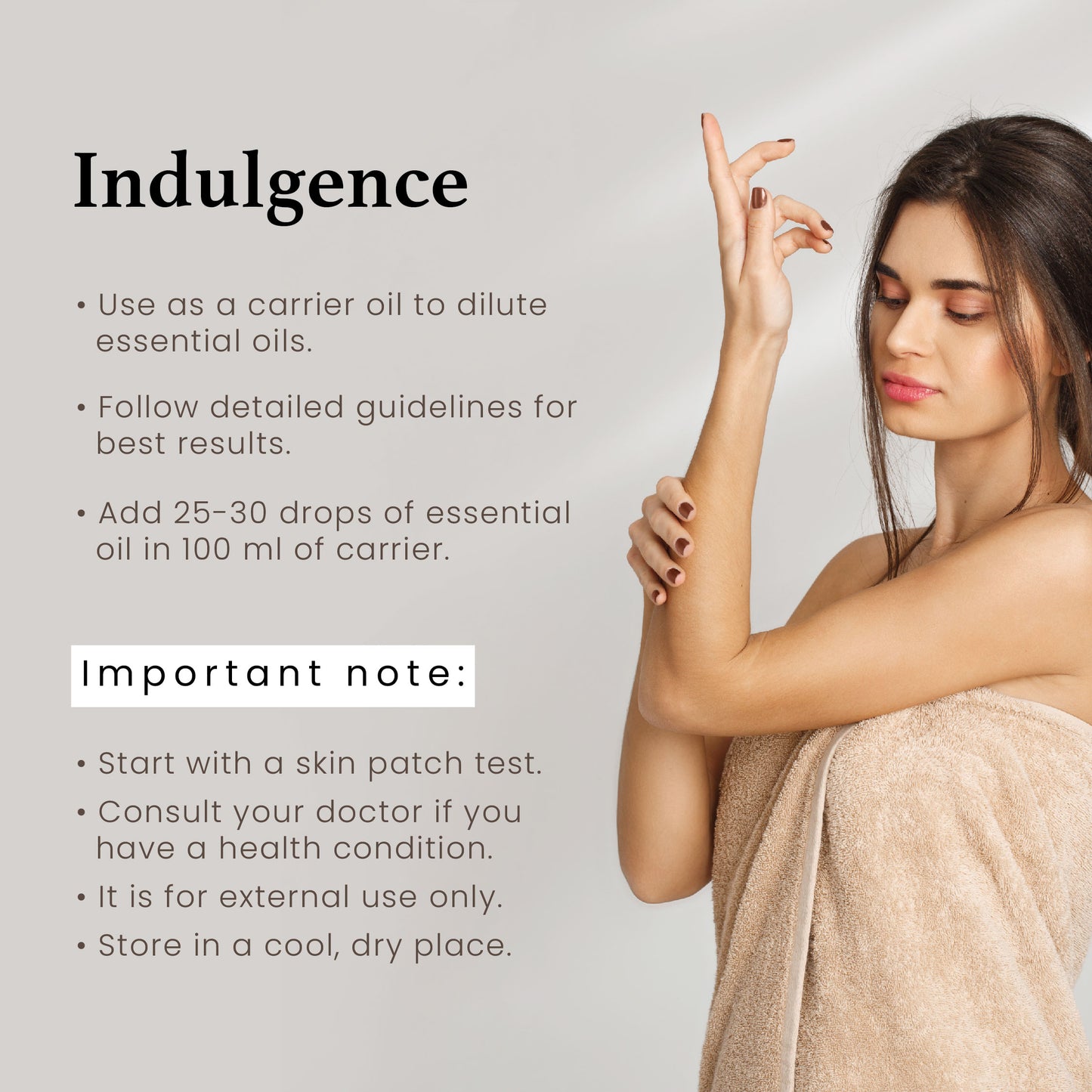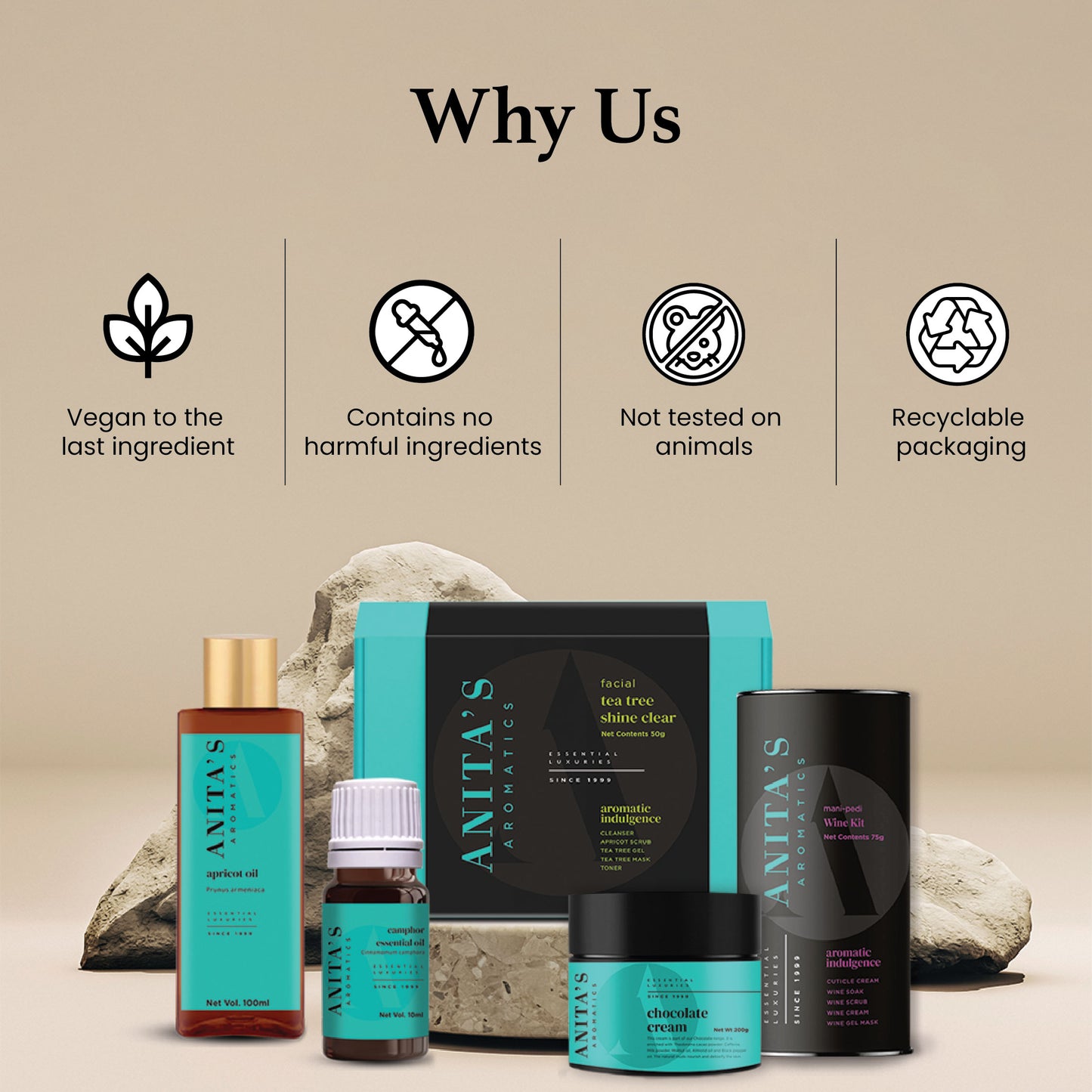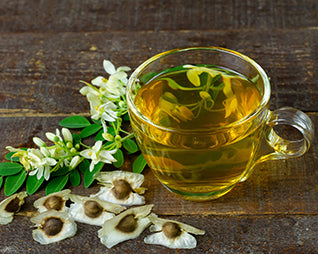 Primary benefits
• Rich in antioxidants, vitamins, and minerals.
• Supports healthy hair growth.
• Nourishes and strengthens brittle nails.
• Protects skin against UV damage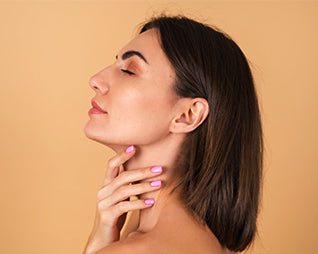 How to use
• To use a skin primer, apply moringa oil to bare, cleansed skin before using makeup
• Mix with your toner for deep hydration
• For a boost to the hair, massage a few drops into the scalp and leave it overnight
• For nourished nails, massage moringa oil onto the fingertips, including the cuticles and nails
• Use as a carrier oil to dilute essential oils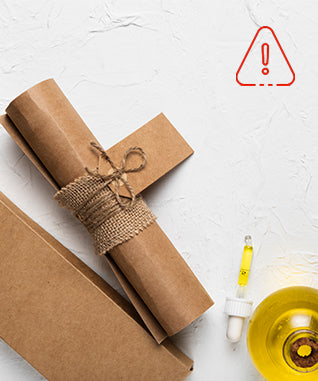 Important note on the use of oils
- Please make sure to dilute essential oils before using them anywhere.
- Keep oils out of reach from children or pets.
- Make sure to do a test patch before fully using any oil.
- Make sure that your room is well-ventilated during aromatherapy sessions.
- If you have blood pressure, blood sugar, or if you are pregnant or breastfeeding, consult your doctor before using any carrier oils or essential oils.

Our clients
We are proud to count the most reputed salons and spas in India as our loyal clients.