Regular price
Sale price
Rs. 300.00
Unit price
per
Sale
Sold out
Size: 100 ml
Share
The love story of the Mediterranean with olive began more than 6000 years ago and by 3000 BC, it was widely cultivated on the island of Crete. In the age of the Mycenaean Greeks, olive oil was used as food, fuel, moisturiser, preservative, perfume and much more, leading their ancient poet Homer to call it "liquid gold". The love for olive oil was passed on to the Romans as well, and to suitable Meditteranean outposts like Spain where the climatic conditions matched those of Greece, Rome and the Levant. Today, olives are produced in many more regions across the world, and olive oil, packed with Vitamin A, D, K, and E and containing antioxidant, nourishing properties, has been eagerly welcomed into nutrition plans, as well as wellness and beauty regimens.
Manufacturer Information

EAN Code:

USP:

Manufactured By:

Generic name: Oil

Use before: 2 years

Marketed by: Anita's Aromatic Solutions, 1/58-59 Dhiraj Pen Compound, Opp. Sangam Big Cinemas, Andheri East, Mumbai - 400059

For Feedback/Complaints: Please write to Consumer Advisor at Anita's Aromatic Solutions, 1/58-59 Dhiraj Pen Compound, Opp. Sangam Big Cinemas, Andheri East, Mumbai - 400059

Customer Care: Phone: 8591965516 | Email: feedback@anitasaromatics.com 

Country of origin: India
View full details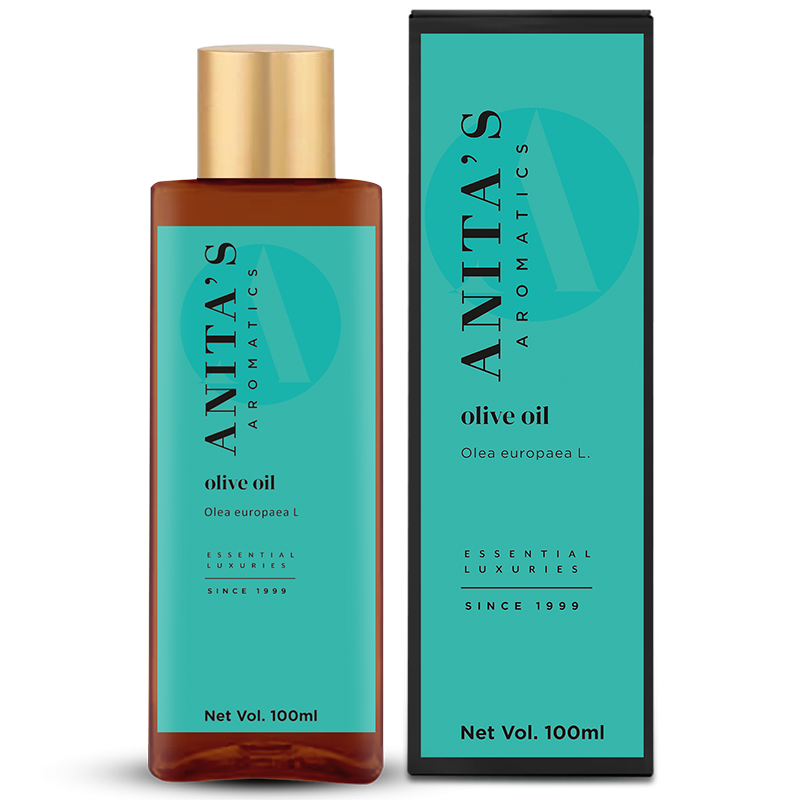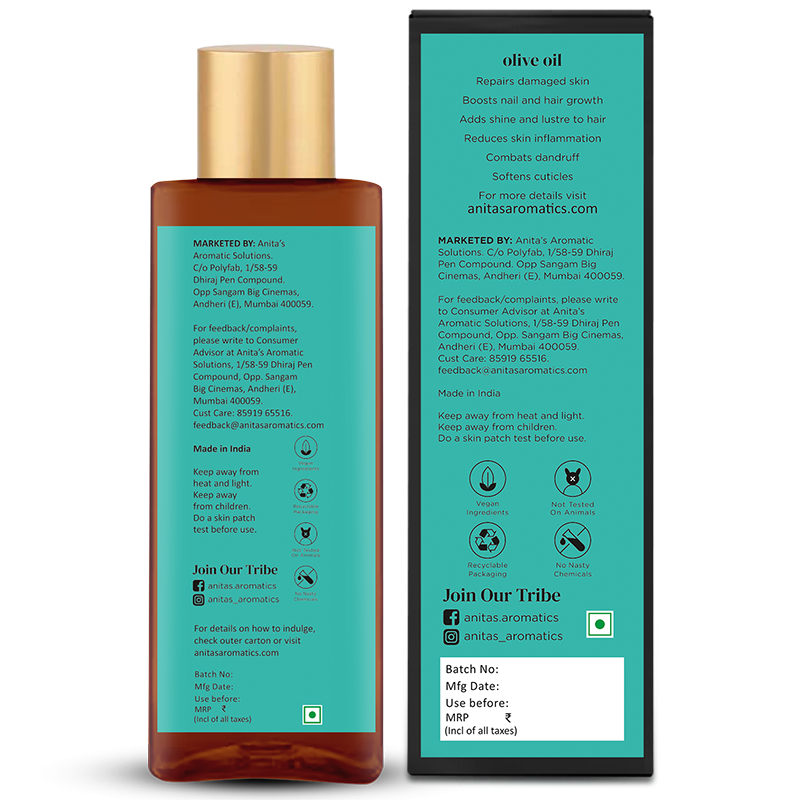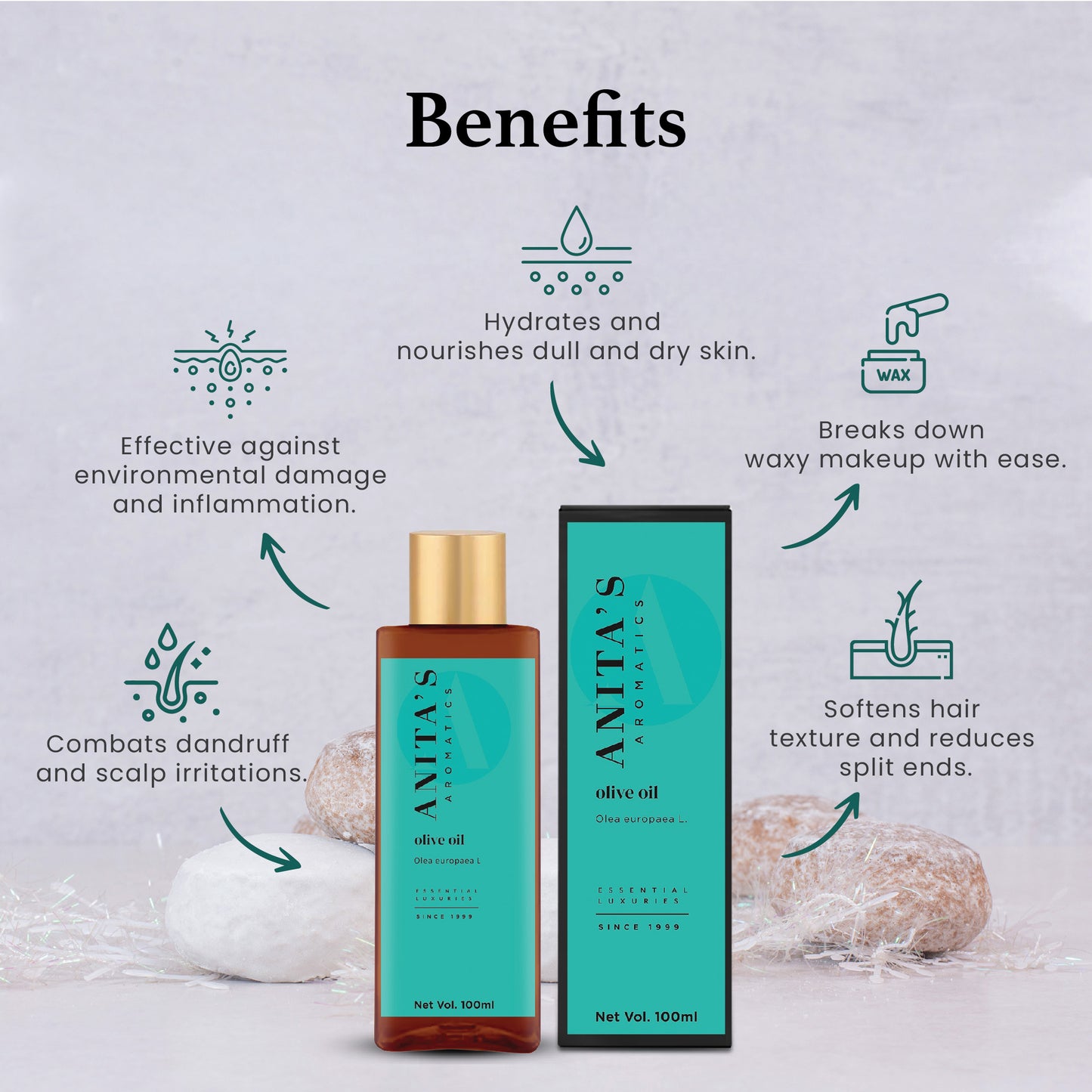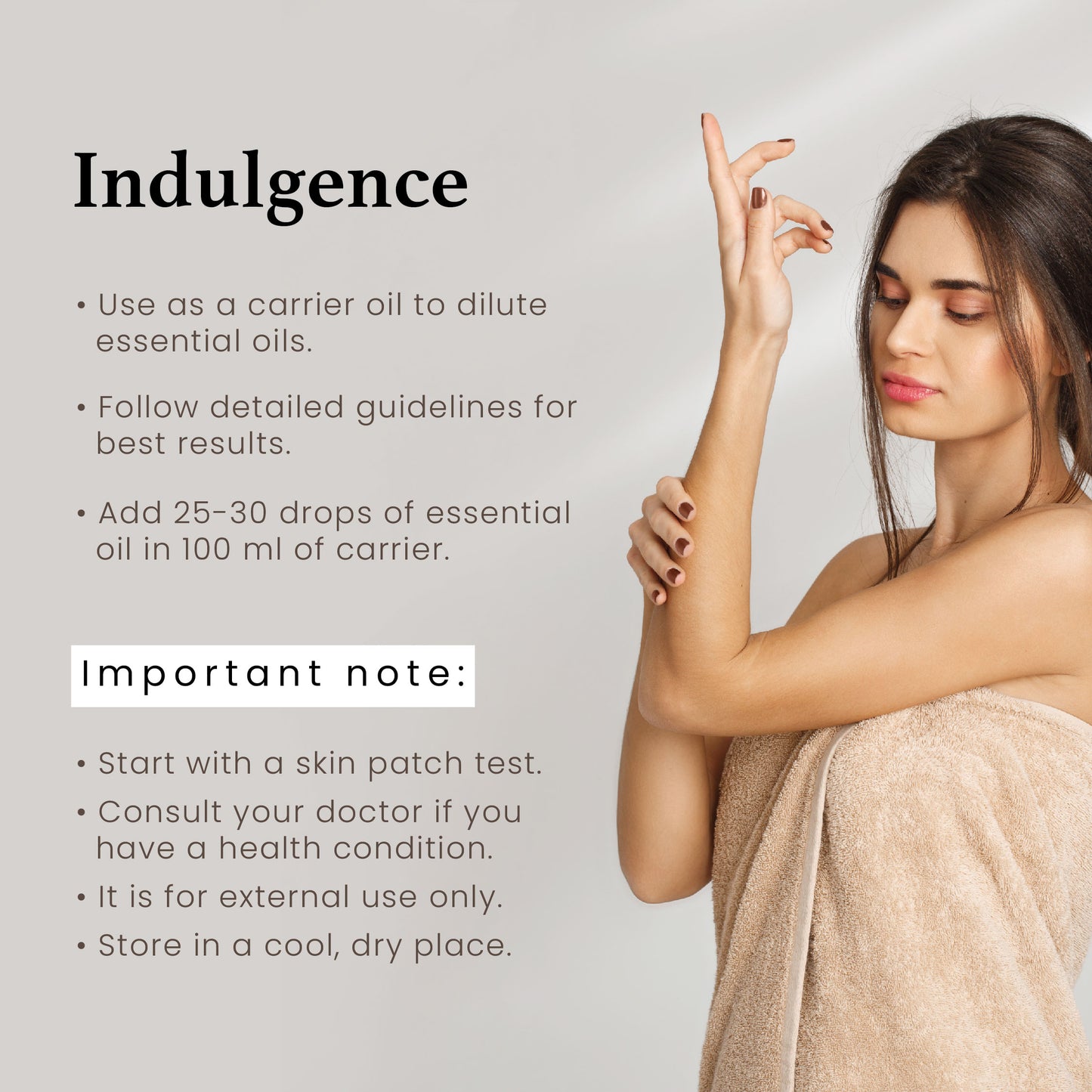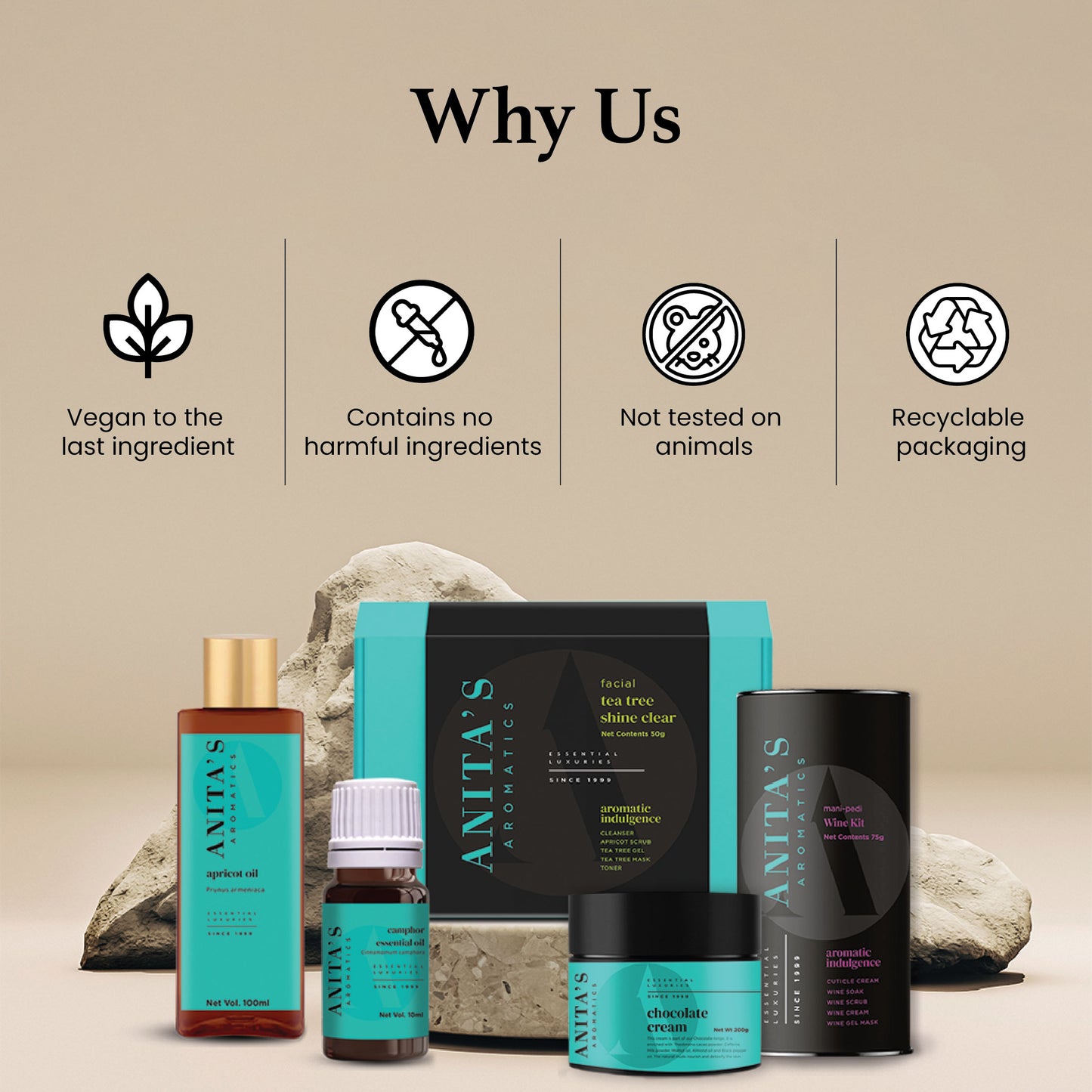 Primary benefits
• Hydrates and nourishes dull and dry skin.
• Effective against environmental damage and inflammation.
• Breaks down waxy makeup with ease.
• Combats dandruff and scalp irritations.
• Softens hair texture and reduces split ends.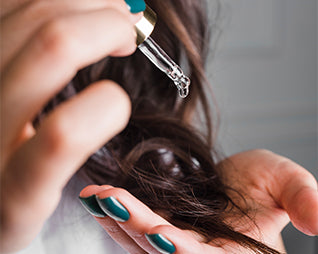 How to use
• As a daily skin and body moisturiser, apply on bare, cleansed skin
• Apply to your hair one night before shampooing to nourish it
• To remove stubborn makeup, use a cotton ball soaked in olive oil to dab over eyelids, lips and the rest of the face, and gently rub in a circular motion
• Use as a carrier oil to dilute essential oils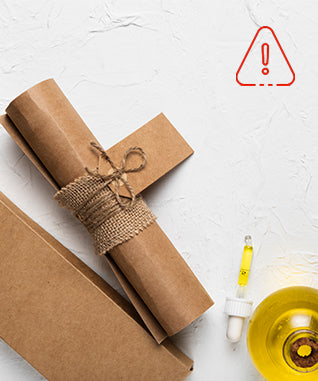 Important note on the use of oils
- Please make sure to dilute essential oils before using them anywhere.
- Keep oils out of reach from children or pets.
- Make sure to do a test patch before fully using any oil.
- Make sure that your room is well-ventilated during aromatherapy sessions.
- If you have blood pressure, blood sugar, or if you are pregnant or breastfeeding, consult your doctor before using any carrier oils or essential oils.

Our clients
We are proud to count the most reputed salons and spas in India as our loyal clients.