Regular price
Sale price
Rs. 450.00
Unit price
per
Sale
Sold out
Size: 10 ml
Share
The orange is the beloved fruit of the Mediterranean, so it does come as surprise to find out that the fruit has its origins in the belt around the Himalayas and South-West China. It is widely supposed that the Moors brought the bitter orange to Europe, followed by Vasco da Gama, who brought the sweet variant back to Portugal following his voyage to India. It also became an essential ingredient in folk remedies across cultures, especially for its ability to enhance immunity and fight colds, coughs, fatigue and depression.
Collapsible row

EAN Code:

USP:

Manufactured By:

Generic name: Essential Oil

Use before: 2 years

Marketed by: Anita's Aromatic Solutions, 1/58-59 Dhiraj Pen Compound, Opp. Sangam Big Cinemas, Andheri East, Mumbai - 400059

For Feedback/Complaints: Please write to Consumer Advisor at Anita's Aromatic Solutions, 1/58-59 Dhiraj Pen Compound, Opp. Sangam Big Cinemas, Andheri East, Mumbai - 400059

Customer Care: Phone: 8591965516 | Email: feedback@anitasaromatics.com 

Country of origin: India
View full details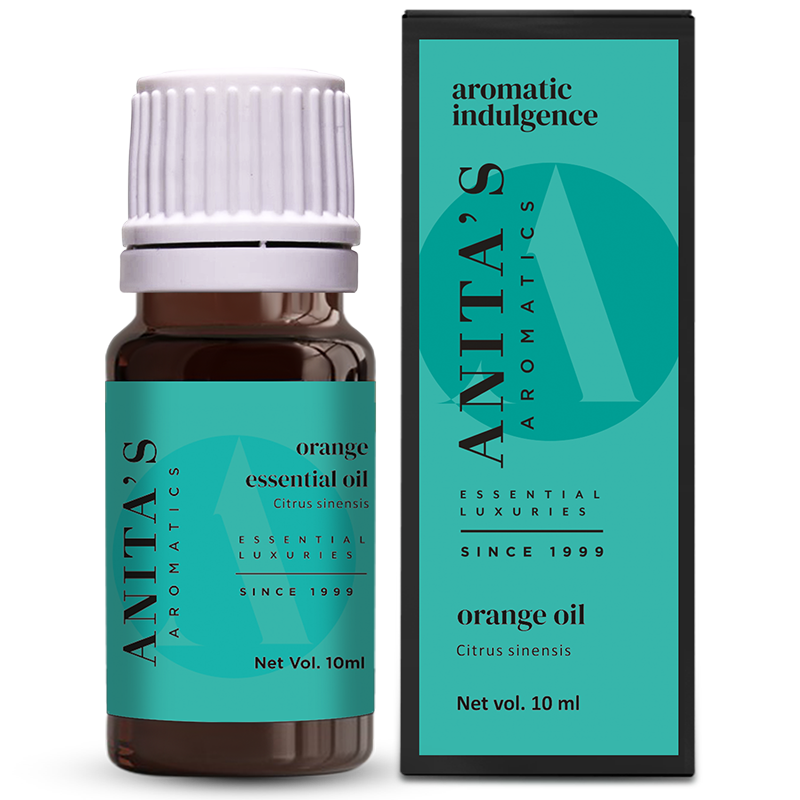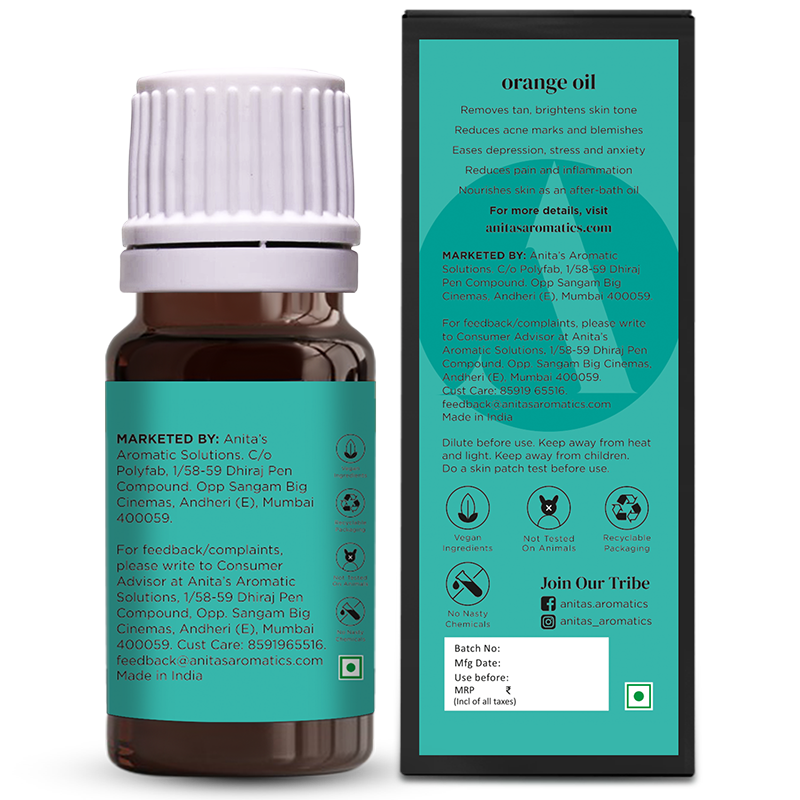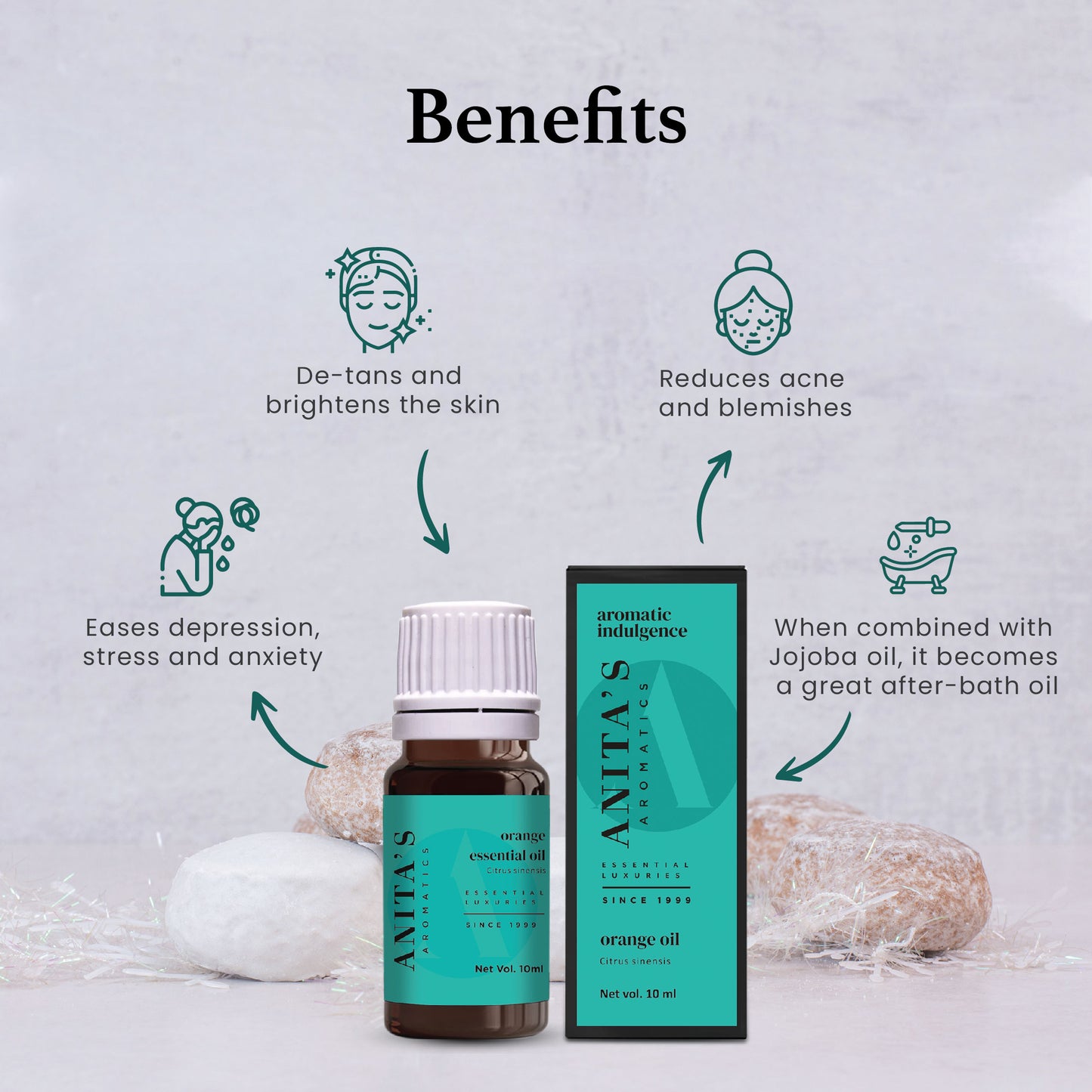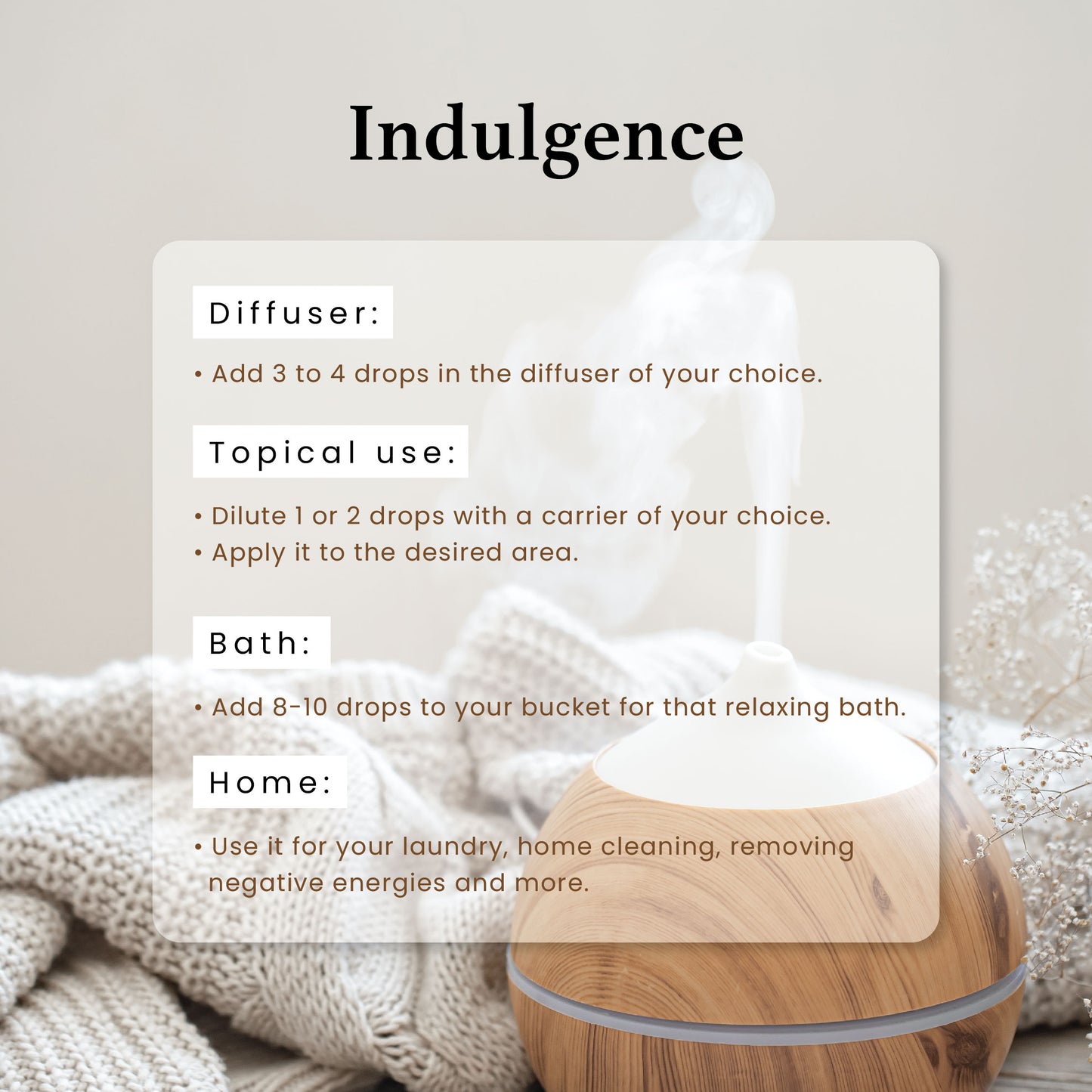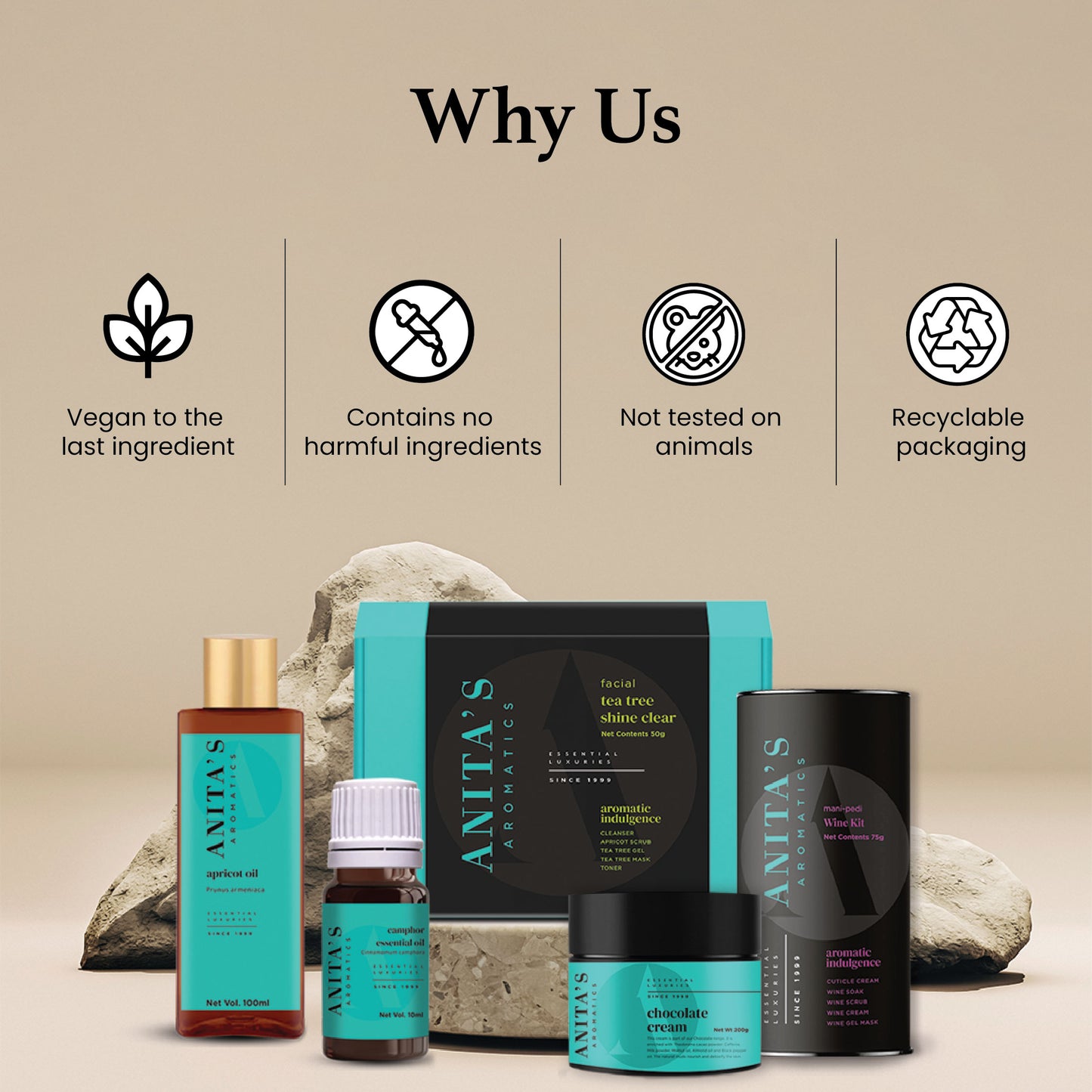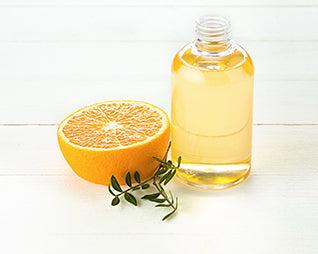 Primary benefits
• Detans and brightens the skin
• Reduces acne and blemishes
• Eases depression, stress and anxiety
• Act as a mood-lifter
• Reduces pain and inflammation
• Nourishes the skin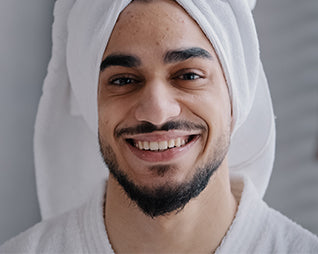 What to use for
• To fade acne marks and scars, mix orange essential oil with gram flour, water, and honey, apply it to the affected area and wash off
• Use in a spritzer with water to refresh the mind
• Diffuse into the surroundings to brighten the mood
• Add six drops of orange essential to coconut oil to use as an after-bath massage oil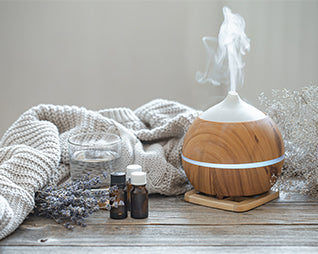 How to use
- In a diffuser: Add three to four drops in the diffuser of your choice
- For topical use: Dilute one or two drops with a carrier of your choice, then apply it to the desired area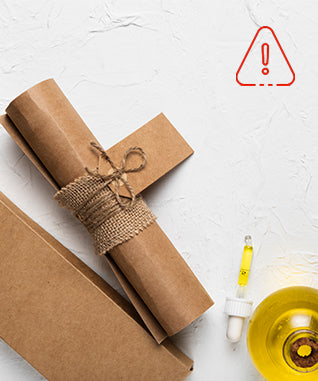 Important note on the use of oils
- Please make sure to dilute essential oils before using them anywhere.
- Keep oils out of reach from children or pets.
- Make sure to do a test patch before fully using any oil.
- Make sure that your room is well-ventilated during aromatherapy sessions.
- If you have blood pressure, blood sugar, or if you are pregnant or breastfeeding, consult your doctor before using any carrier oils or essential oils.

Our clients
We are proud to count the most reputed salons and spas in India as our loyal clients.