Regular price
Sale price
Rs. 450.00
Unit price
per
Sale
Sold out
Size: 10 ml
Share
Known in ancient Egypt since 1500 BC, peppermint was valued for its ability to relieve stomach ailments. In the Middle Ages, European monks would chew it as a breath freshener and by the 17th century, was popularly grown in English gardens for its culinary and medicinal uses. Towards the 19th centuries and 20th centuries, it began to be used to relieve headaches and muscle aches and American manufacturers added it to toothpaste, sweets and chewing gum, giving the peppermint a popularity boost in the modern era and making it a vital part of your well-being routine.
Collapsible row

EAN Code:

USP:

Manufactured By:

Generic name: Essential Oil

Use before: 2 years

Marketed by: Anita's Aromatic Solutions, 1/58-59 Dhiraj Pen Compound, Opp. Sangam Big Cinemas, Andheri East, Mumbai - 400059

For Feedback/Complaints: Please write to Consumer Advisor at Anita's Aromatic Solutions, 1/58-59 Dhiraj Pen Compound, Opp. Sangam Big Cinemas, Andheri East, Mumbai - 400059

Customer Care: Phone: 8591965516 | Email: feedback@anitasaromatics.com 

Country of origin: India
View full details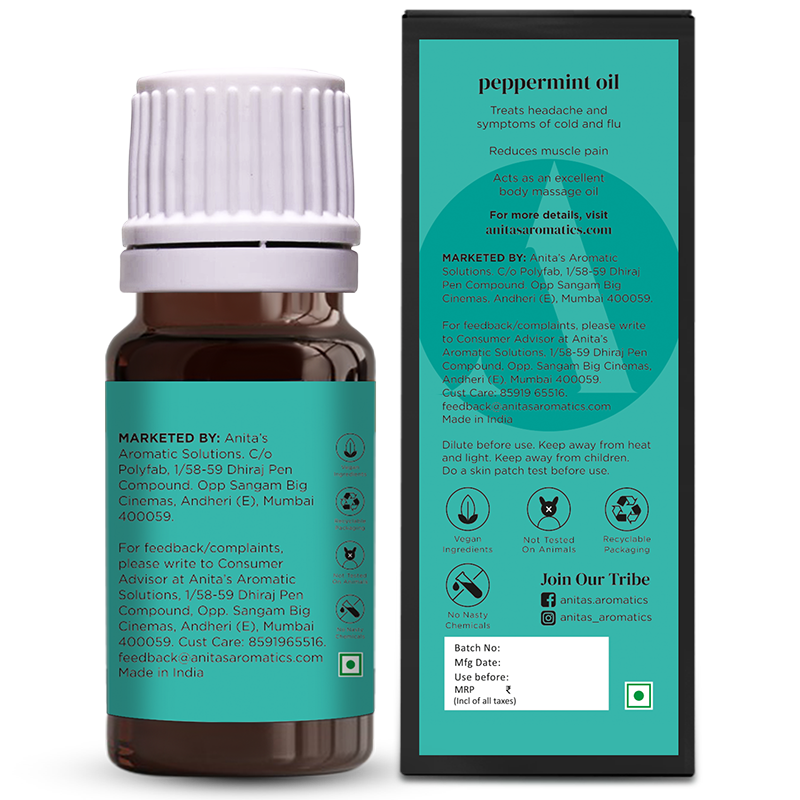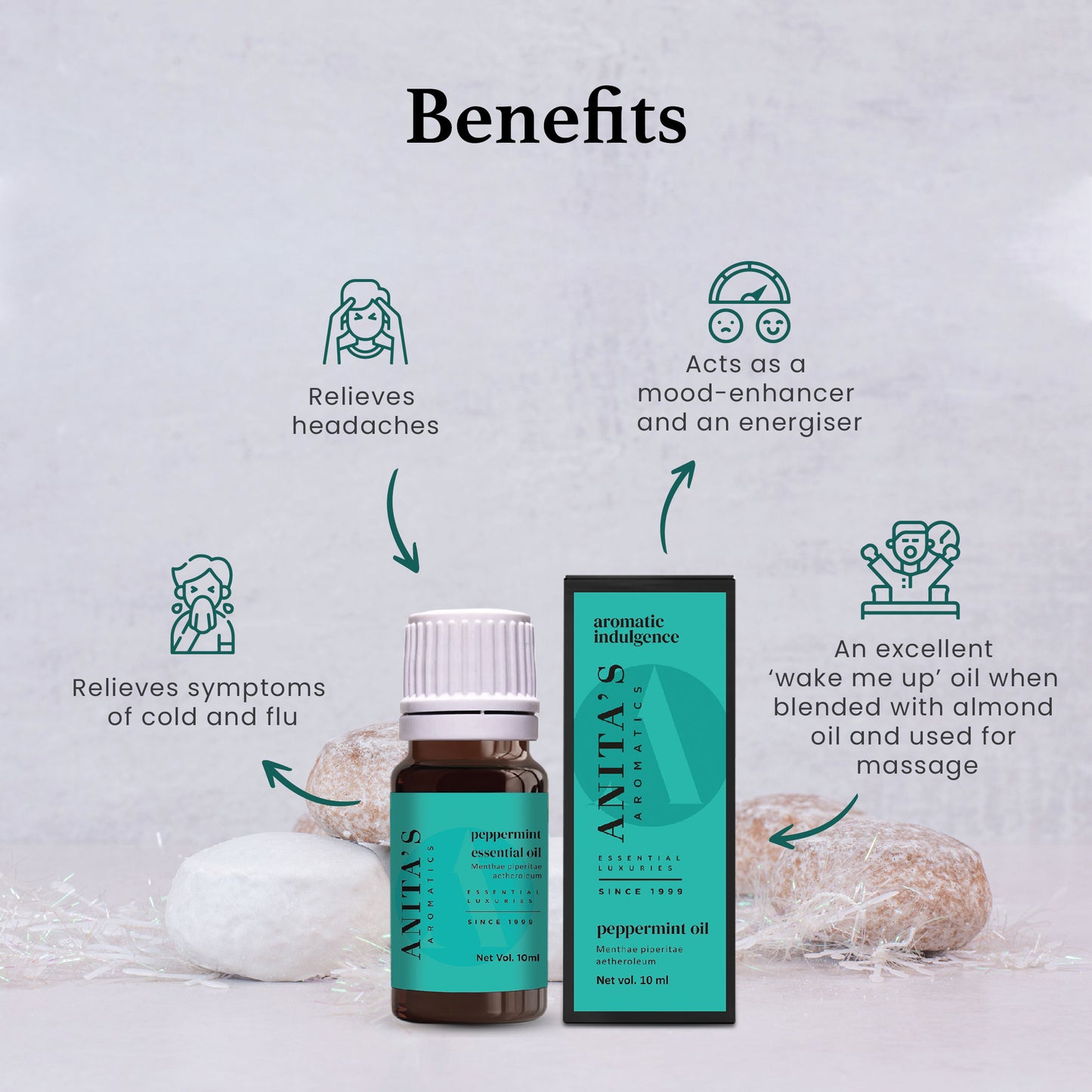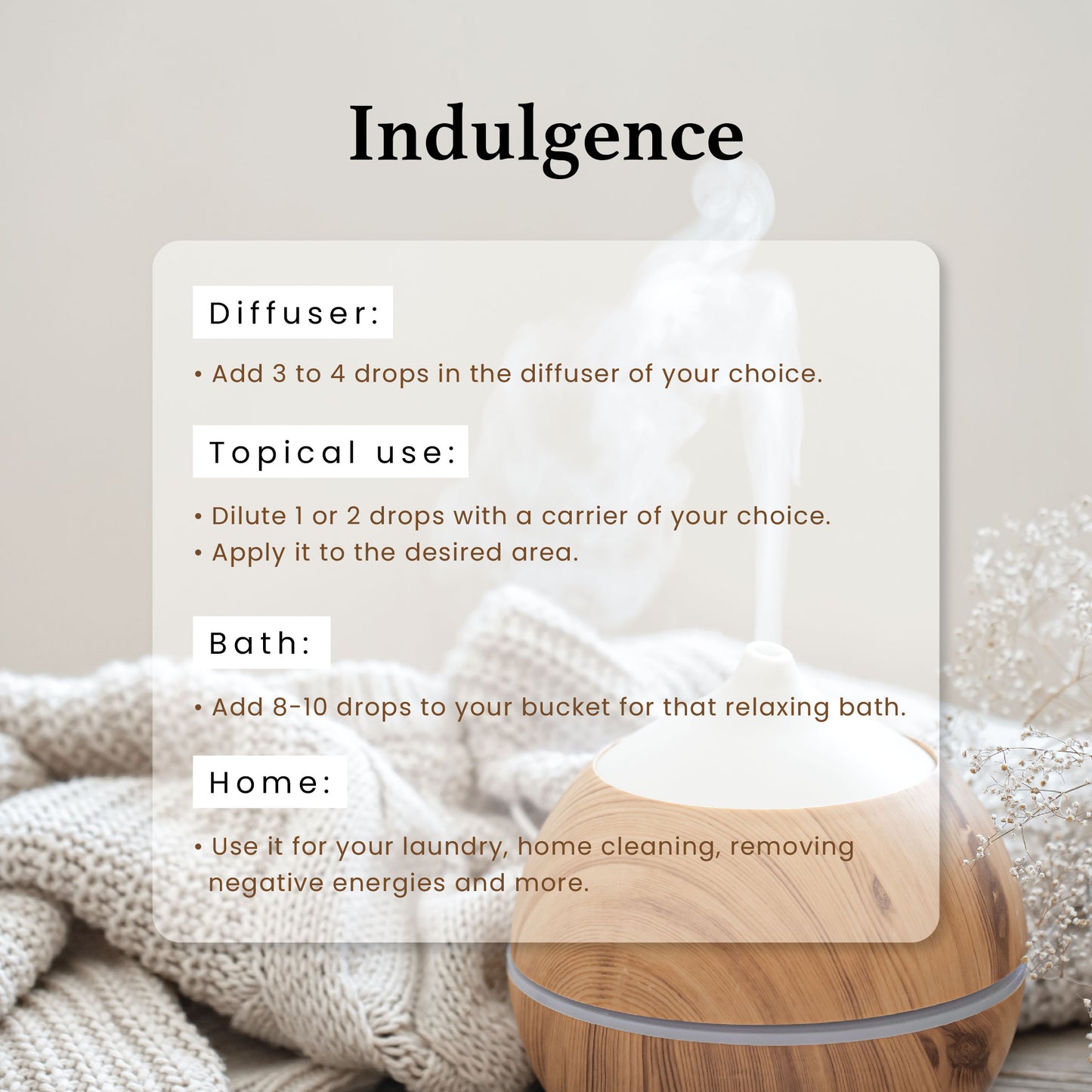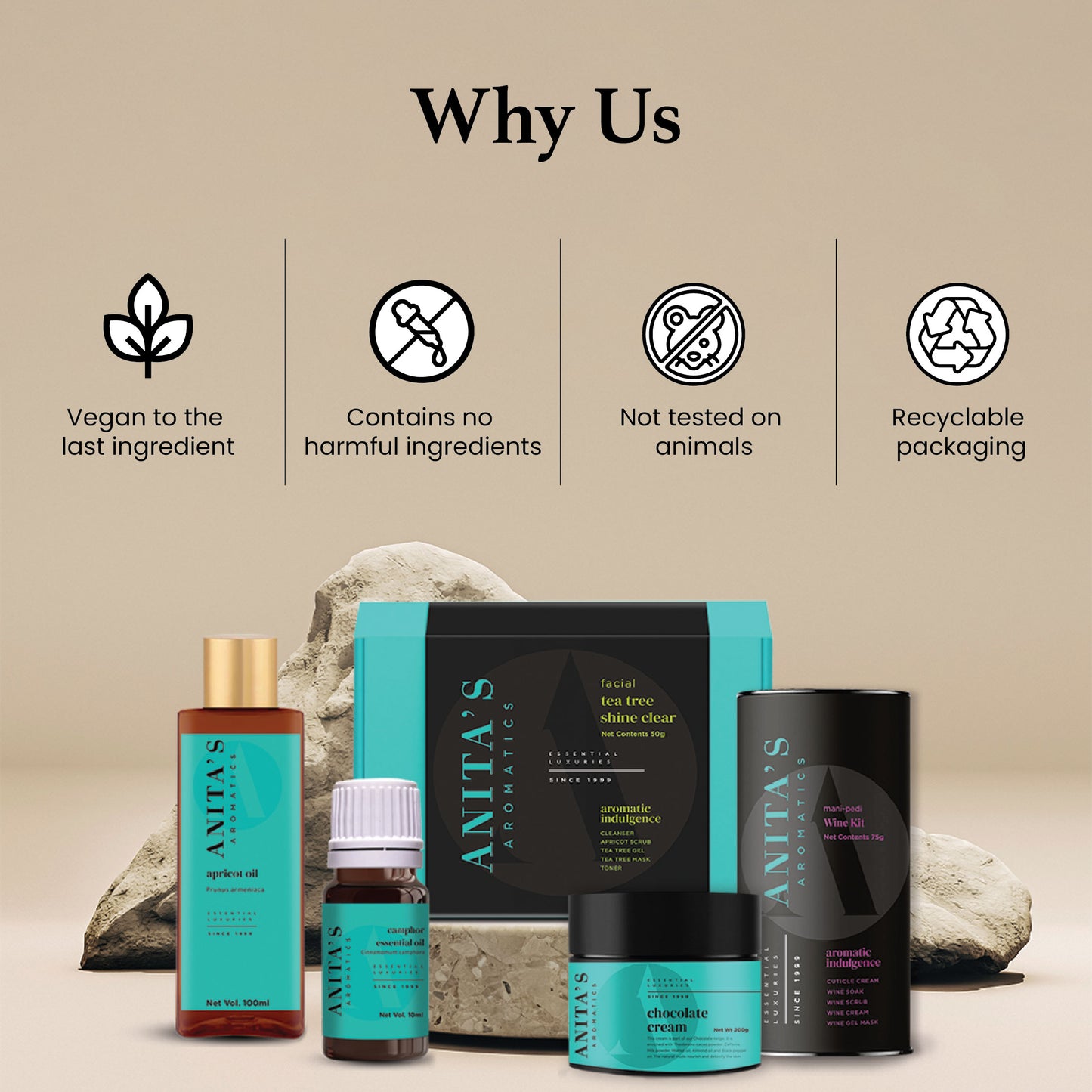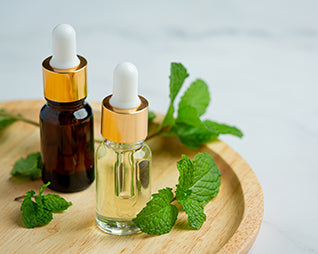 Primary benefits
• Used to relieve headaches
• Acts as a mood-enhancer and an energiser
• Relieves symptoms of cold and flu
• Treats muscle pain
• Can be used to refresh your surroundings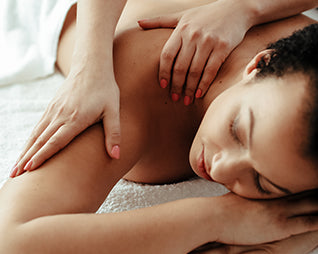 What to use for
• Add into a spritzer with water to use as a room freshener
• Can be used in a diffuser or with an aroma stick to energise the mind
• Can be used as a body massage oil to treat muscle aches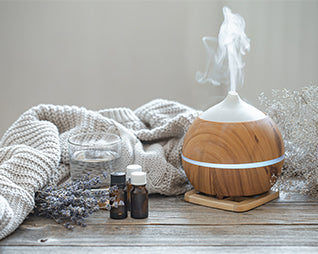 How to use
- In a diffuser: Add three to four drops in the diffuser of your choice
- For topical use: Dilute one or two drops with a carrier of your choice, then apply it to the desired area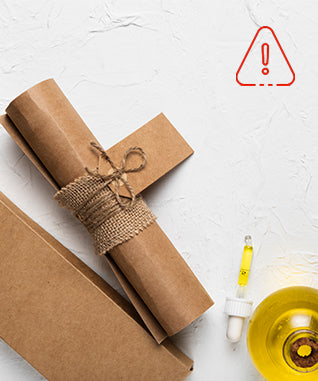 Important note on the use of oils
- Please make sure to dilute essential oils before using them anywhere.
- Keep oils out of reach from children or pets.
- Make sure to do a test patch before fully using any oil.
- Make sure that your room is well-ventilated during aromatherapy sessions.
- If you have blood pressure, blood sugar, or if you are pregnant or breastfeeding, consult your doctor before using any carrier oils or essential oils.

Our clients
We are proud to count the most reputed salons and spas in India as our loyal clients.