Regular price
Sale price
Rs. 450.00
Unit price
per
Sale
Sold out
Size: 10 ml
Share
Adored by poets and romantics, the rose is an enduring symbol of love. Perhaps it's because of its endurance – fossil evidence indicates that the rose is about 35 million years old – it has become part of cultural practices around the world. The ancient Egyptians and Romans, including Cleopatra, used it to perfume their rooms and their baths, the great medieval apothecary Avicenna is said to have discovered how to distil rose water, and the Mughal queen Nur Jehan is credited with making rose oil for the first time. Today, rose essential oil is just as prized, and a worthy addition to your medicine cabinet.
Collapsible row

EAN Code:

USP:

Manufactured By:

Generic name: Oil

Use before: 2 years

Marketed by: Anita's Aromatic Solutions, 1/58-59 Dhiraj Pen Compound, Opp. Sangam Big Cinemas, Andheri East, Mumbai - 400059

For Feedback/Complaints: Please write to Consumer Advisor at Anita's Aromatic Solutions, 1/58-59 Dhiraj Pen Compound, Opp. Sangam Big Cinemas, Andheri East, Mumbai - 400059

Customer Care: Phone: 8591965516 | Email: feedback@anitasaromatics.com 

Country of origin: India
View full details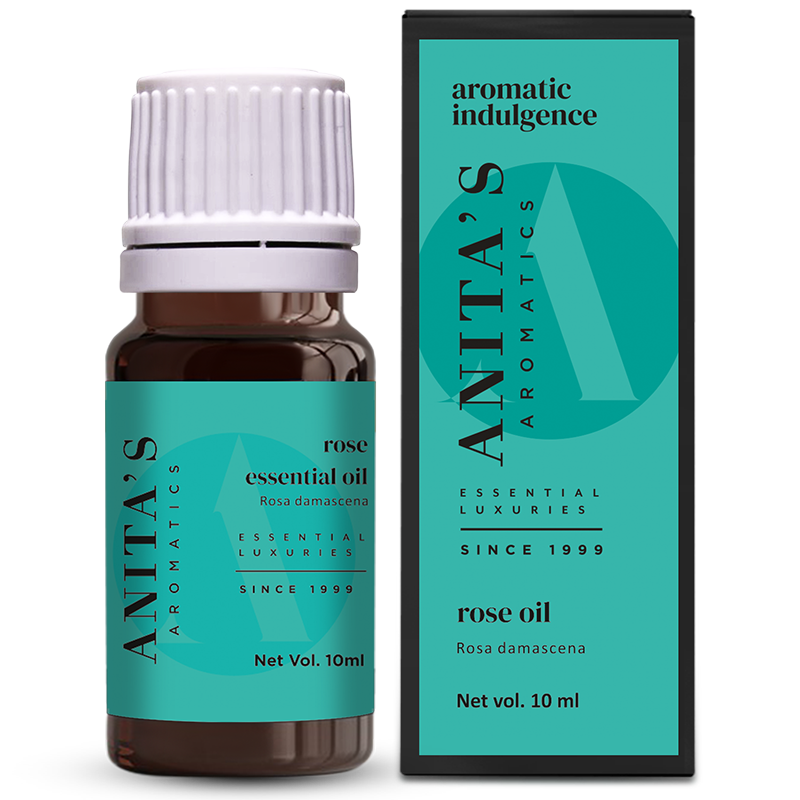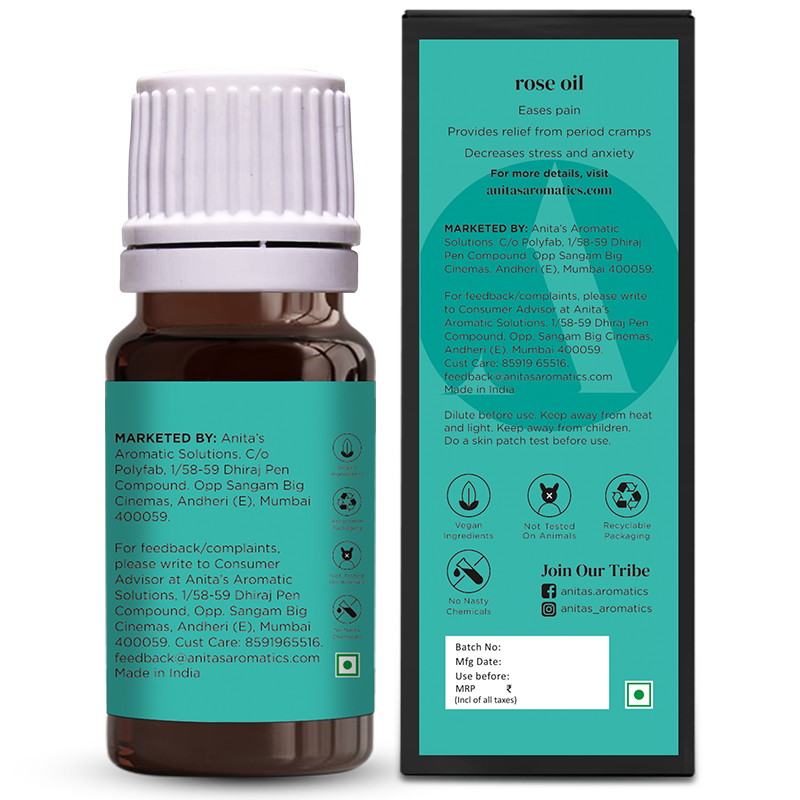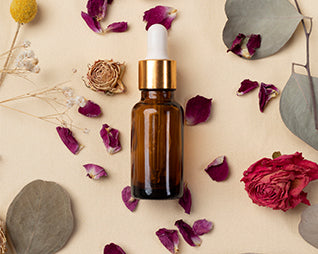 Primary benefits
• Used as an anti-bacterial, anti-fungal skin tonic
• Eases pain and relieves period cramps
• Decreases stress and anxiety
• Used as room freshener for its popular scent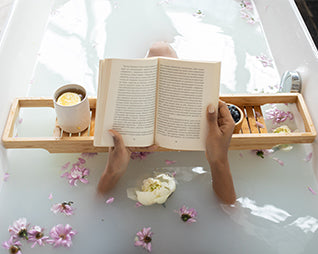 What to use for
• For a luxuriant floral bath, blend 10 drops with a carrier oil and add it to your bath.
• Add it to your foot soak and rest your feet in it for 10 minutes
• To enhance your mood, add it to your diffuser or apply a few drops to your wrist, chest or neck.
• You can use it with a carrier oil for a body massage or aromatherapy session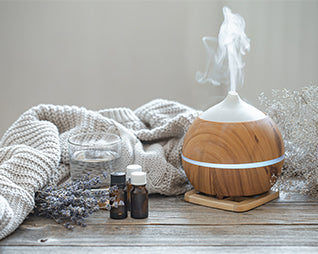 How to use
- In a diffuser: Add three to four drops in the diffuser of your choice
- For topical use: Dilute one or two drops with a carrier of your choice, then apply it to the desired area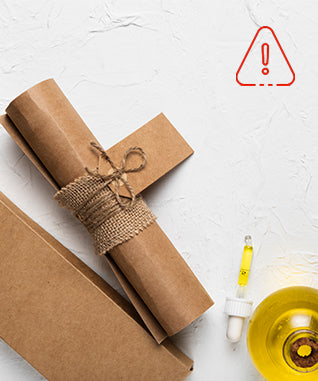 Important note on the use of oils
- Please make sure to dilute essential oils before using them anywhere.
- Keep oils out of reach from children or pets.
- Make sure to do a test patch before fully using any oil.
- Make sure that your room is well-ventilated during aromatherapy sessions.
- If you have blood pressure, blood sugar, or if you are pregnant or breastfeeding, consult your doctor before using any carrier oils or essential oils.

Our clients
We are proud to count the most reputed salons and spas in India as our loyal clients.